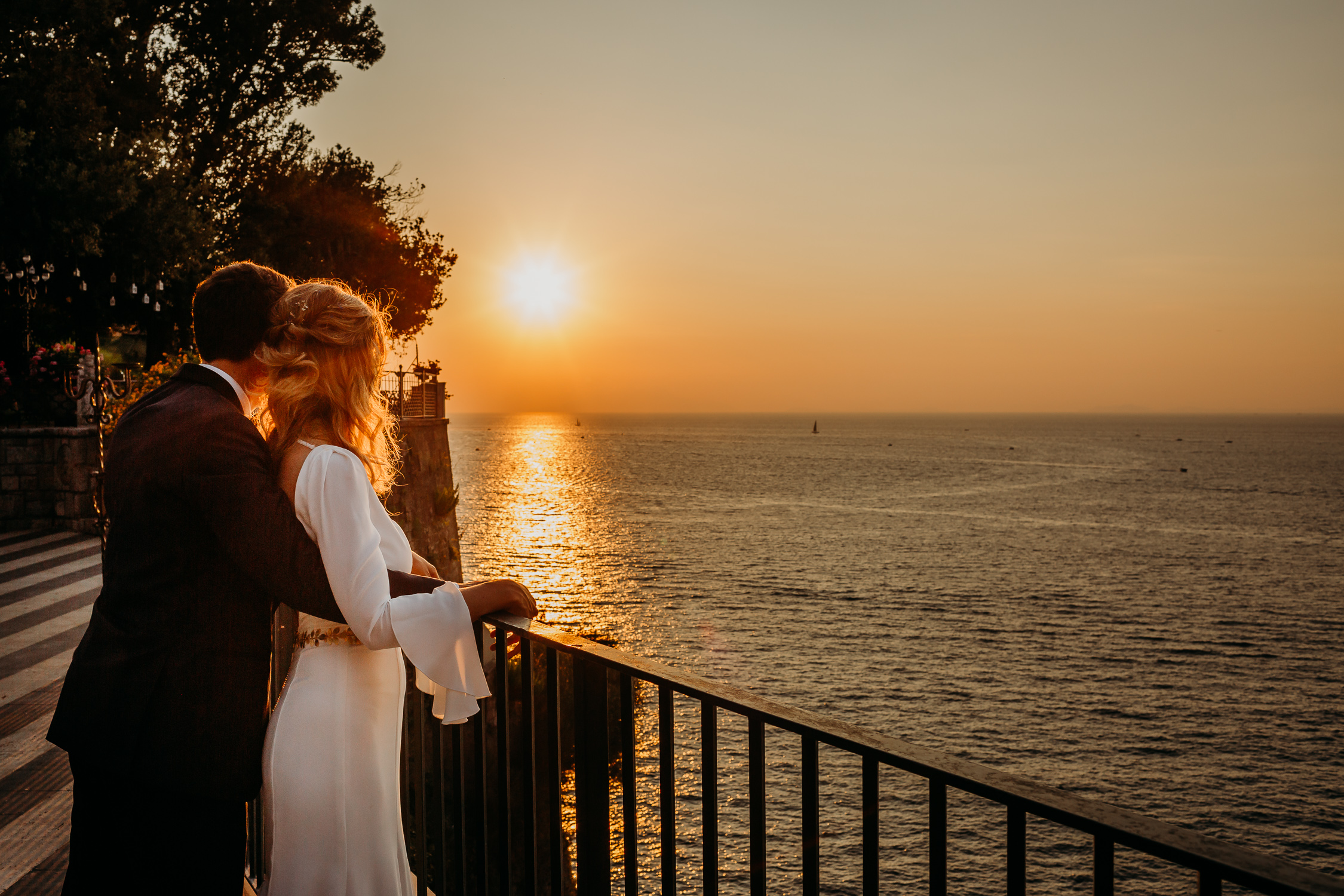 WEDDING PACKAGES
WHAT'S INCLUDED
All of our wedding packages include, well, us! One or both of us on hand to help the day run as smoothly as possible. We charge a flat rate for full day photography, full day film or our favourite - both! You can then tailor your package to include extras such as an extended wedding film or a beautiful coffee table book.
Planning a destination wedding? We love to travel! Let us know when and where and we will work out our (very reasonable) expenses.
Get in touch for full details.
INVESTMENT
OUR PACKAGES
Photo + Film
Our favourite!!

We discount our photo and film packages when booked together, we love working as a team!
Packages from £1800
OUR PACKAGES
Photography
Fun and relaxed photography for couples who hate posing!

Prices around £1500
Photo + Film
Our favourite!

We discount our photography and film packages when booked together, we love working as a team!

Packages from £1800
Films
Non Traditional films that capture the heart and fun of your day!

Packages from £750
QUESTIONS & ANSWERS
I'm rubbish at having my photo taken, what do I do?
Just relax and enjoy the day! Everybody says the same thing, there are very few people who like having their photo taken (us included) but when it's your wedding day and you are beaming with joy none of that matters. If you are really worried we can arrange a pre-wedding shoot to get to know each other better and for you to familiarise yourself with our style of shooting. But on the wedding day we'll mostly be shooting natural moments so please don't worry!
What happens if you're ill on the day?
It would take a lot for us to stay away from your wedding (Charlie even photographed a wedding while recovering from pneumonia!) but if the worst happened and one of us was unable to come, we have a super supportive network of professional photographer and videographer friends who we could call upon in an emergency.
When will our images/film be ready?
We will share a couple of sneak peek images within a few days of your wedding. Our images and highlight films are lovingly edited and films colour graded frame by frame, we aim to deliver the online gallery of images/highlight film within 6-8 weeks of your wedding day and the extended film and presentation box within 10-12 weeks. We try to tide you over by posting sneaky peeks but we promise the end result is worth the wait! :)
Can we see a full wedding?
If you'd like to see a whole wedding from start to end just let us know and we will send you a link to a full wedding gallery. We will only send weddings where the couple has given consent for us to share!
At this time we are unable to share extended wedding films as they are quite long and include personal details.

How do we book? What do we do next?
If you're ready to book that's amazing! We require a small deposit to secure your date and we can send you our e-booking forms by email. We love to chat so if you're local lets meet up in person! We will usually meet up (or Skype) around 8 weeks before your wedding date to have a chat about timings of the day and your group shot list for photo bookings. For more information and further FAQs request a brochure and if you have any other questions or just want to talk weddings drop us an email!