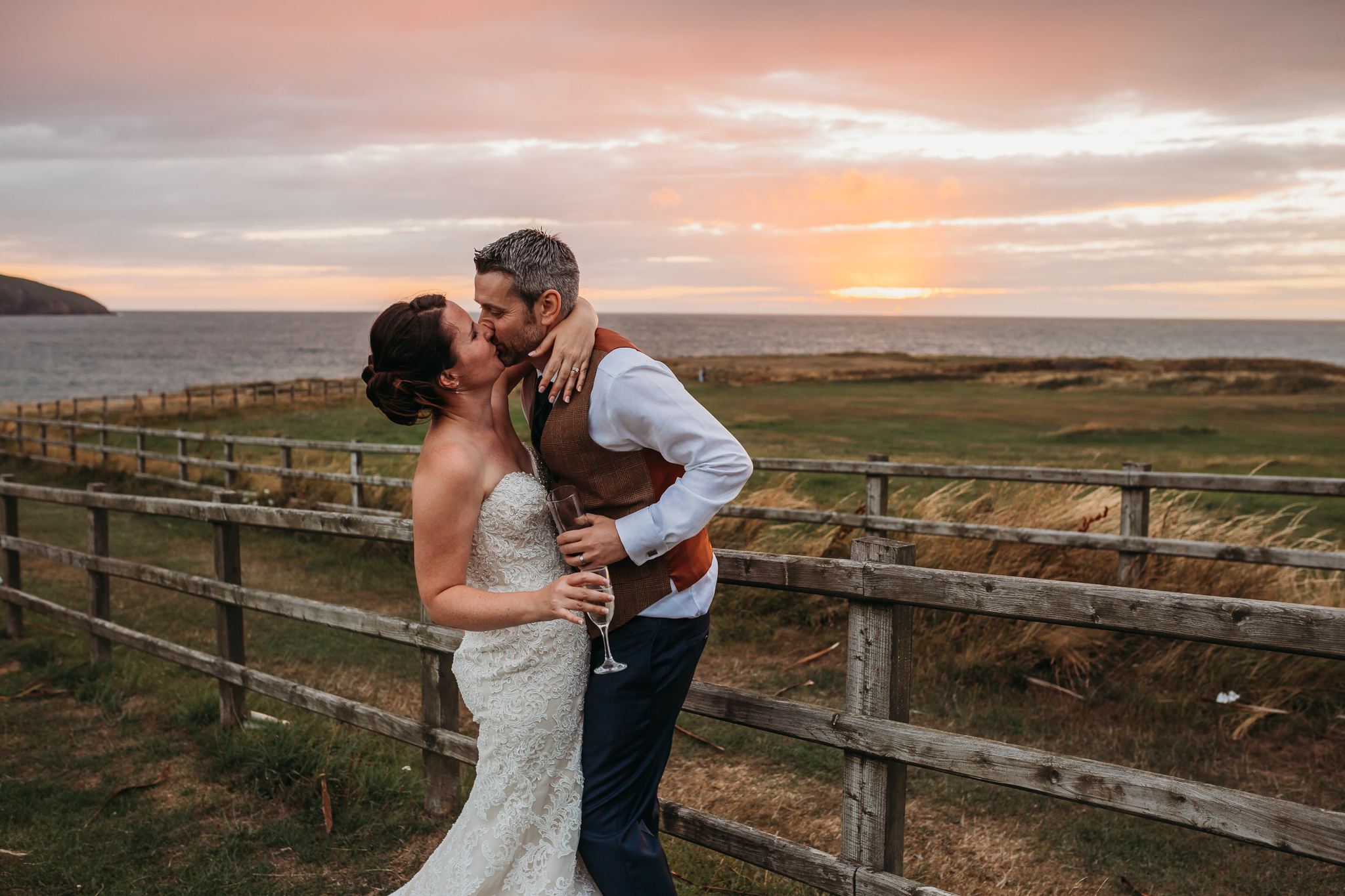 WEDDING PACKAGES
WHAT'S INCLUDED
All of my wedding packages include, well, me! On hand to help the day run as smoothly as possible. I charge a flat rate for full day photography, you can then tailor your package to include extras such as a highlights film or a beautiful coffee table book.
Planning a destination wedding? Well I love to travel! Let me know when and where and I will work out my (very reasonable) expenses.
Get in touch for full details.
QUESTIONS & ANSWERS
I'm rubbish at having my photo taken, what do I do?
Just relax and enjoy the day! Everybody says the same thing, there are very few people who like having their photo taken (me included) but when it's your wedding day and you are beaming with joy none of that matters. If you are really worried we can arrange a pre-wedding shoot to get to know each other better and for you to familiarise yourself with my style of shooting. But on the wedding day I'll mostly be shooting natural moments so please don't worry!
What happens if you're ill on the day?
It would take a lot for me to stay away from your wedding (I've even photographed a wedding while recovering from pneumonia!) but if the worst happened and I was unable to come, I have a super supportive network of photographer friends and would do everything I could to find another amazing photographer to take my place.
When will our images be ready?
I will share a couple of sneak peeks within a few days of your wedding. I always aim to deliver client galleries online within 6-8 weeks (physical products may take longer), often with a few more sneak peeks in between!
How do we book? What do we do next?
If you are ready to book that is amazing! I require a £300 deposit to secure your date, and I can send you the booking forms by email, post or (if you are local) we can meet in person. If you have any questions at all I am always happy to answer them via email or skype if you are too far or unable to meet. I usually send a pre wedding questionnaire around 8 weeks before the wedding to discuss specific timings and group shots so don't worry if you don't have all of the plans made yet. For more information and more FAQs, please request a brochure :)