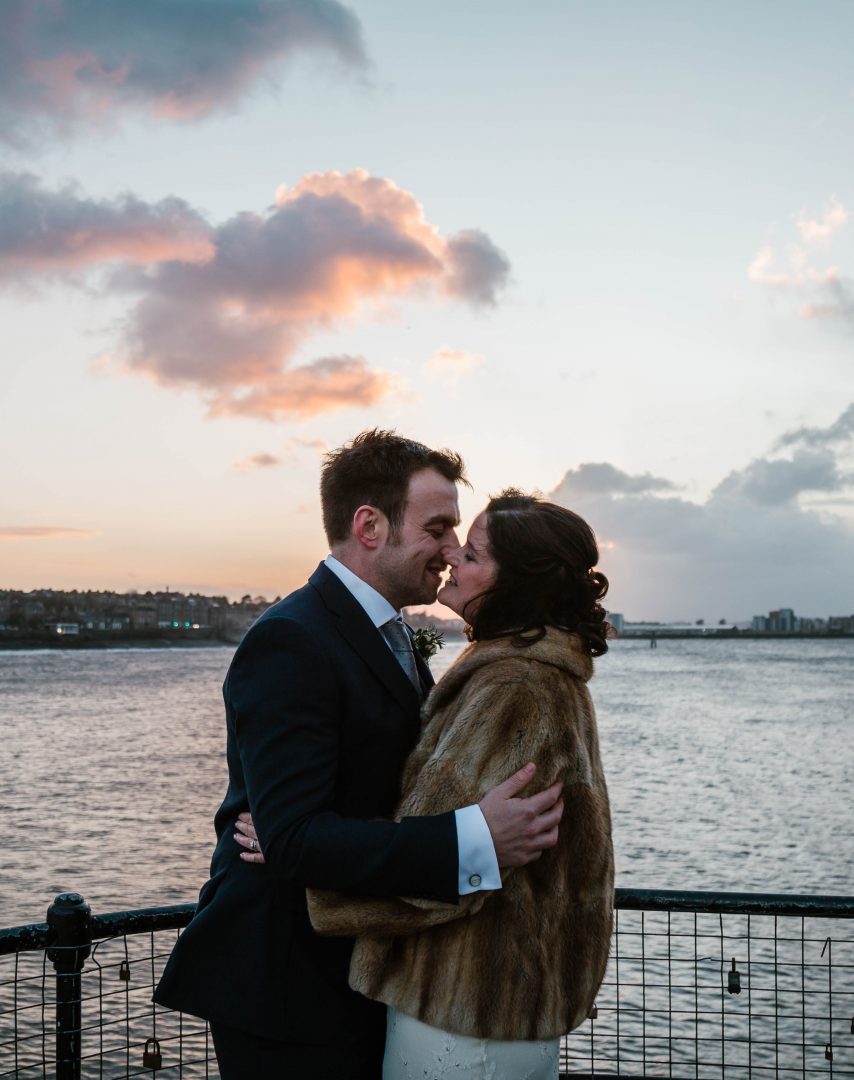 Wedding Photography and Films for Fun Loving Couples Everywhere!
If you believe weddings are about having fun with your loved ones, not spending hours posing for a list of formal photographs.
If you're looking for a photographer or videographer who knows that most people feel awkward in front of the camera; one who will have fun with your guests and be like having another friend with you all day - then we might be the team for you! We capture all the candid moments, the joy, fun and emotion of the day.
We'd love for you to explore our website and get in touch!
Nicola & Paul
"So happy to have these photos and film to look back on in years to come! At times we forgot you were there! You really captured the day as we wanted... It's like you have some kind of magic!"
Becky & Chris
"Where do I start? Both ladies were amazing from start to finish. They acted professionally but were also like the best friends you never knew you had! It was amazing going for our couples photoshoot away from all the guests with the girls and getting to relax during such a manic day. Nothing was too much trouble, especially during group shots. Would highly recommend, thank you so much for everything!"
Kelly & Matt
"When Charlie Met Hannah are beyond fantastic. They are so personal and make every effort to make your day perfect. If you have a family then you must book - as mothers themselves they know exactly how to capture your little one :) The video made me cry. I can't stop watching it. It captures our personalities so true and I will treasure that forever"