It has taken us way too long to get around to blogging this beautiful Oxwich Bay, Gower wedding, but it is coming up to Nicola + Paul's first anniversary and we just had to share it.
Their wedding was a gorgeous family centred, laid back celebration full of love and laughter. Their son Arthur was with them all through the ceremony and definitely stole the show! The whole day was held at The Oxwich Bay Hotel, Gower and the weather was glorious, perfect for the beach photos which ended up being the favourite part of the day!
Nicola and Paul were the first couple to take a chance on us immediately after we launched, they hadn't even wanted to book a photographer and didn't like the idea of having their photo taken. We were so grateful to them for taking a chance on us and allowing us to also capture their day on film. And here it is!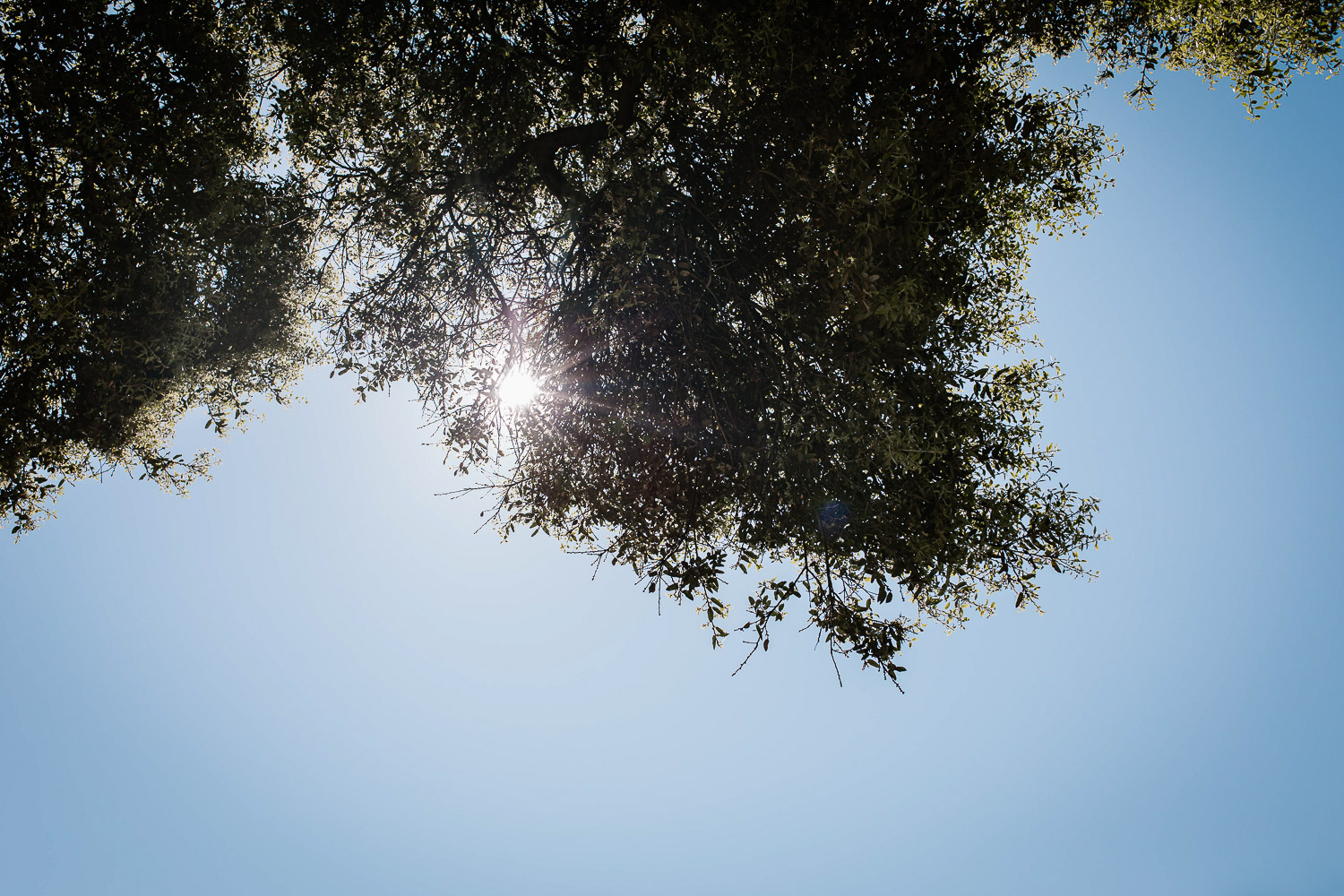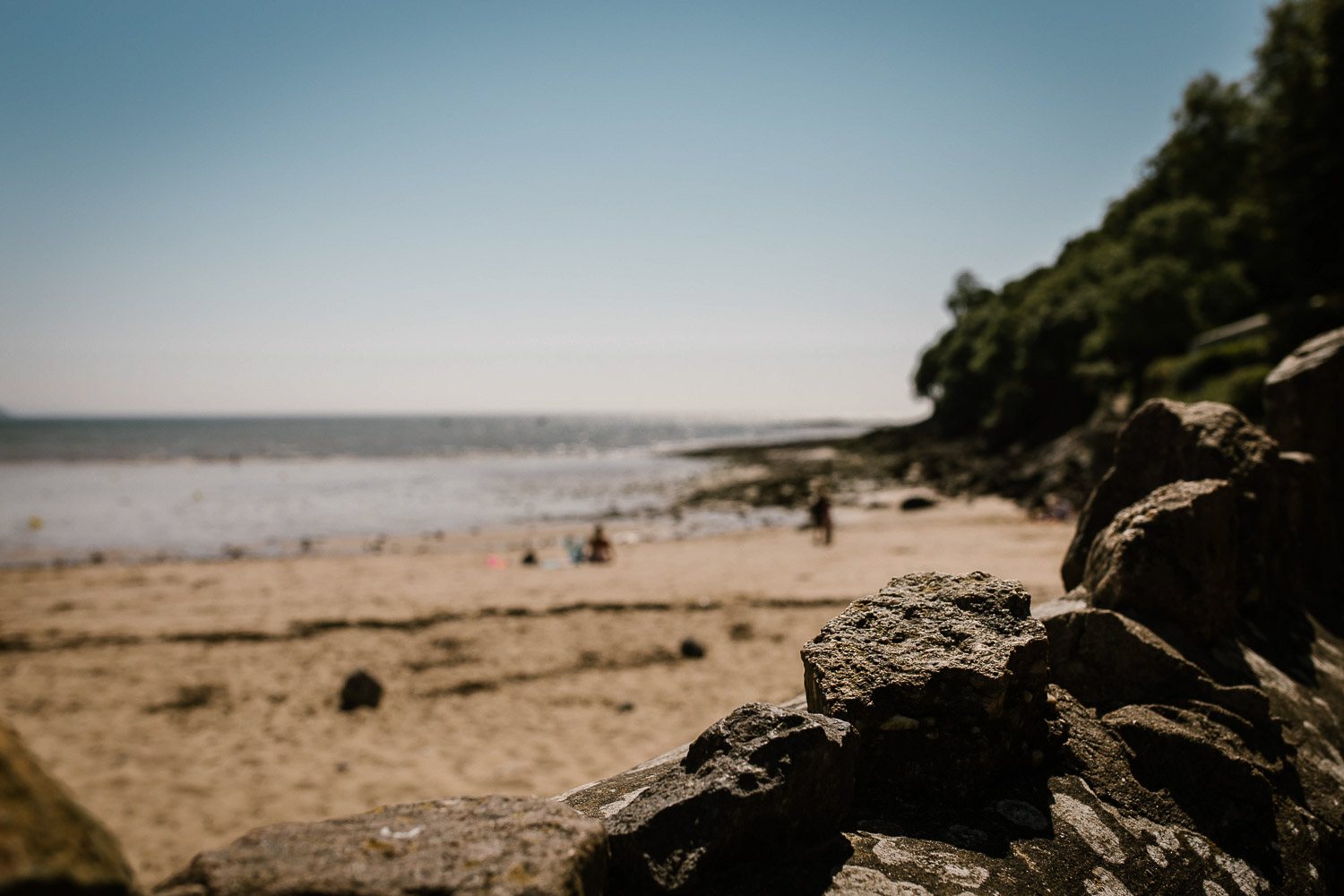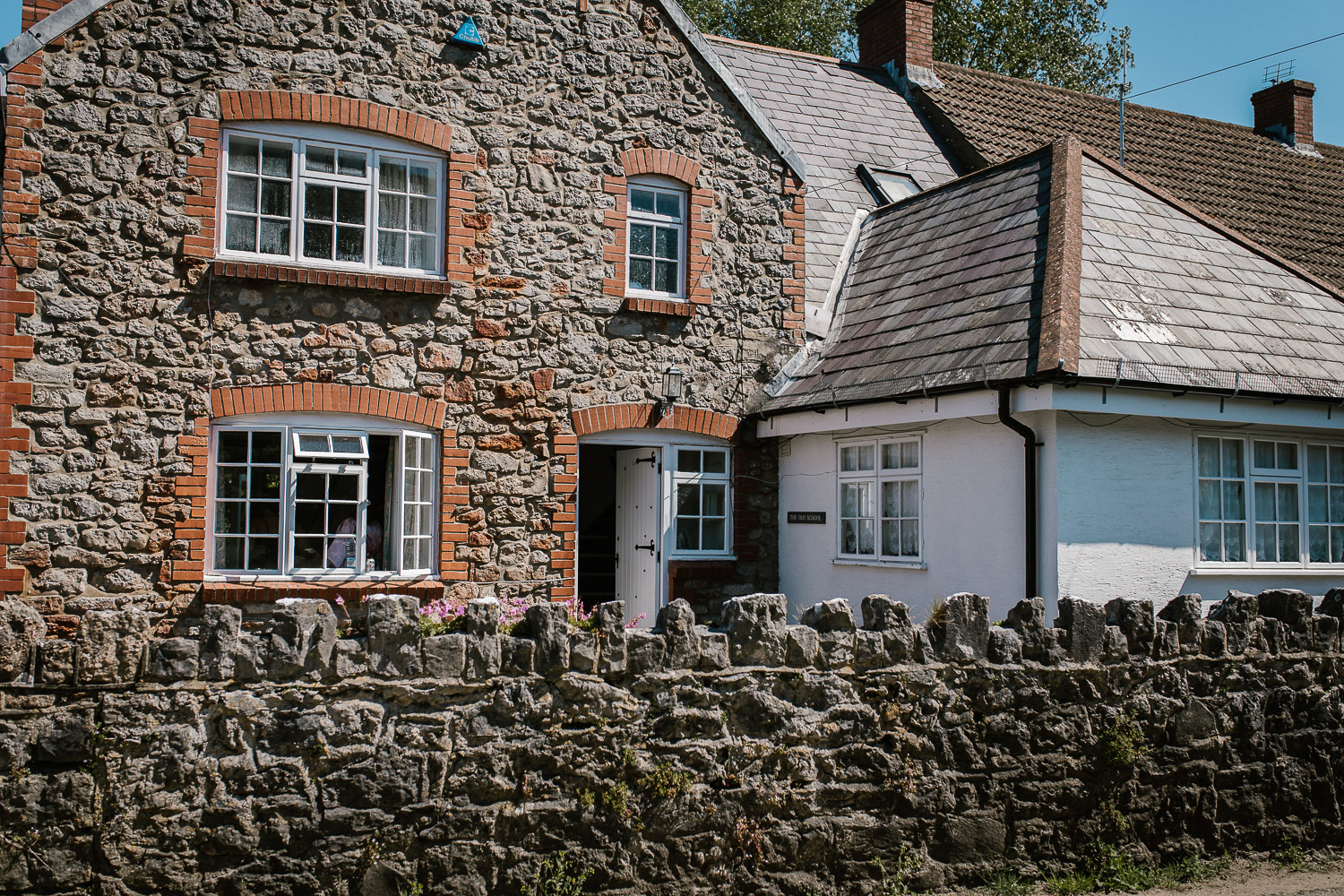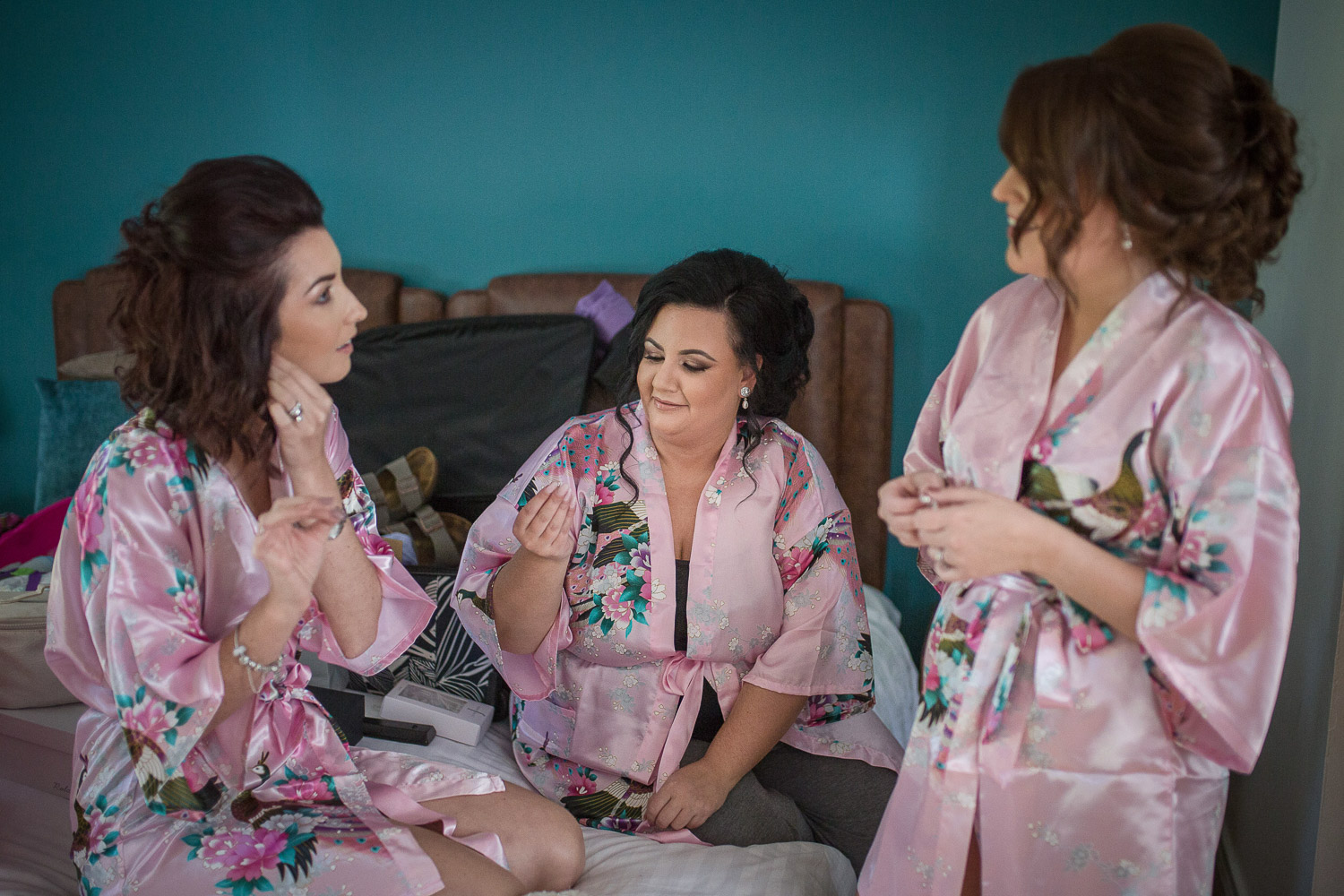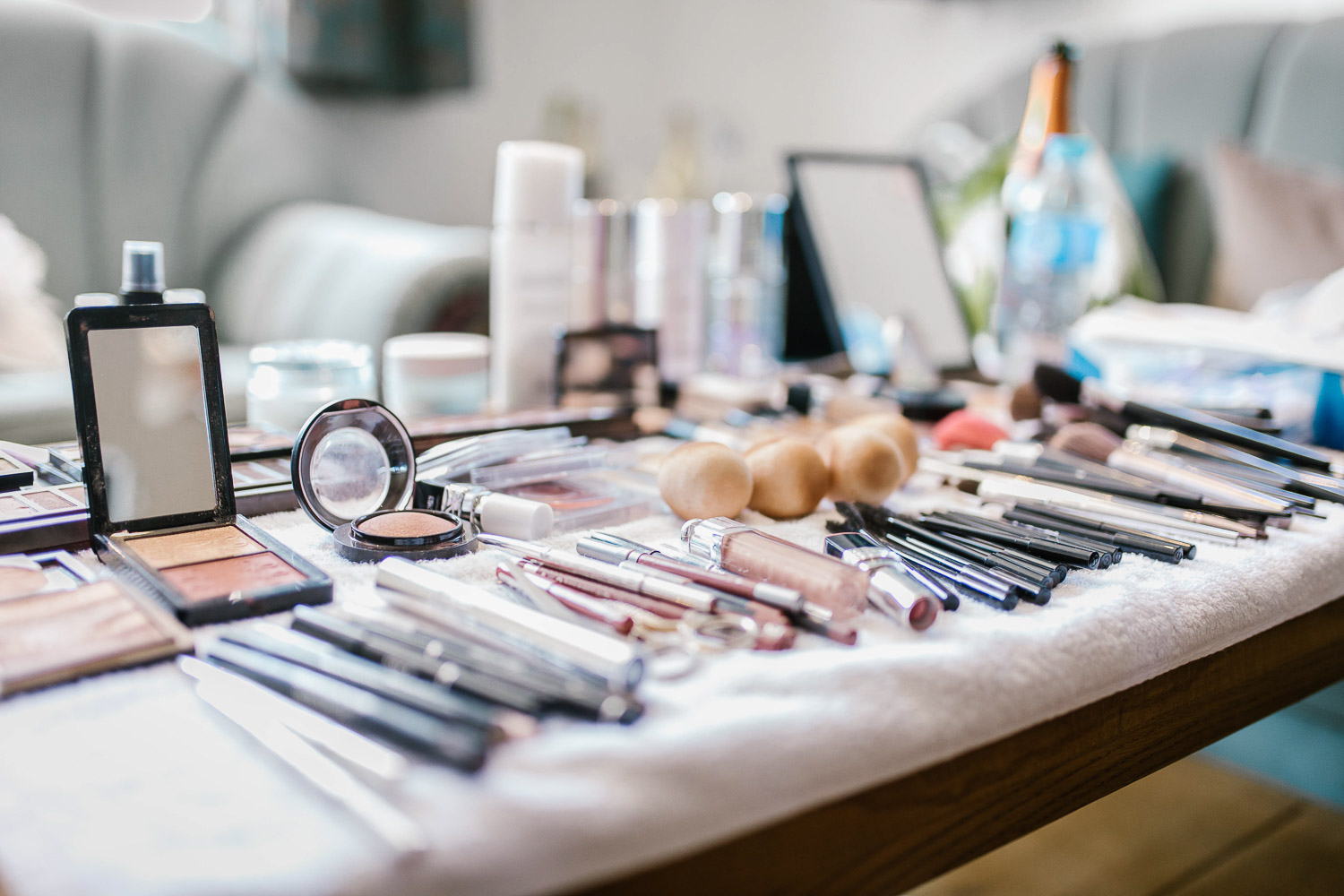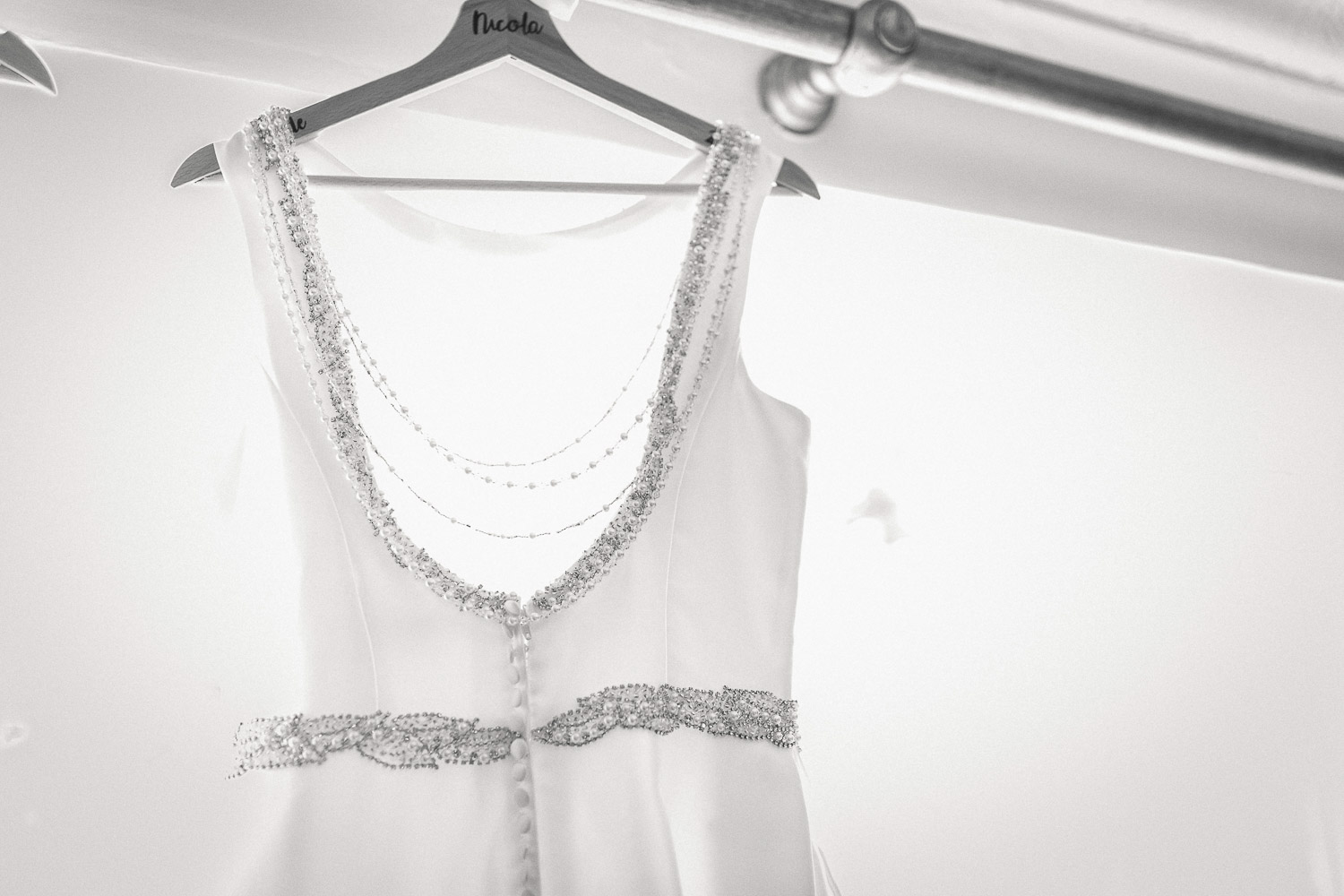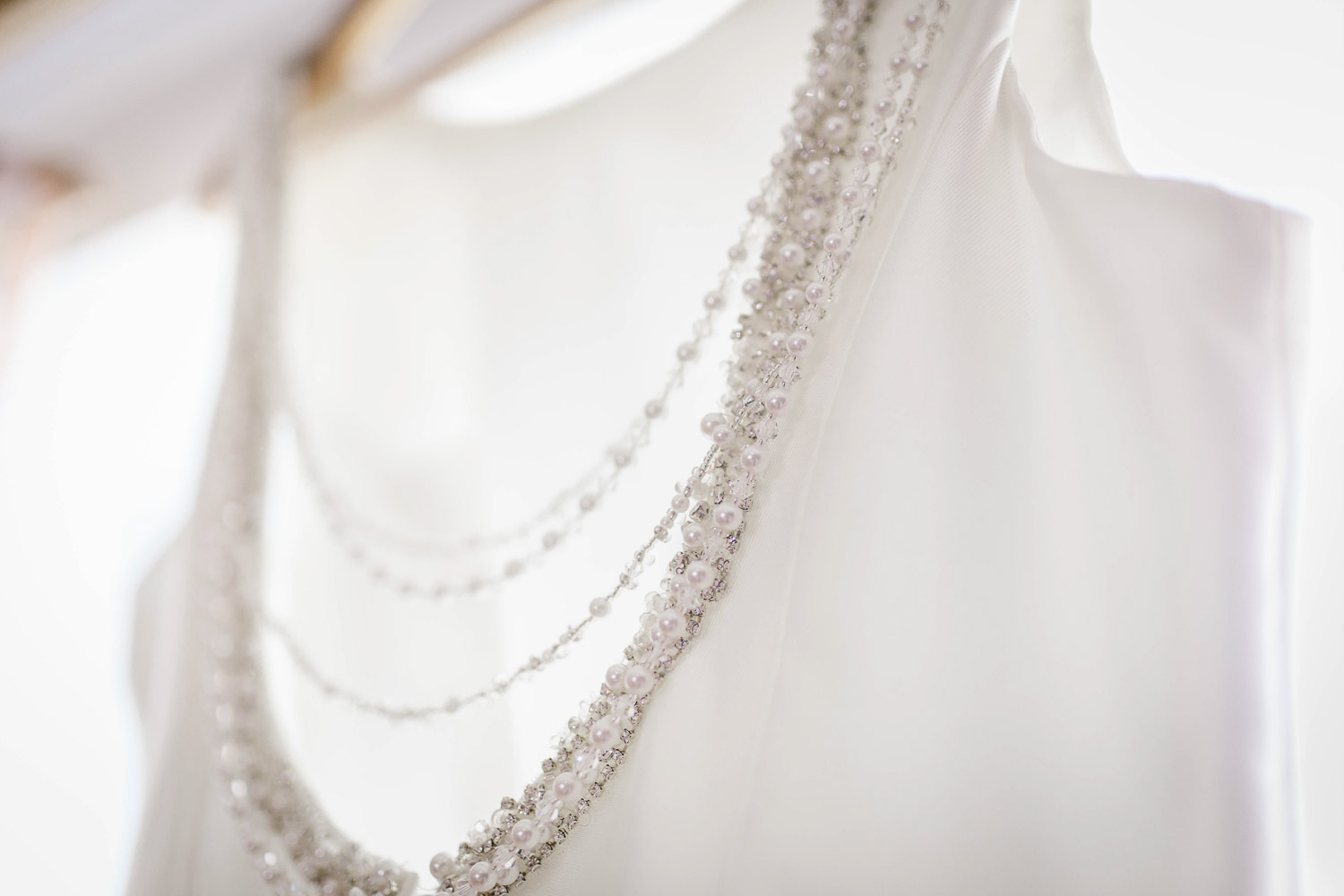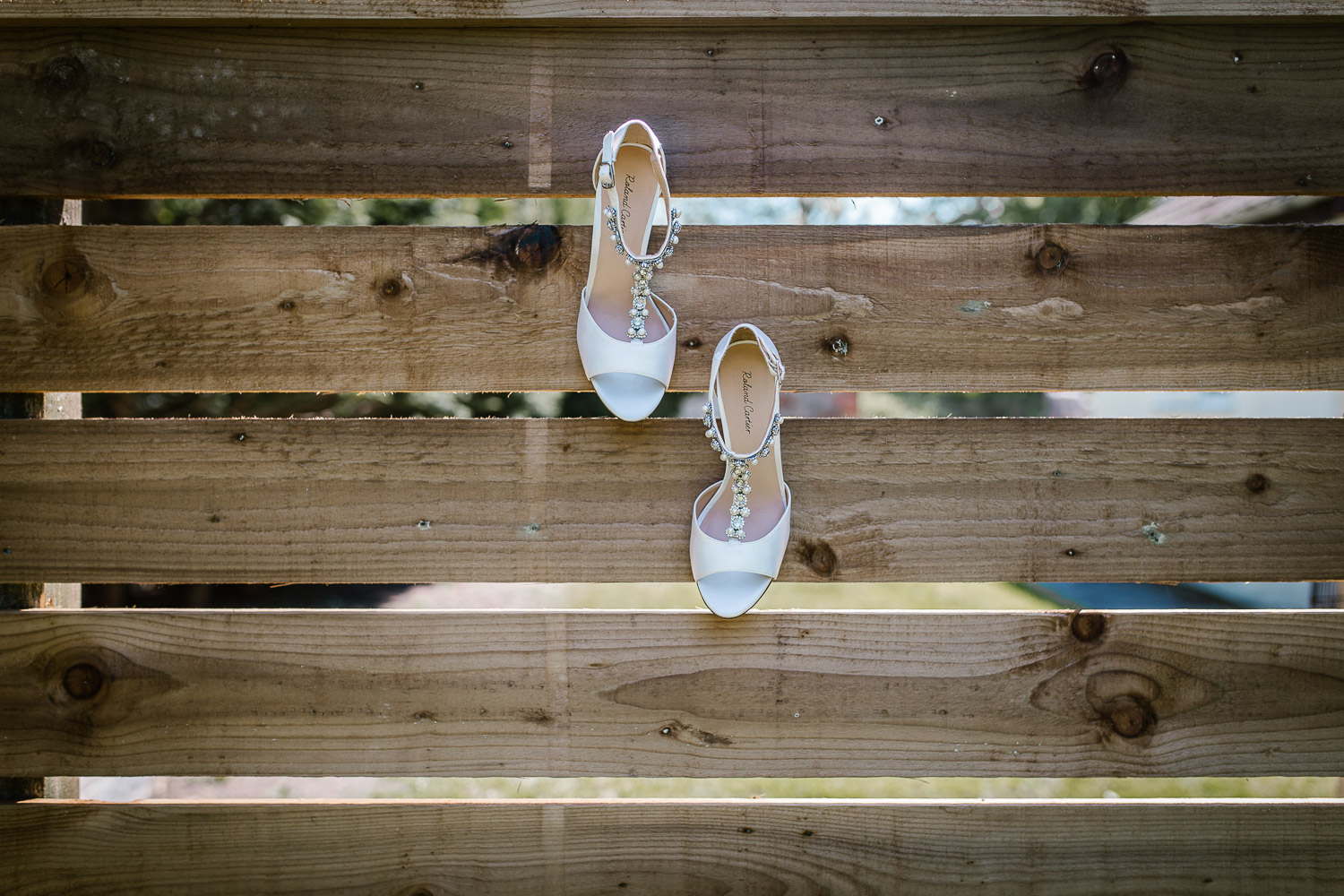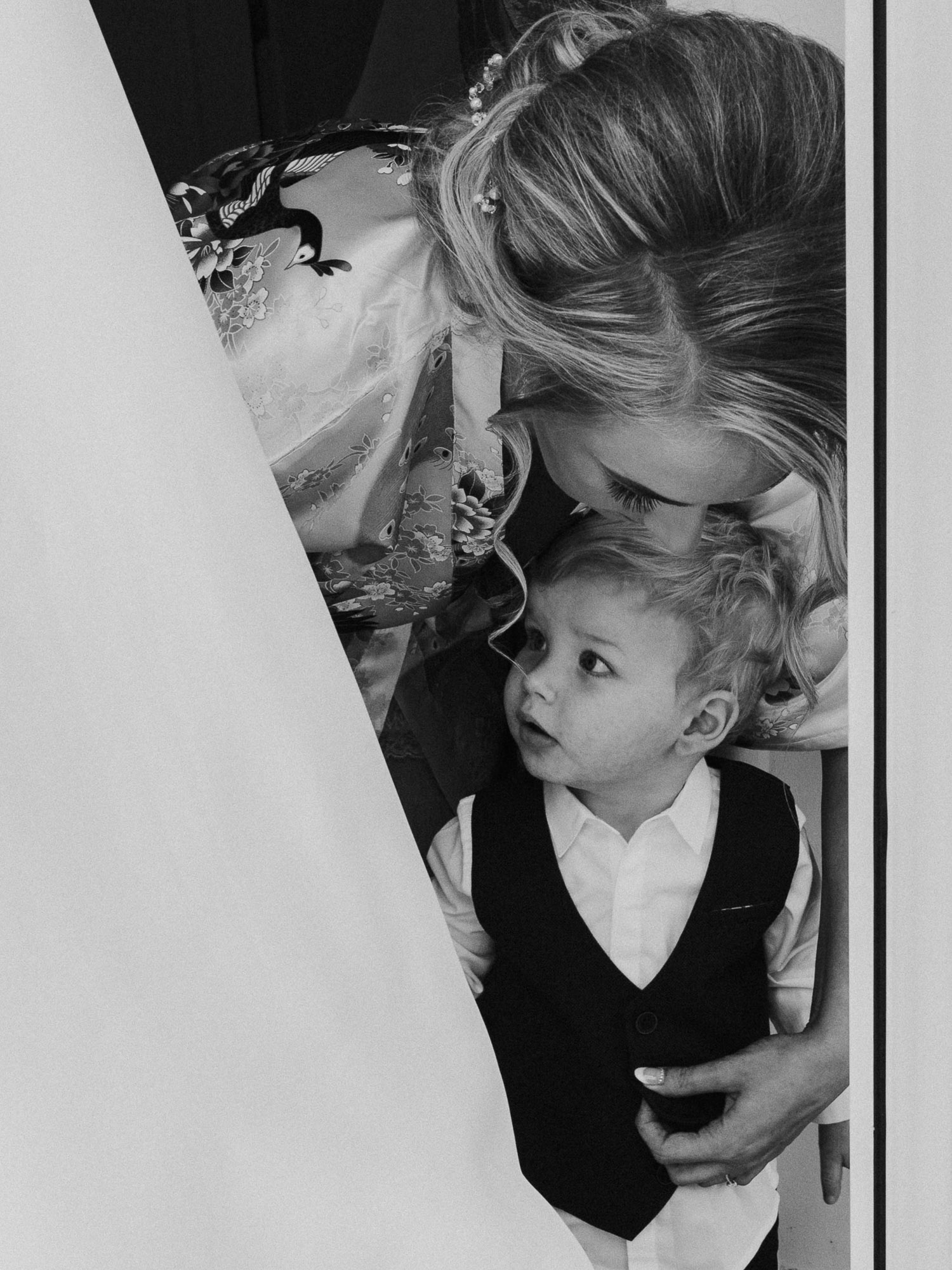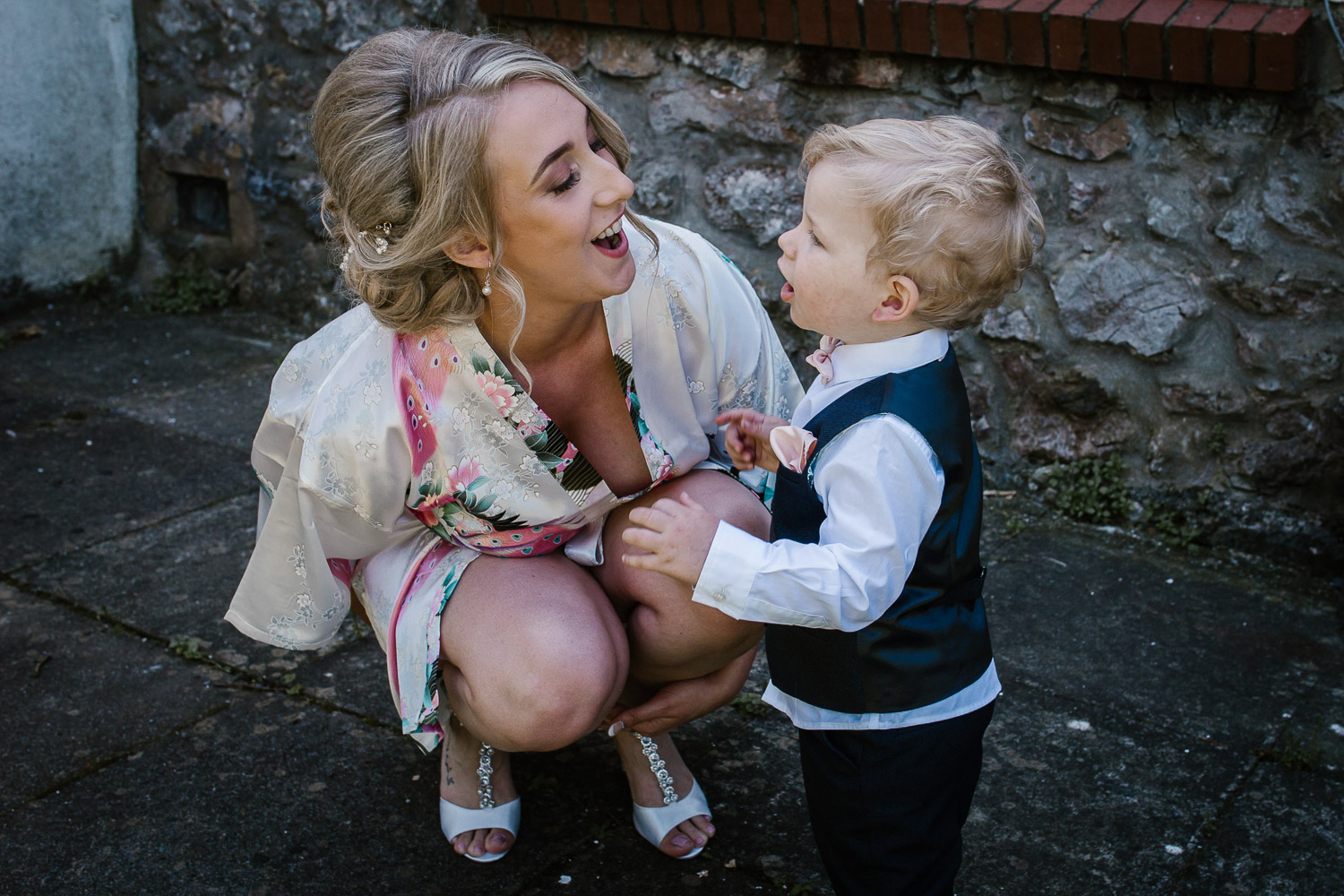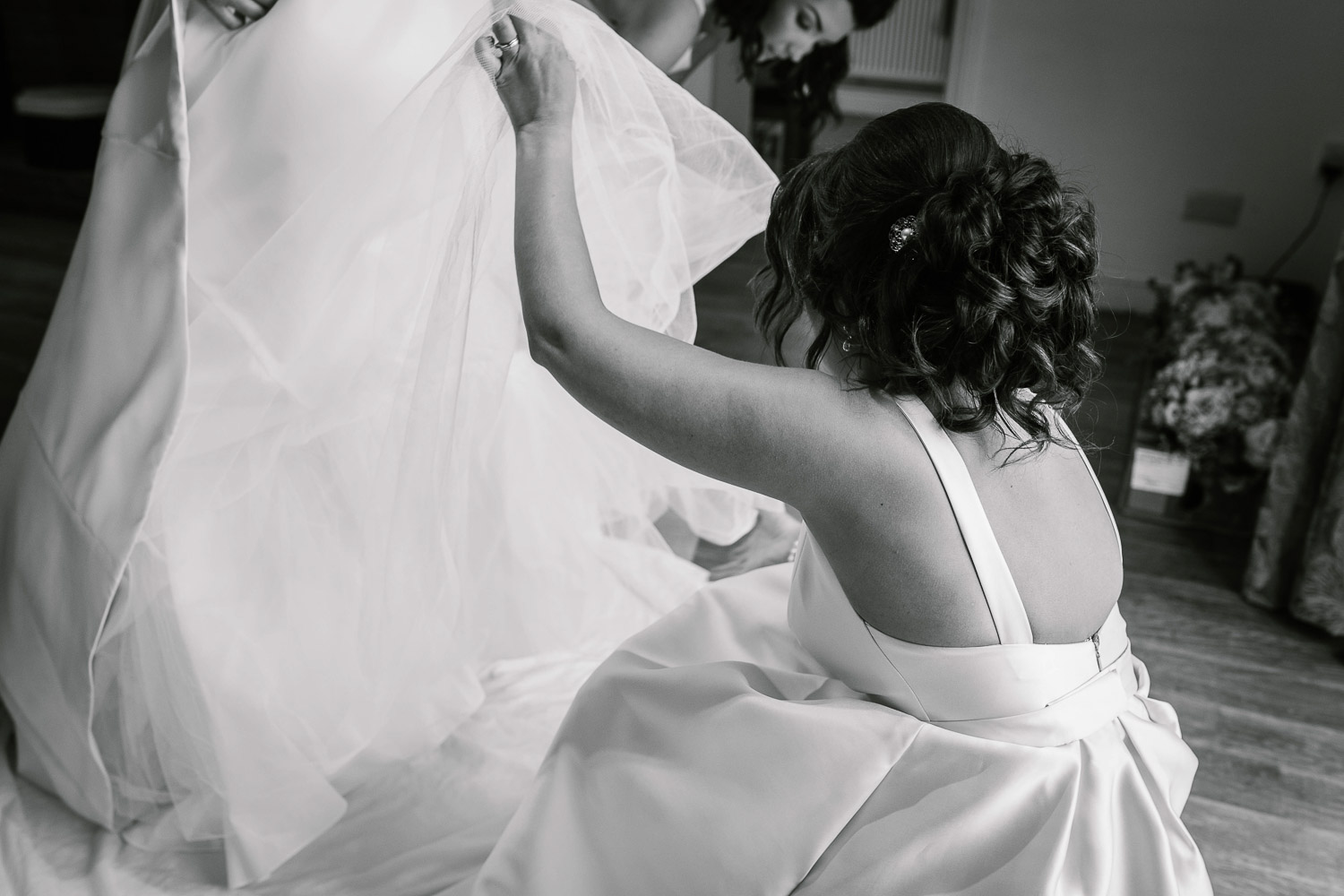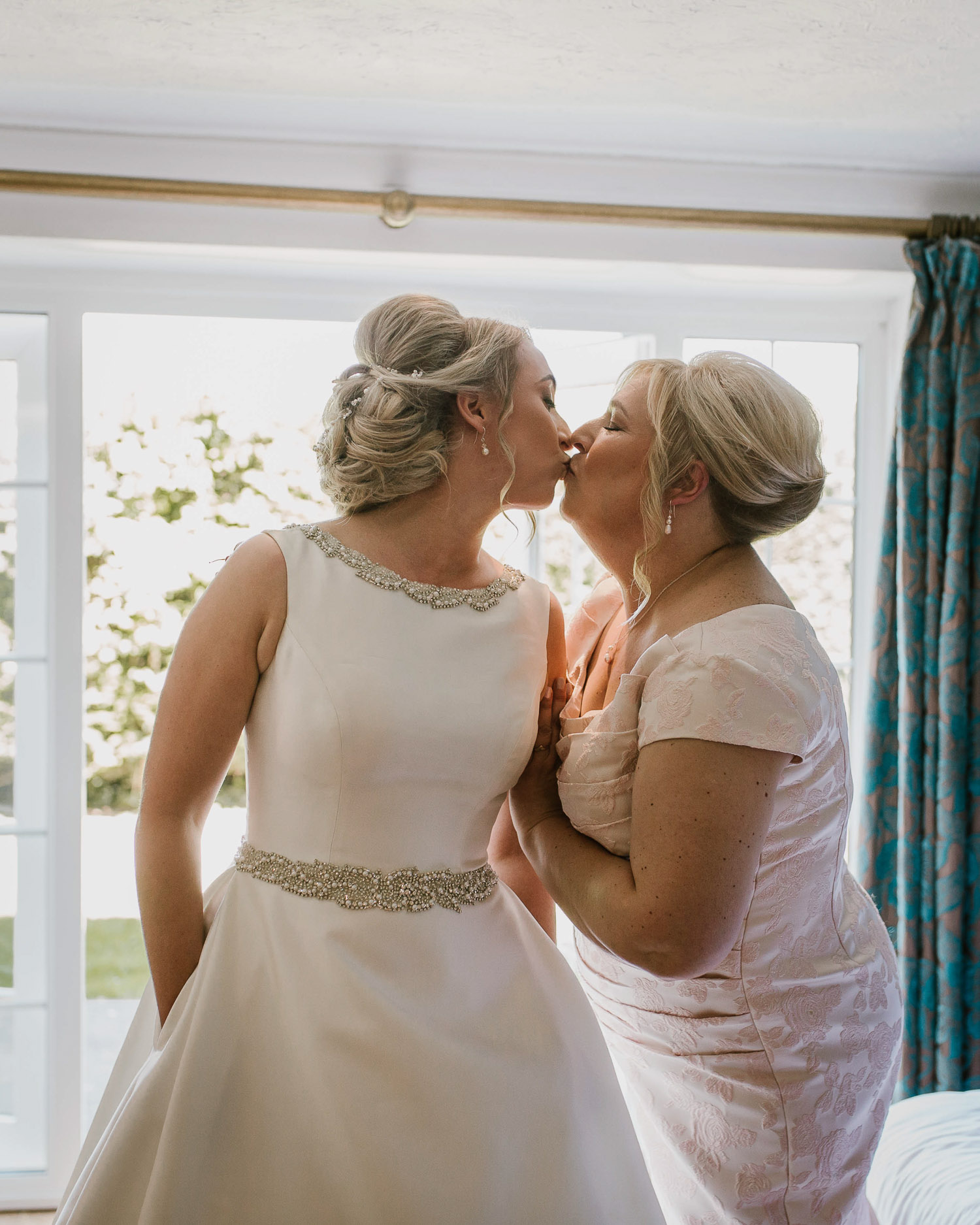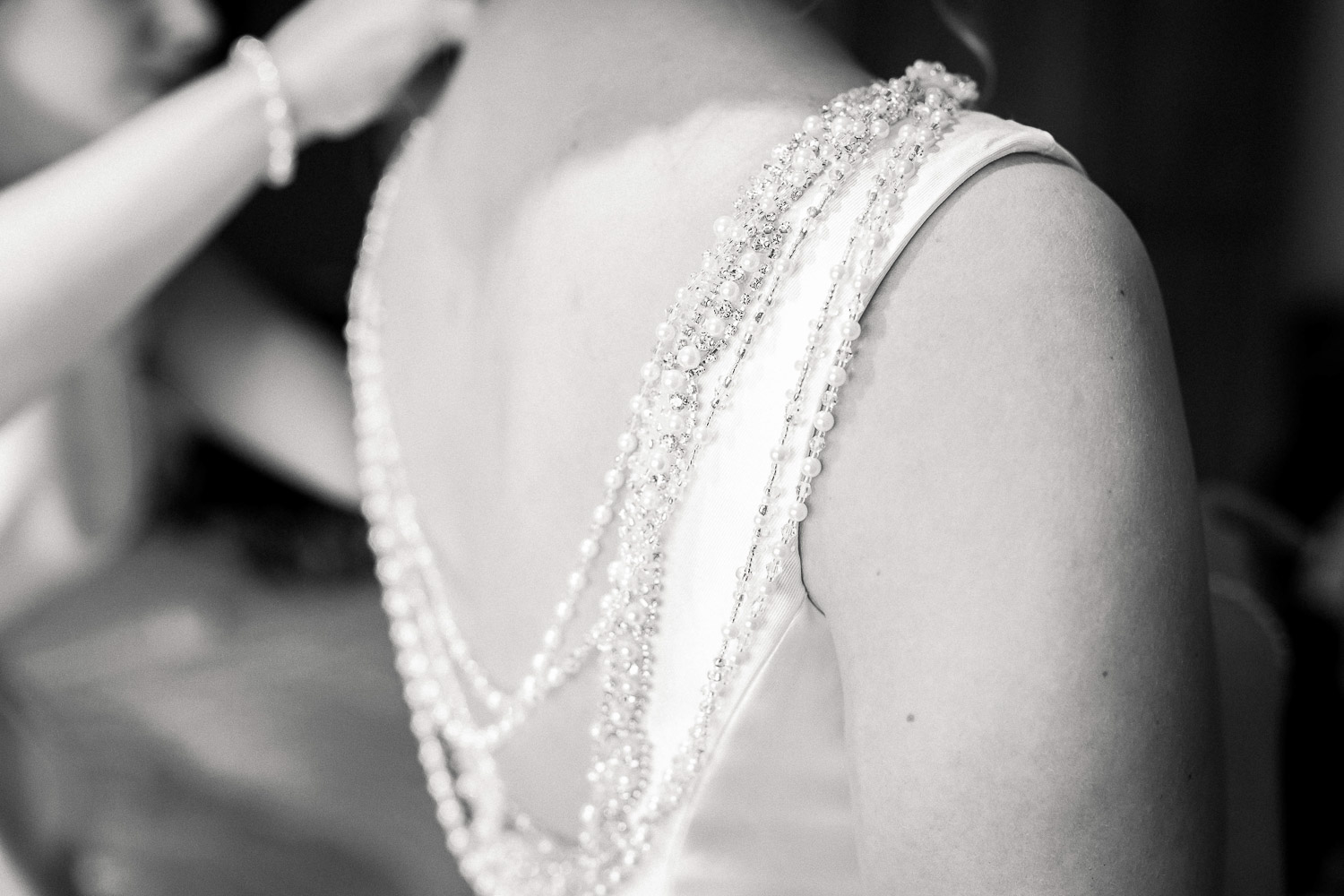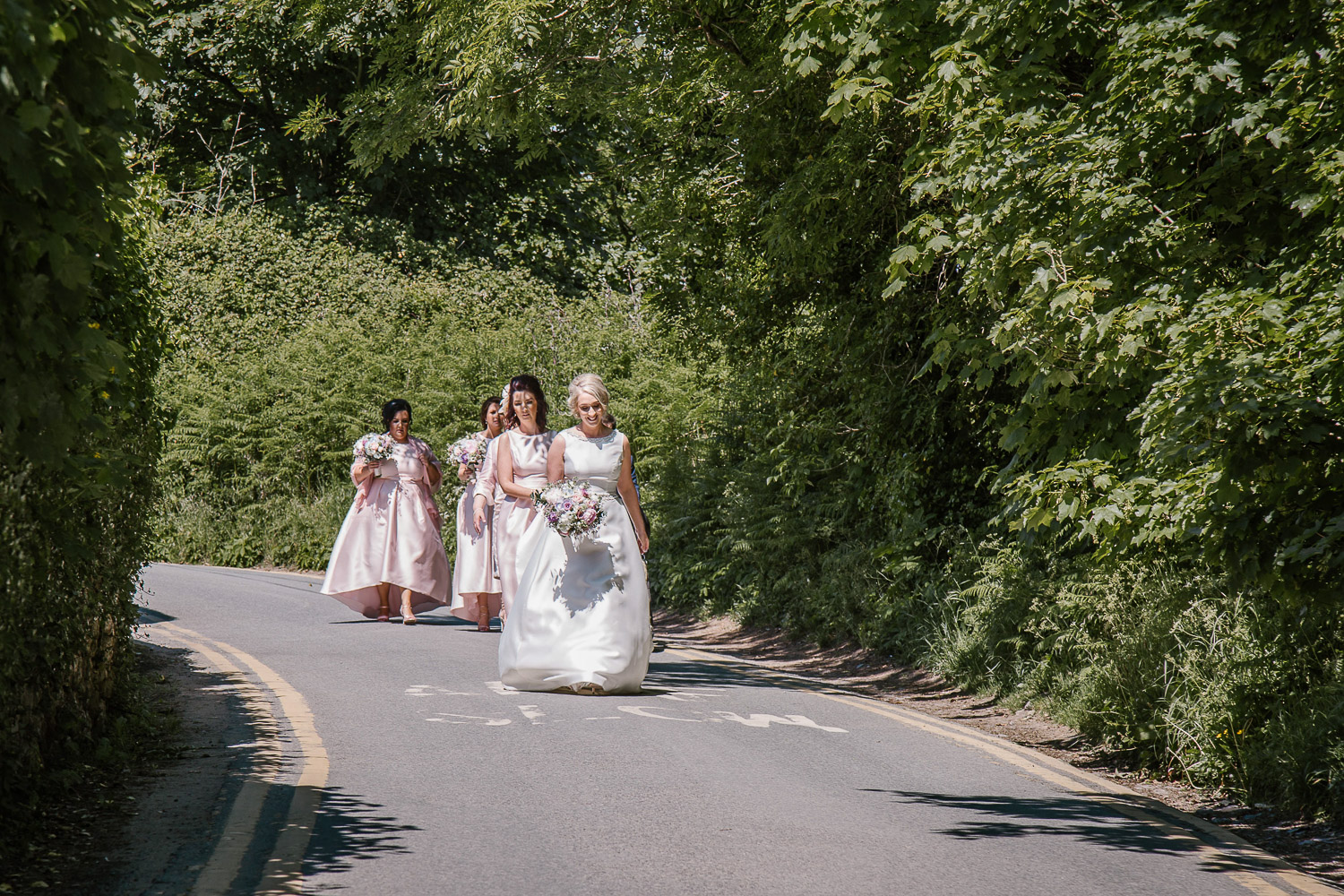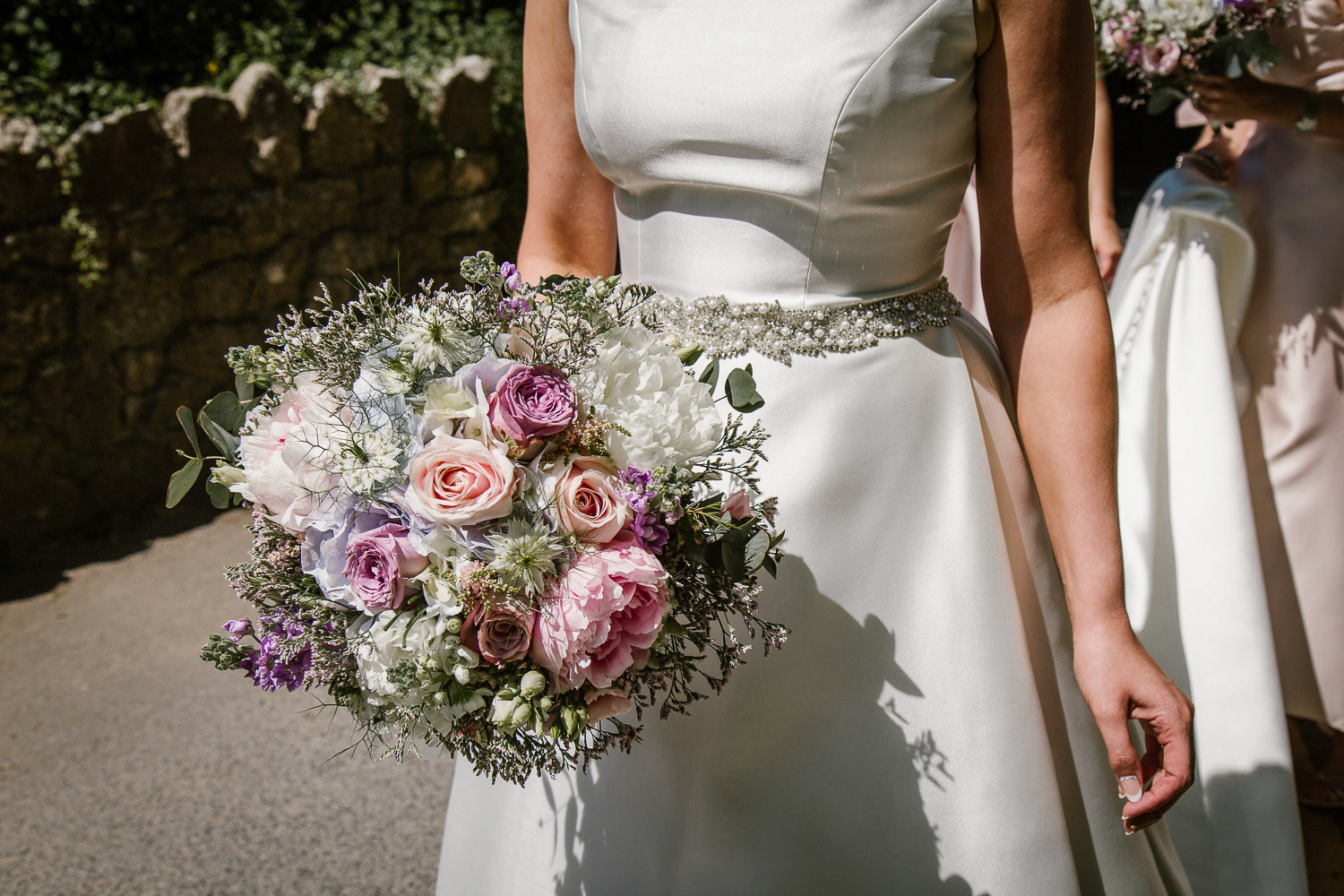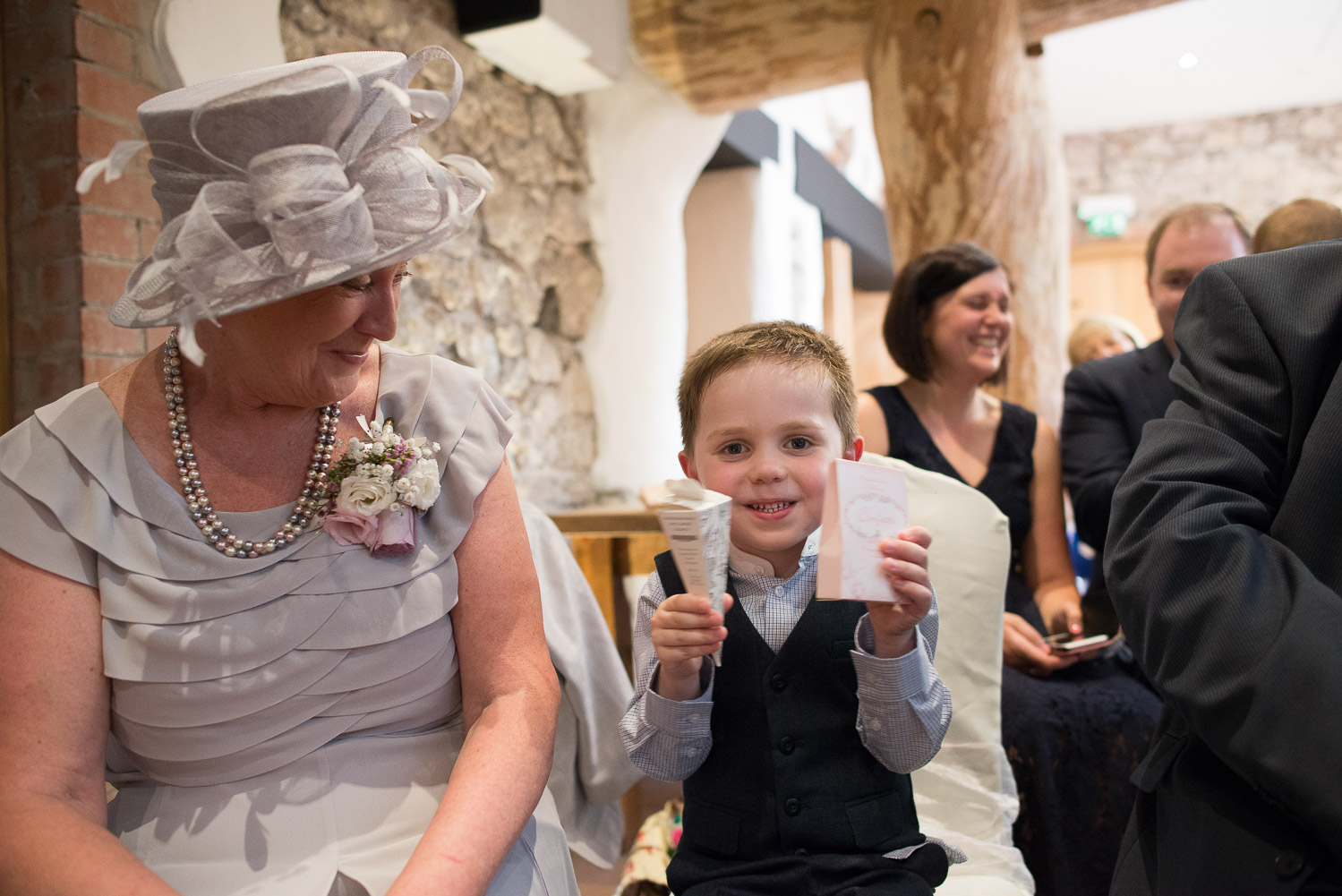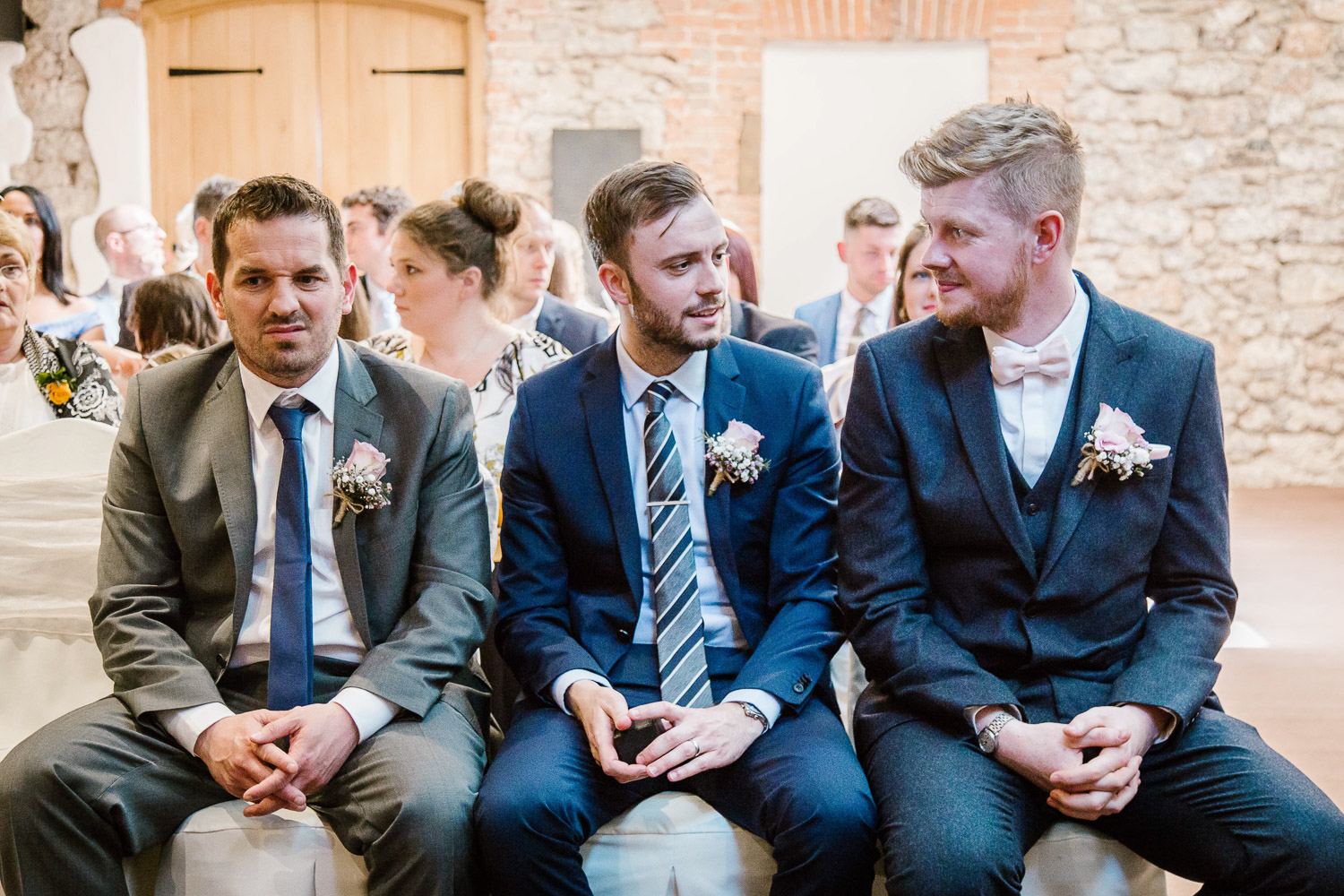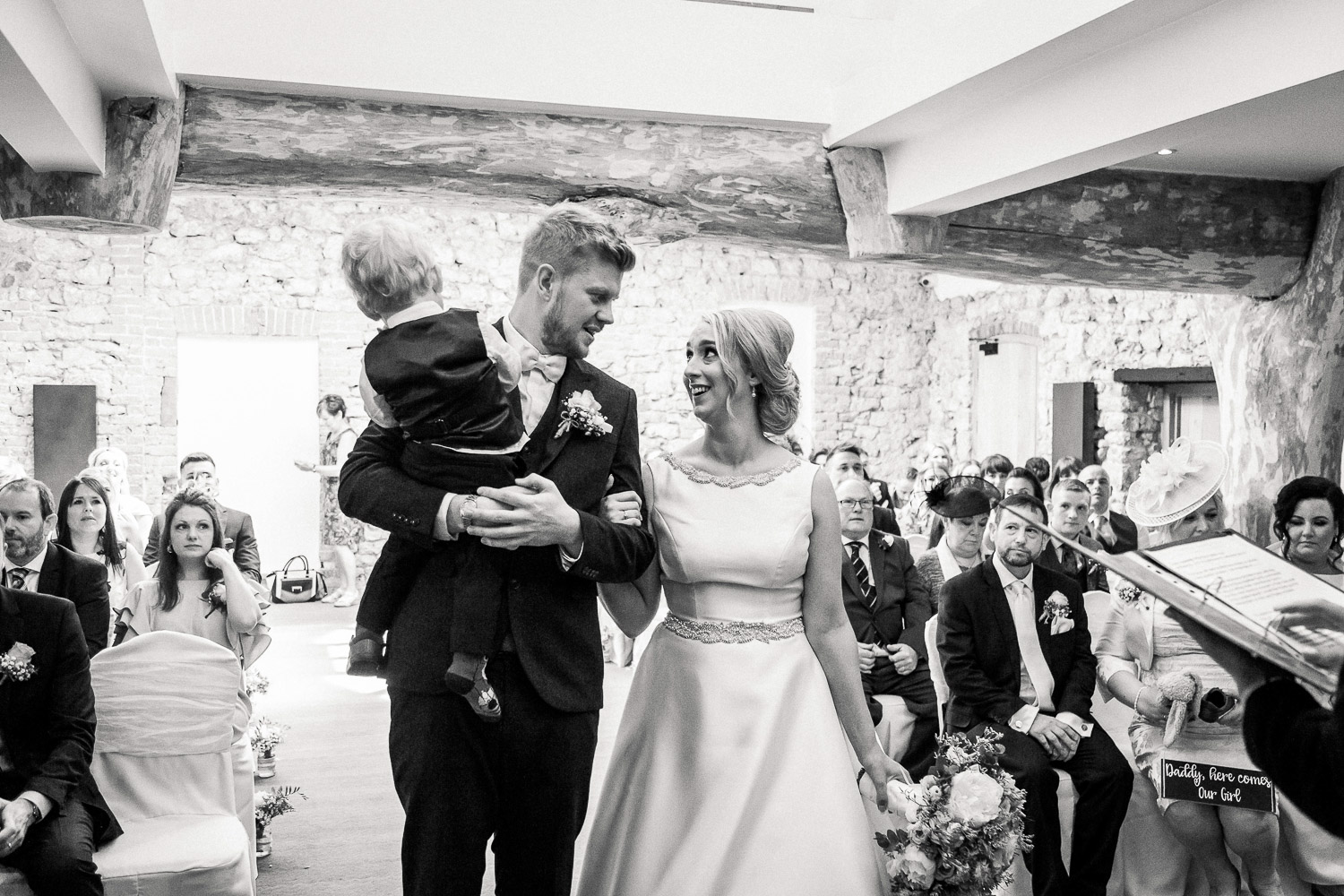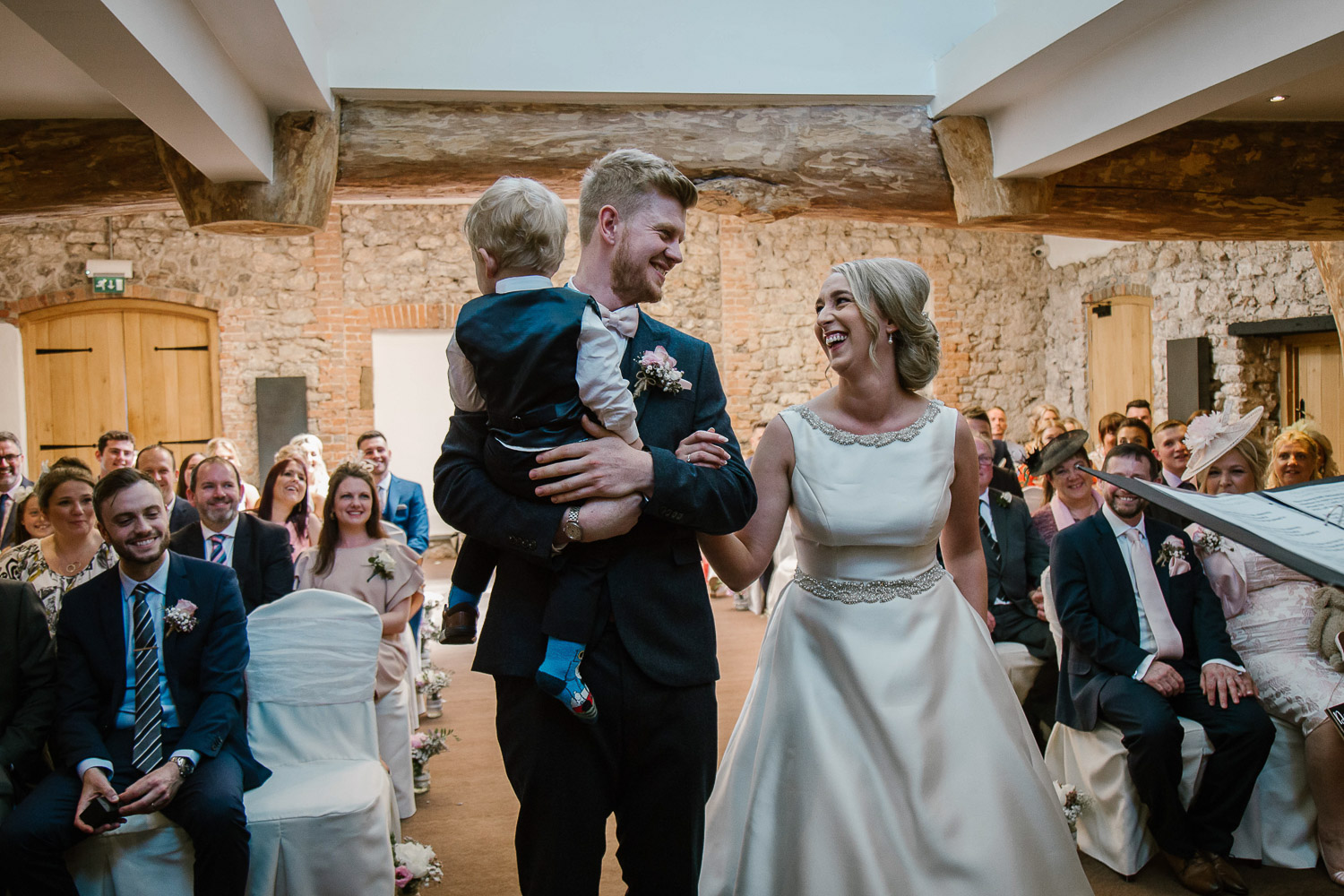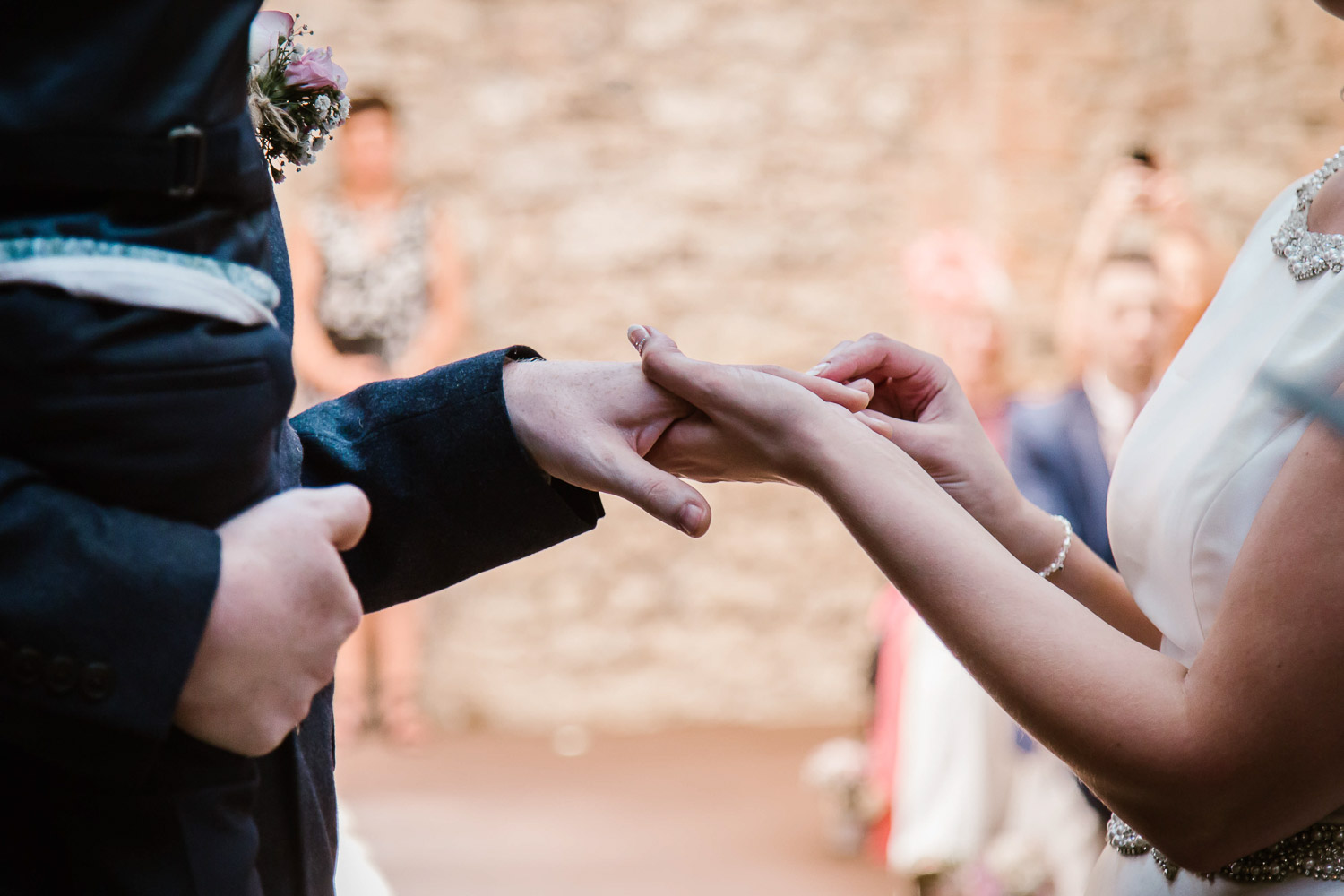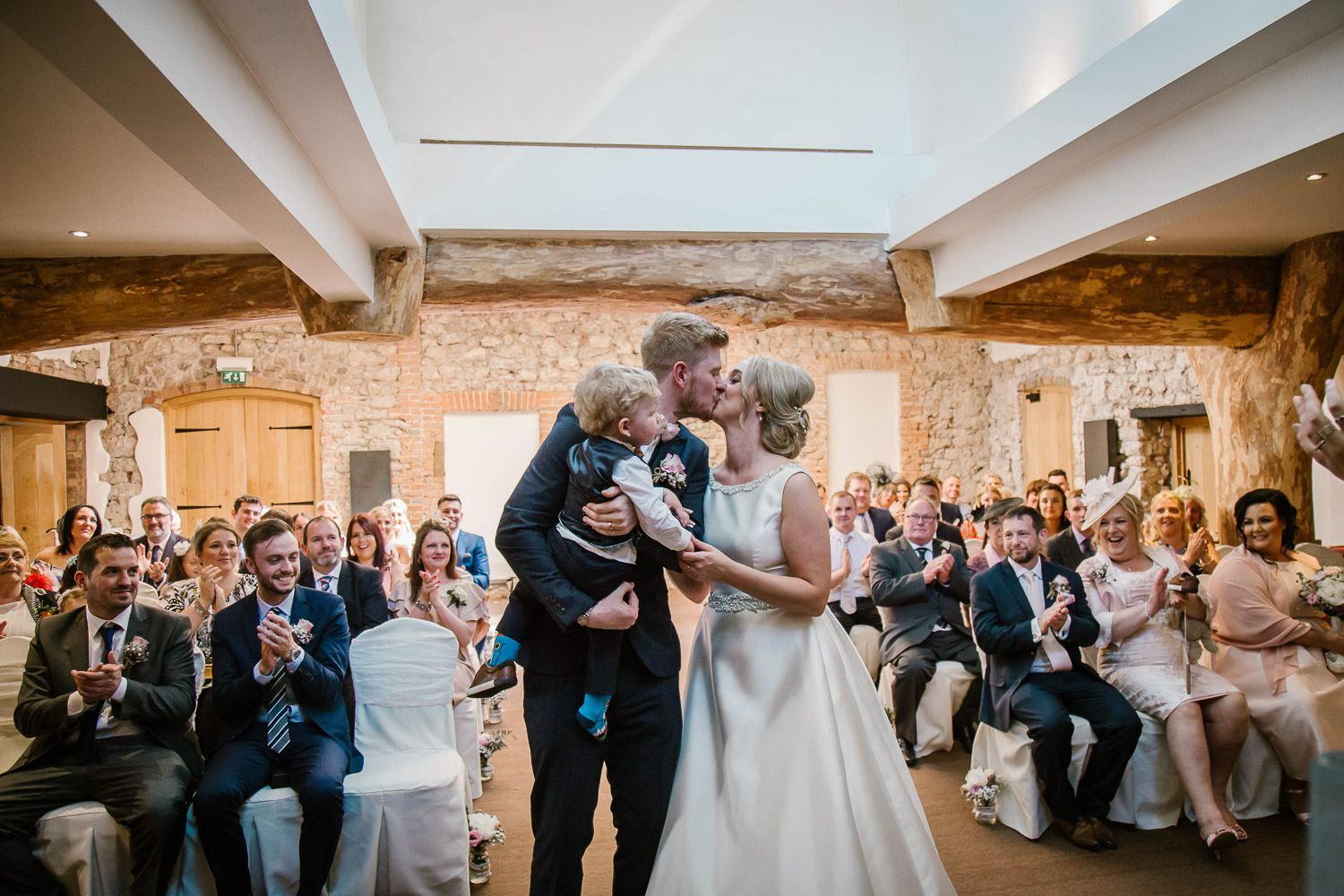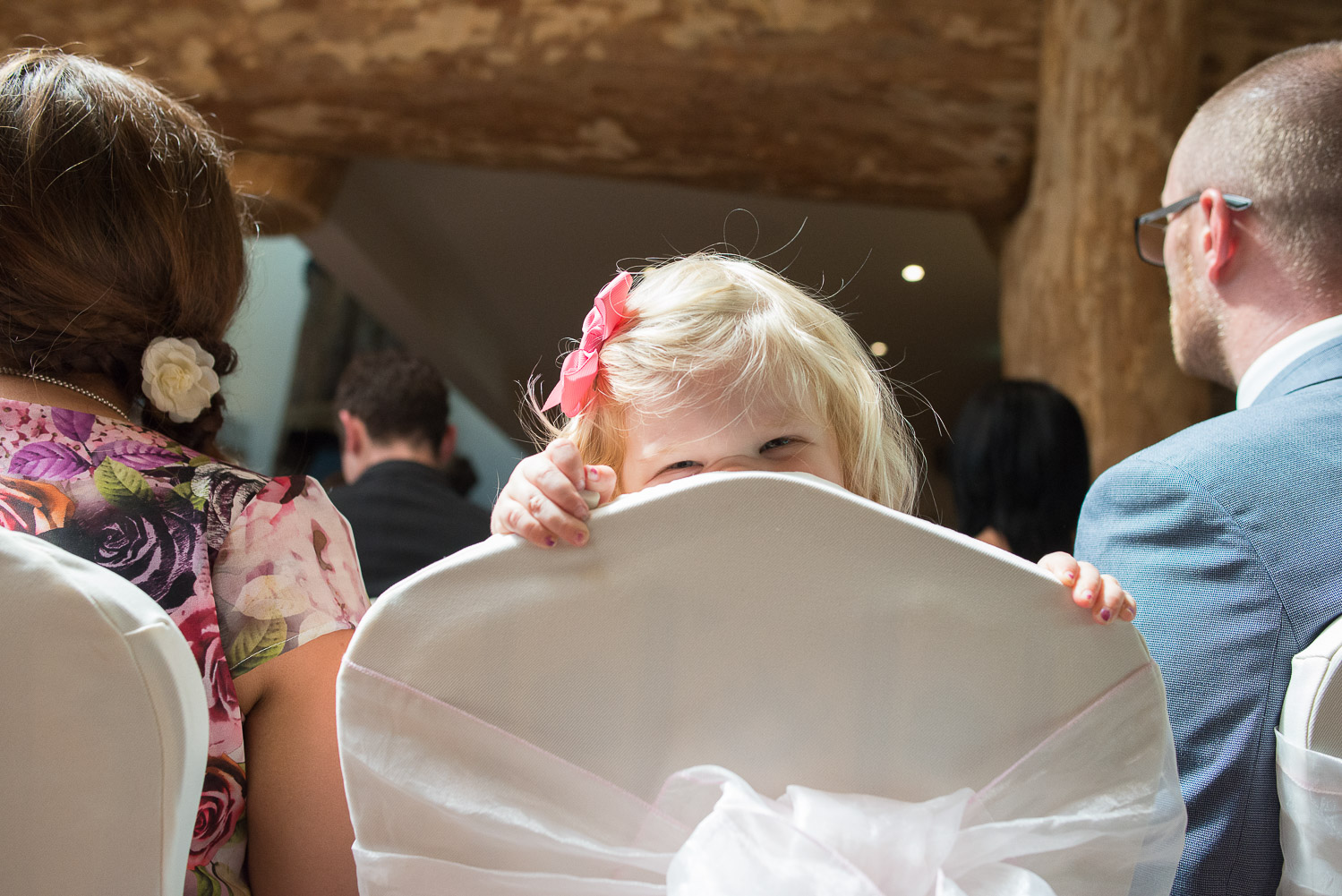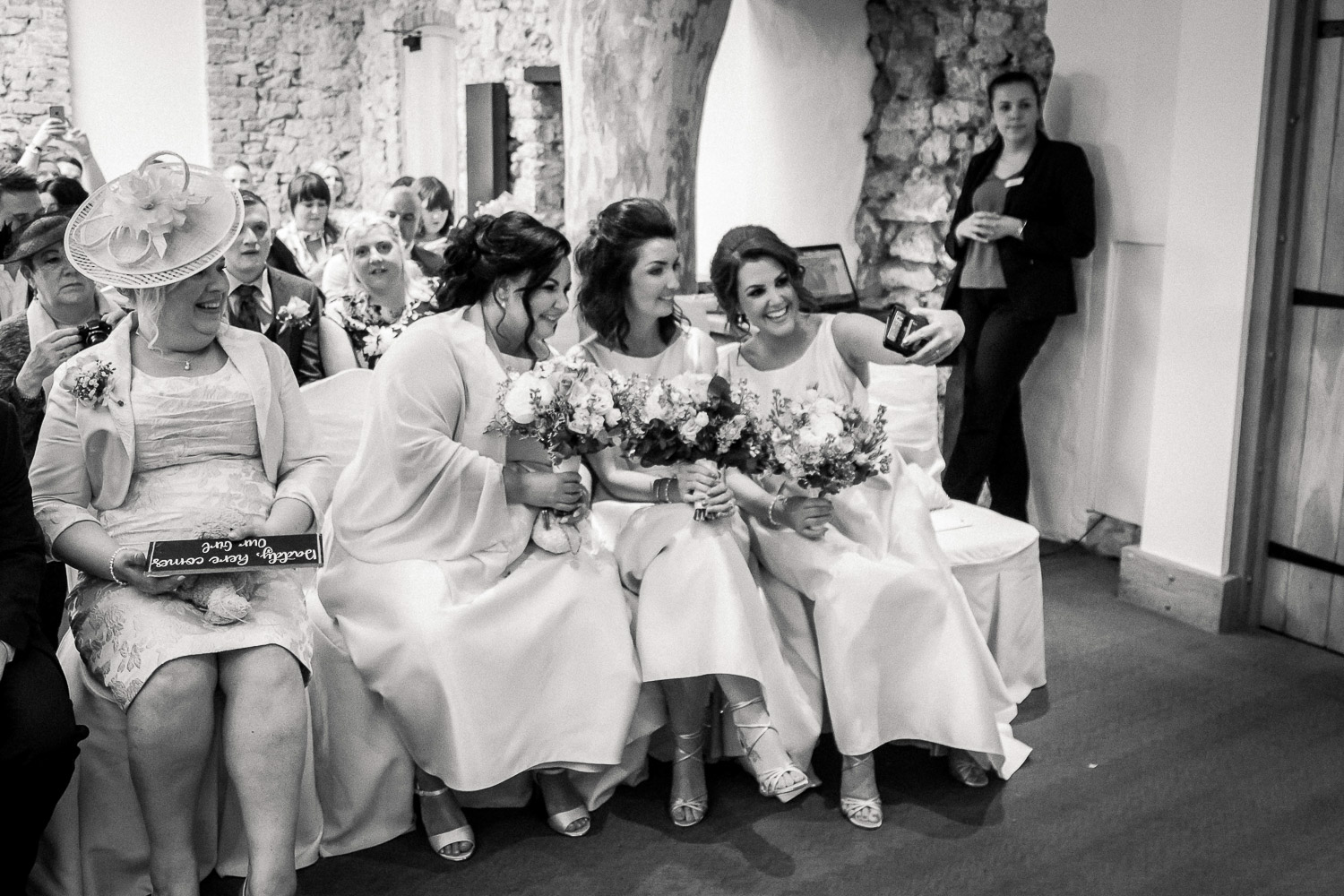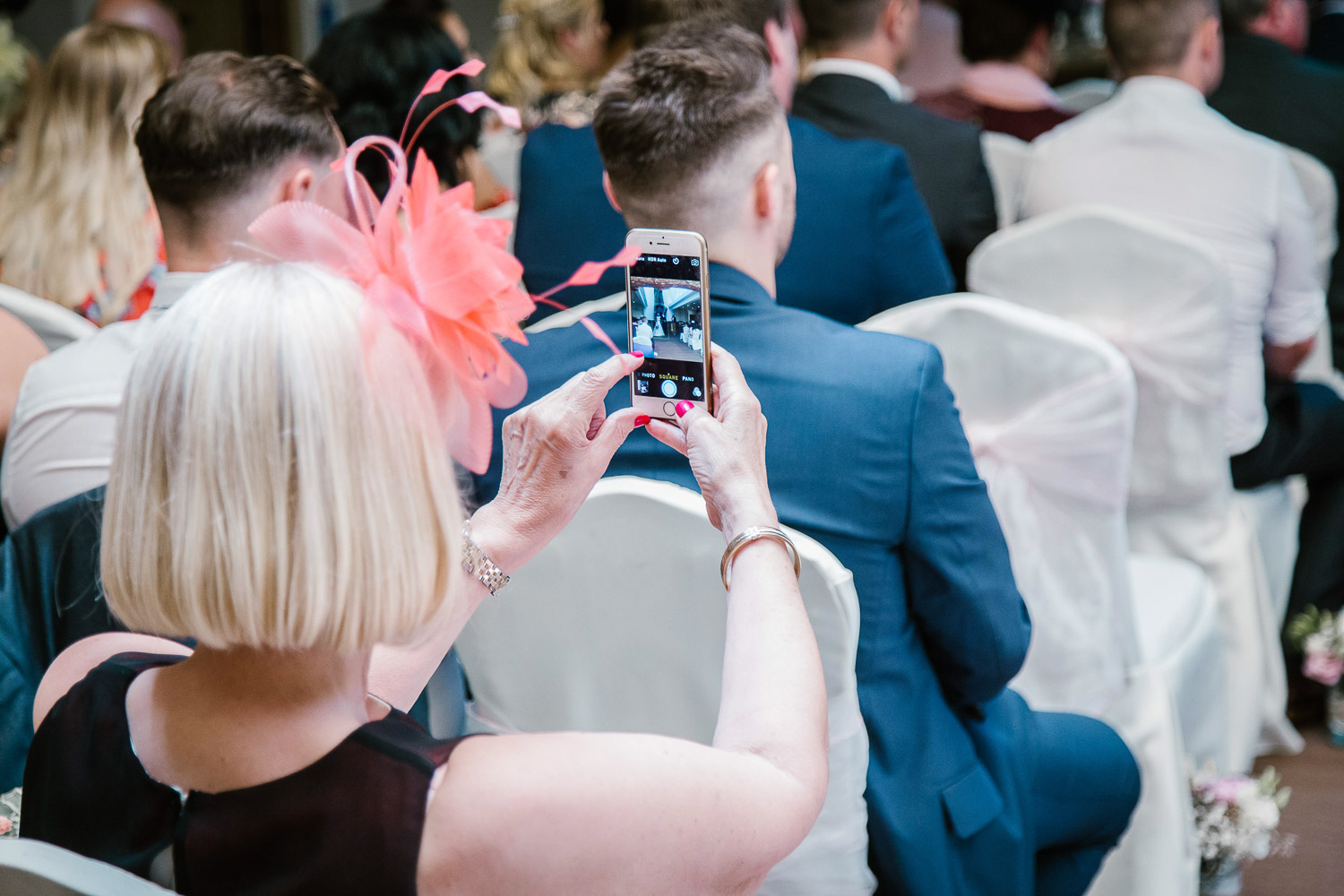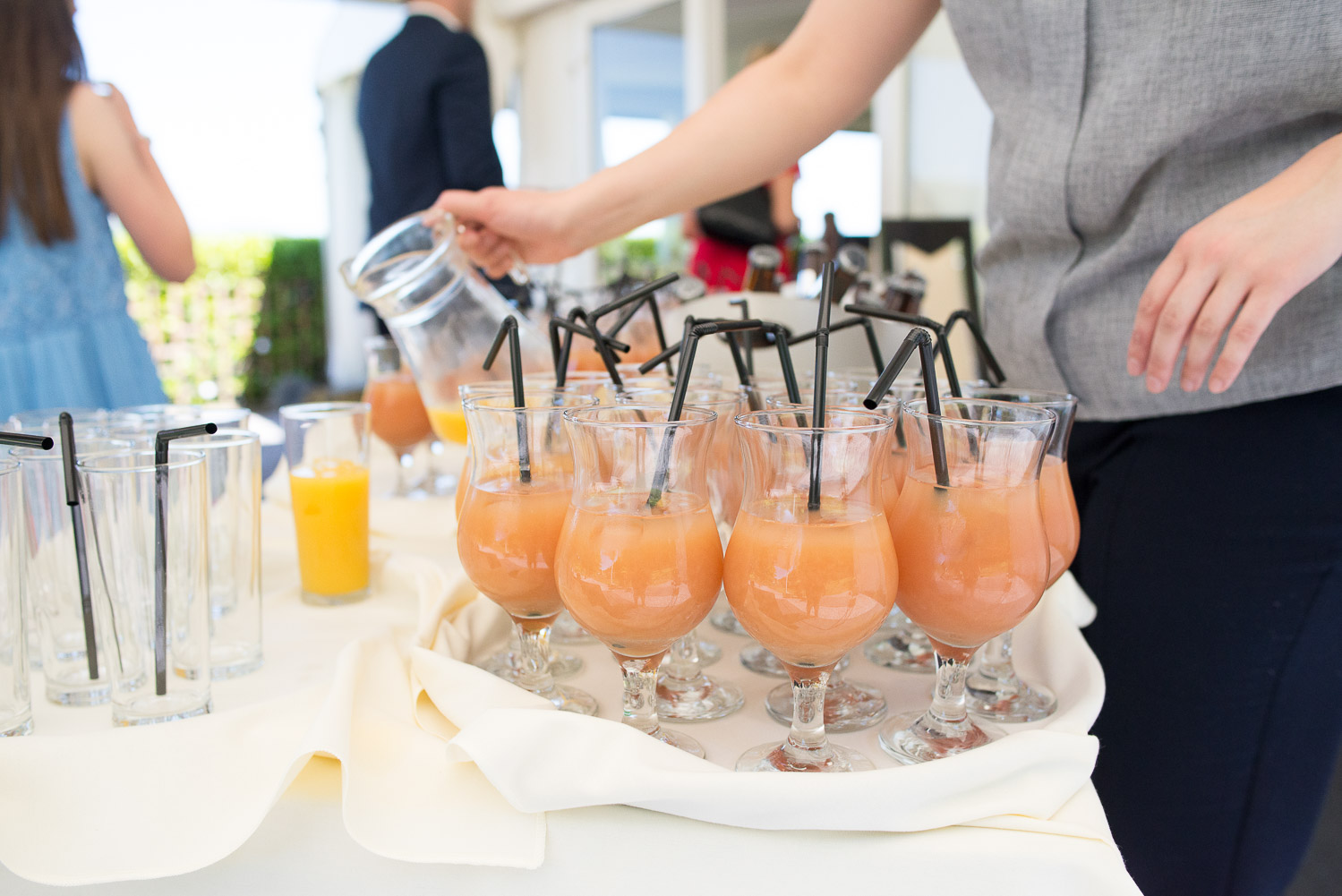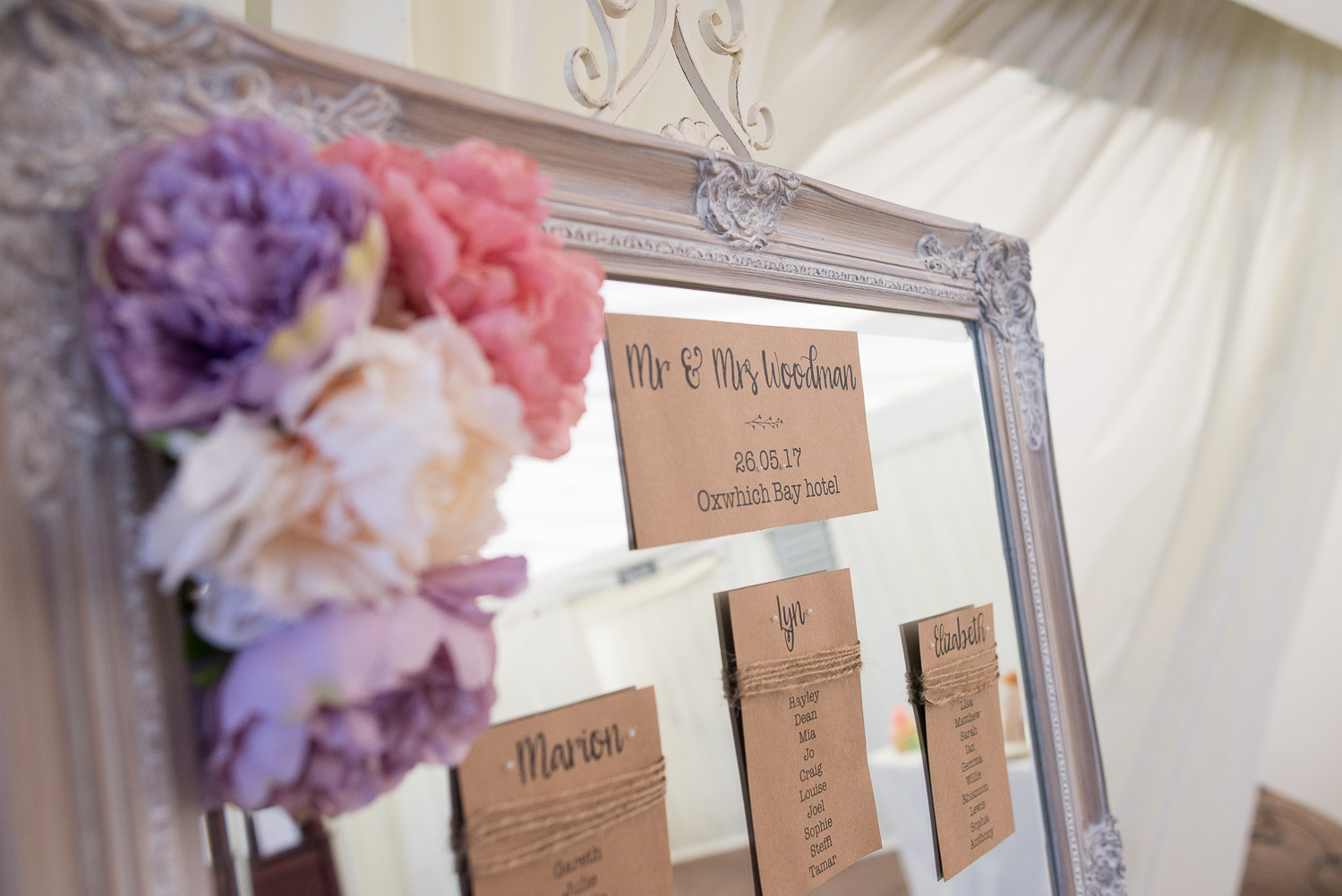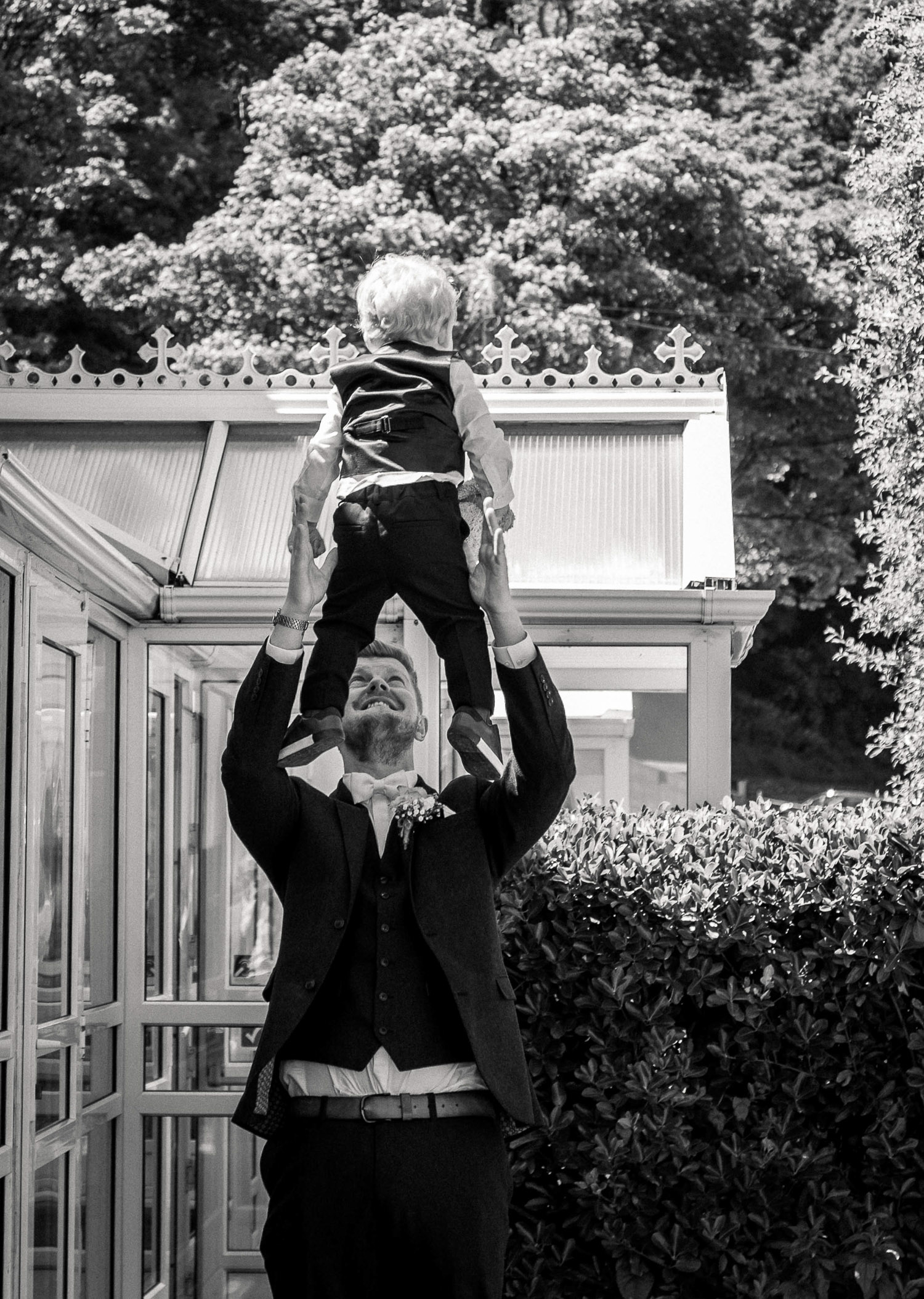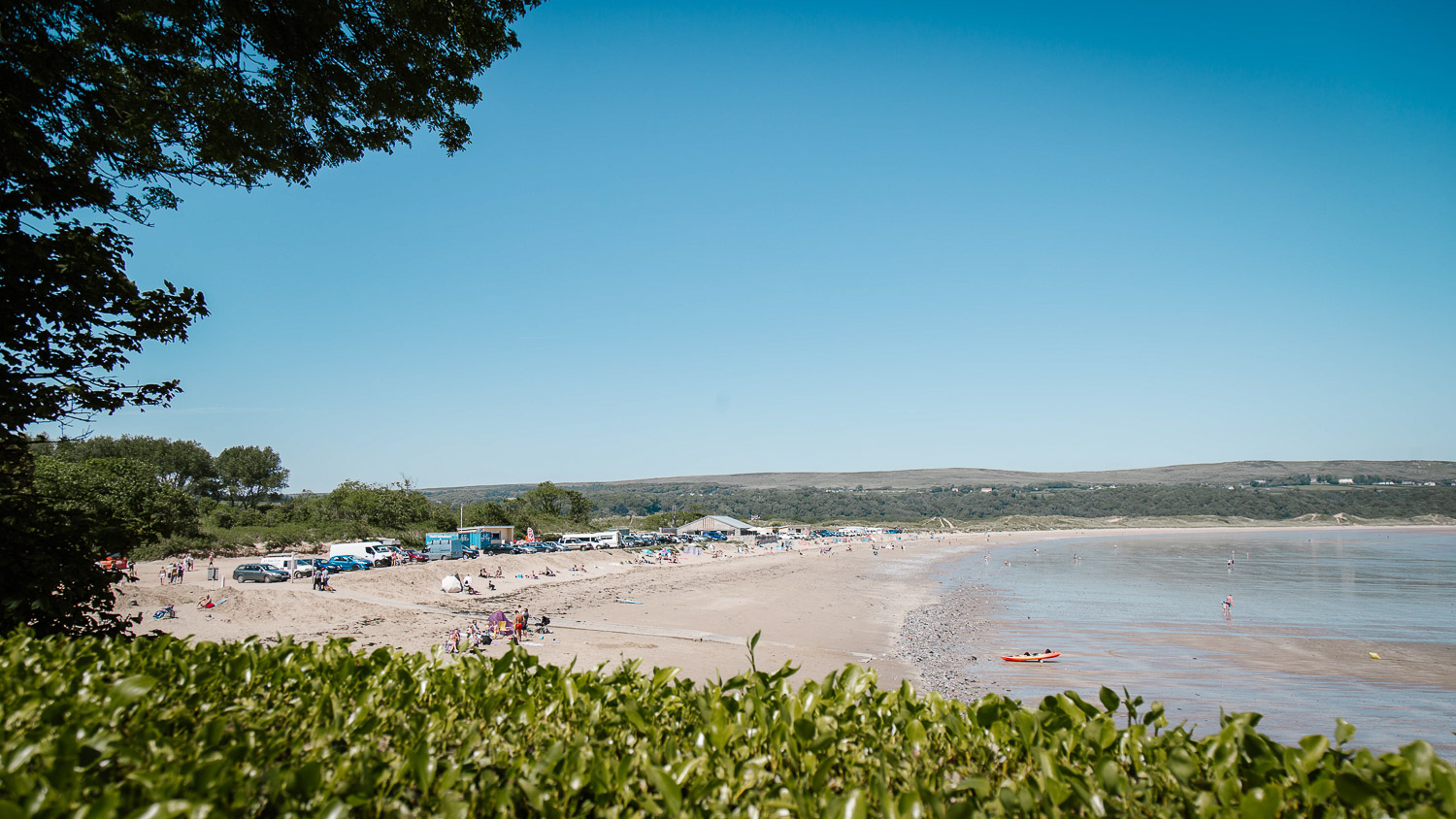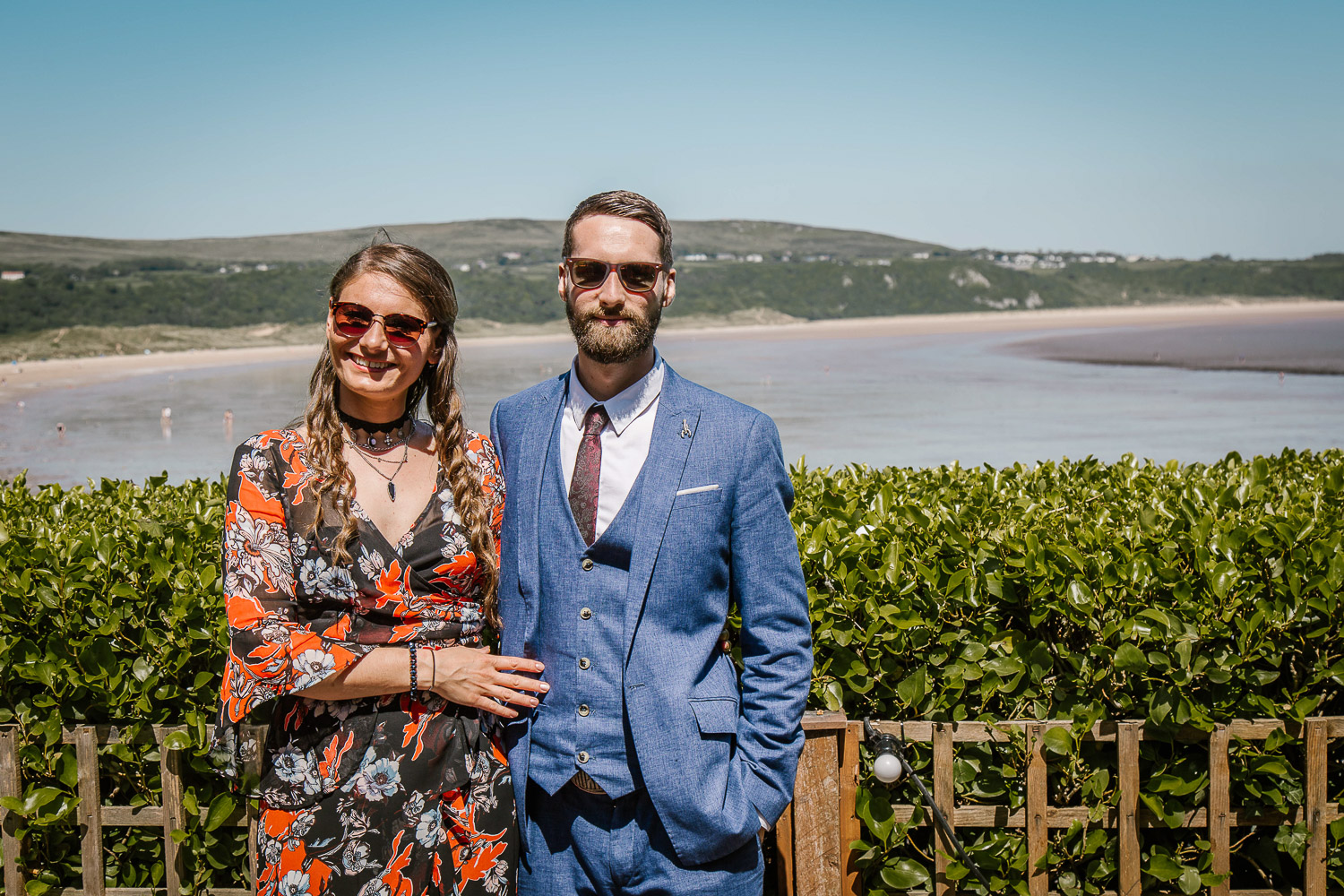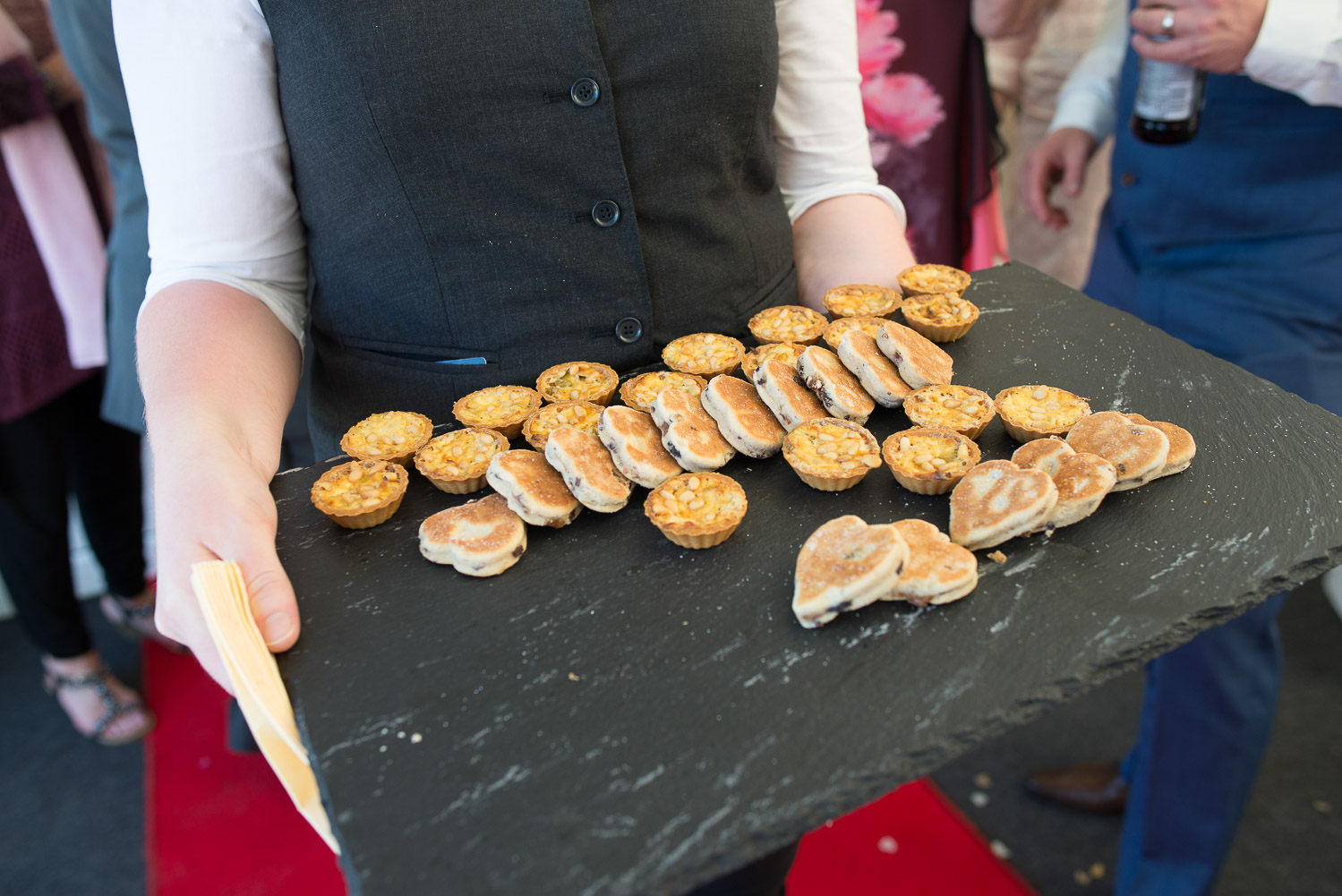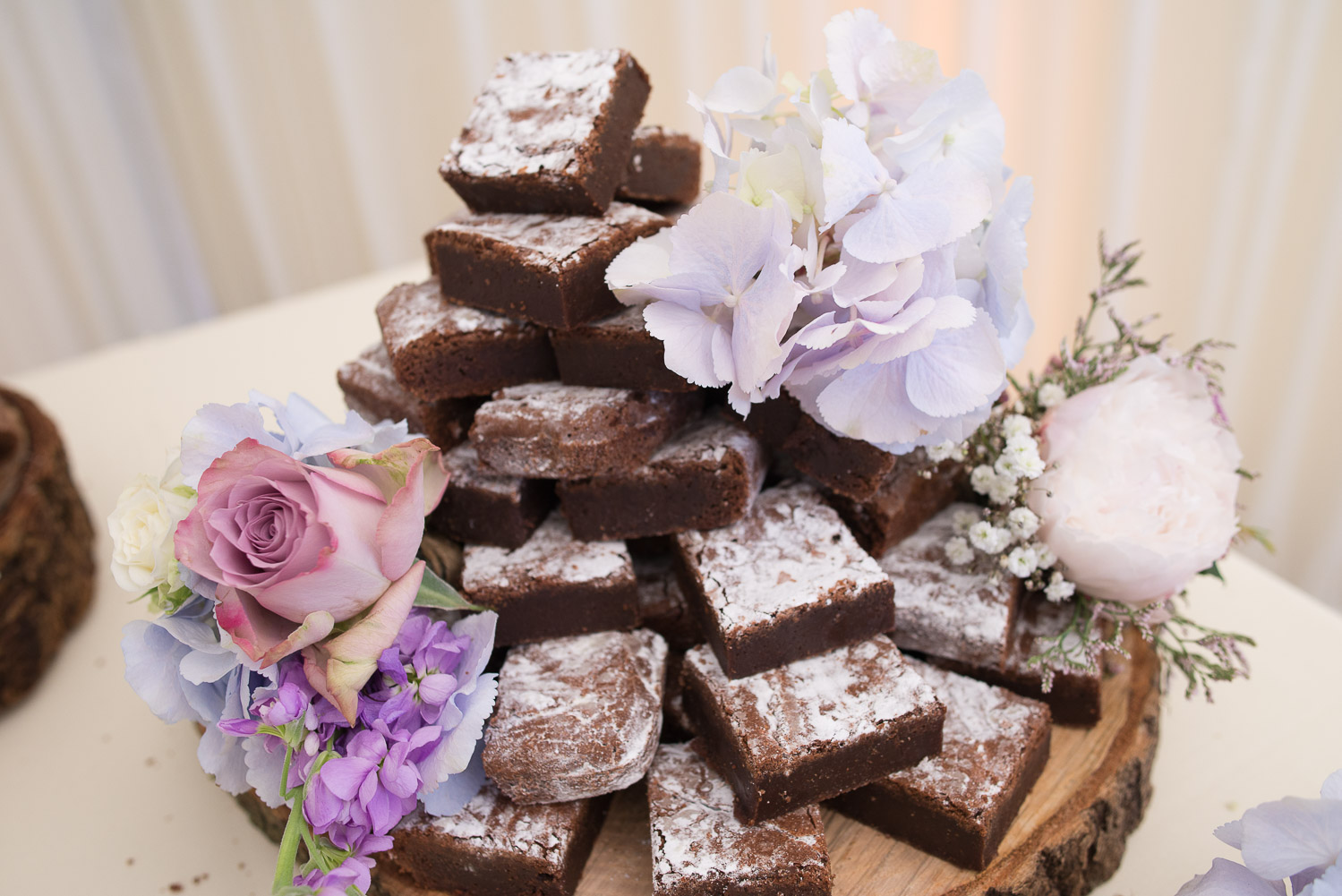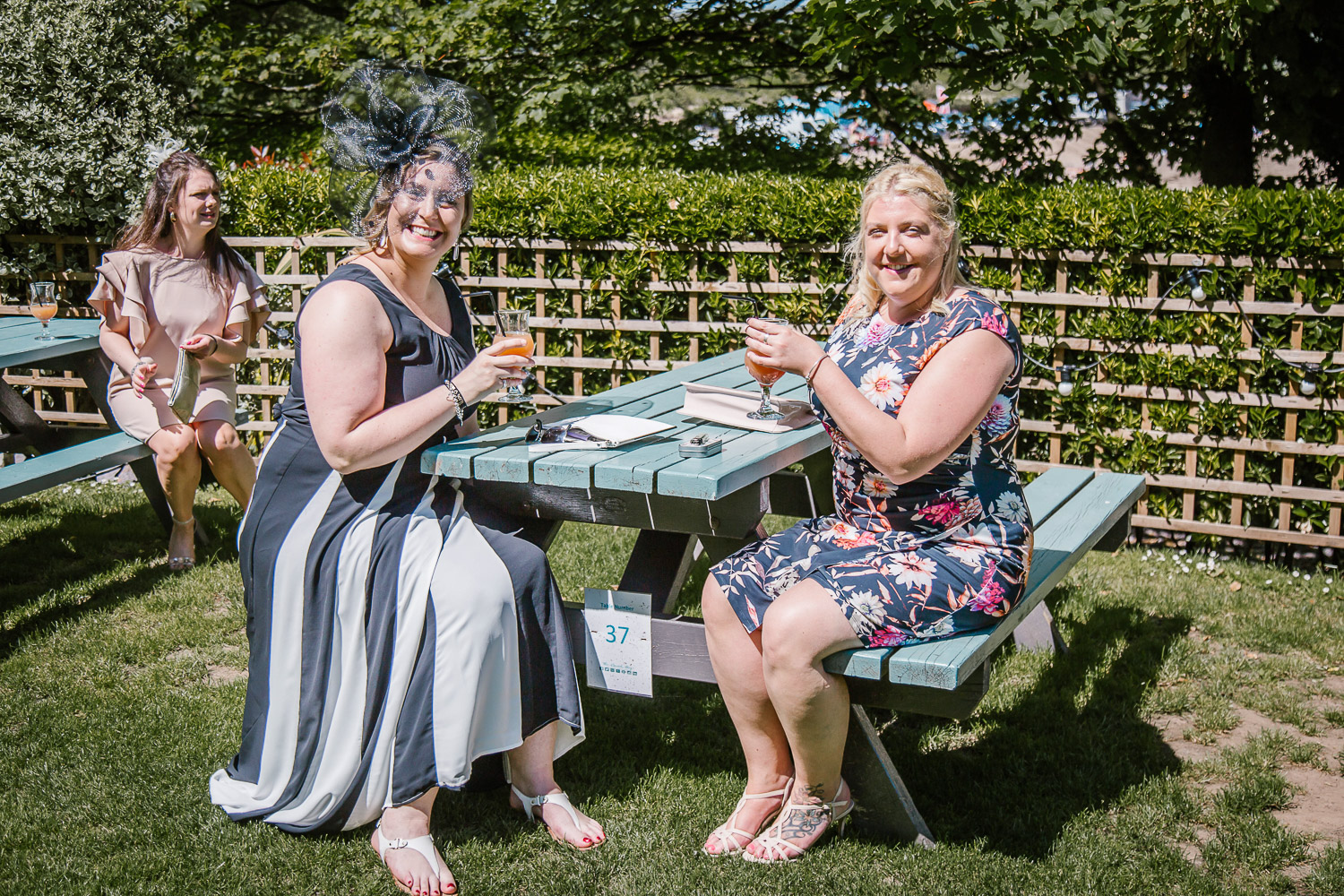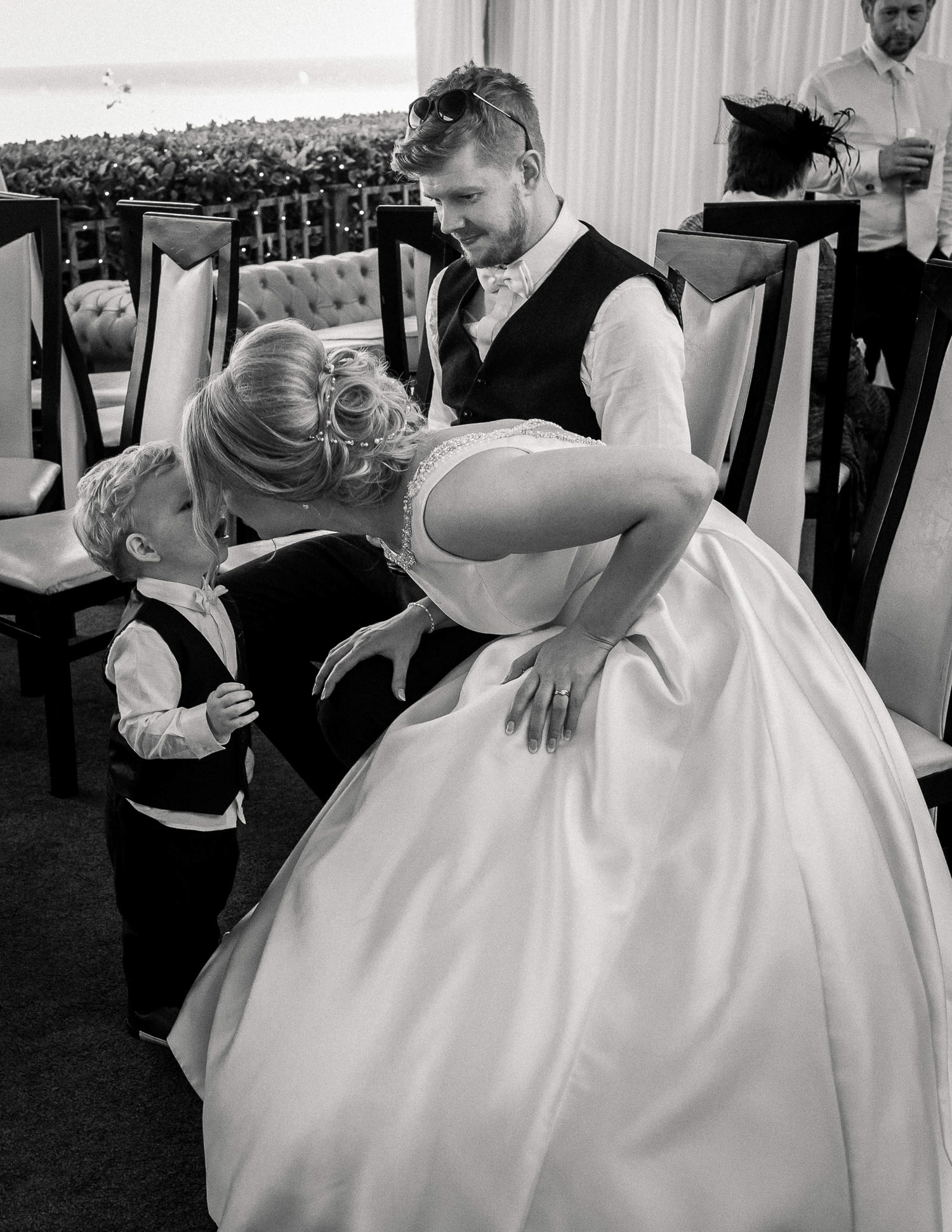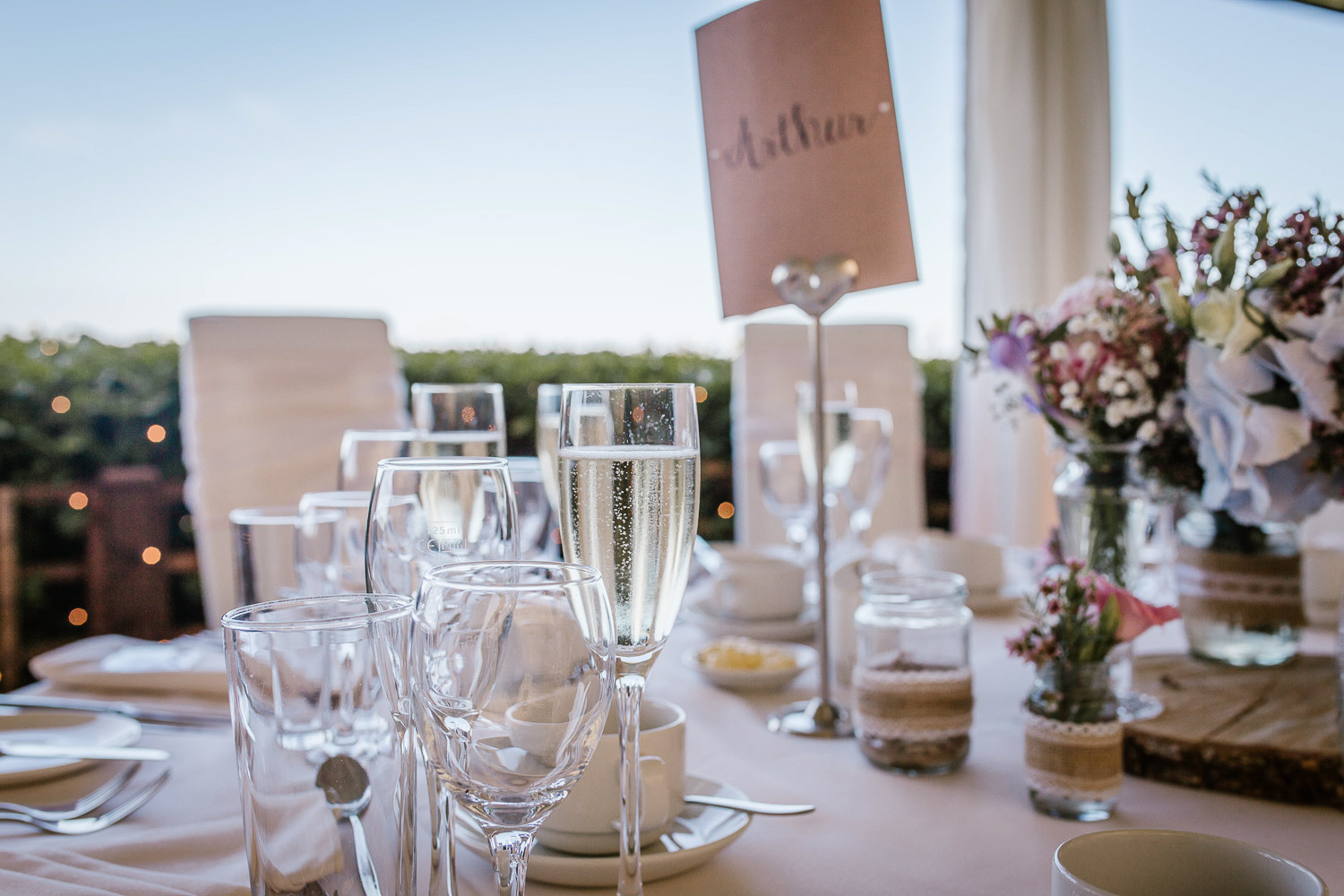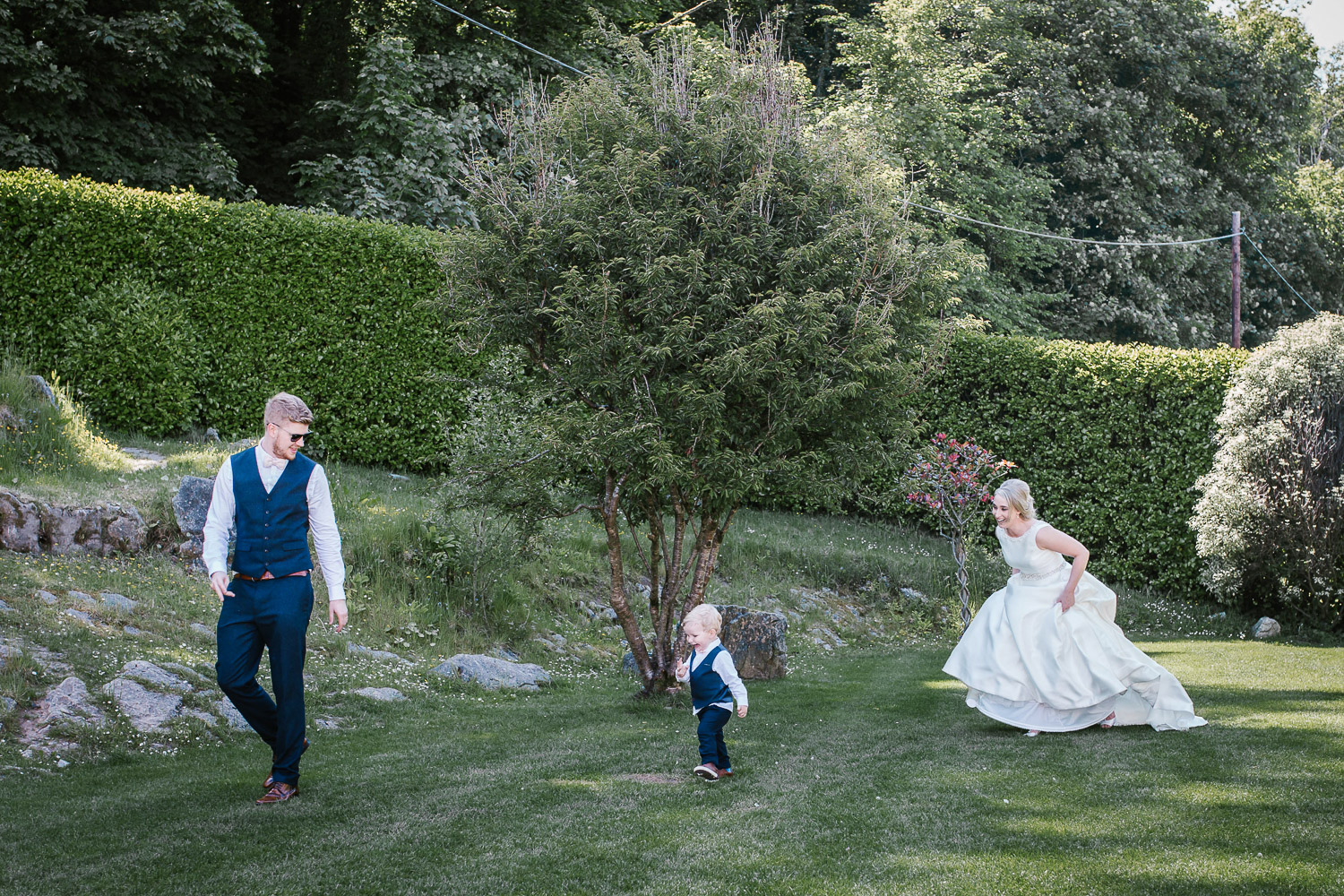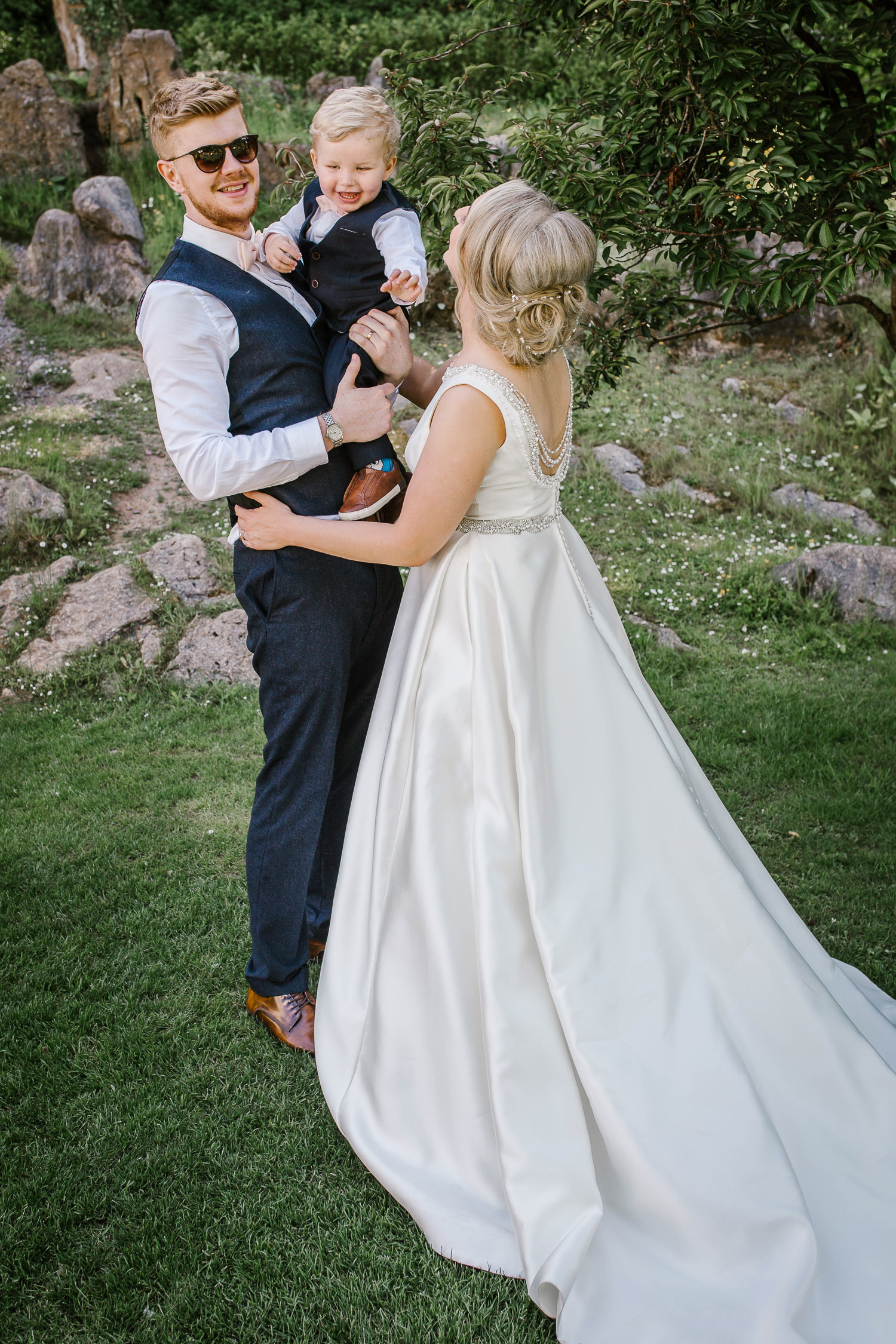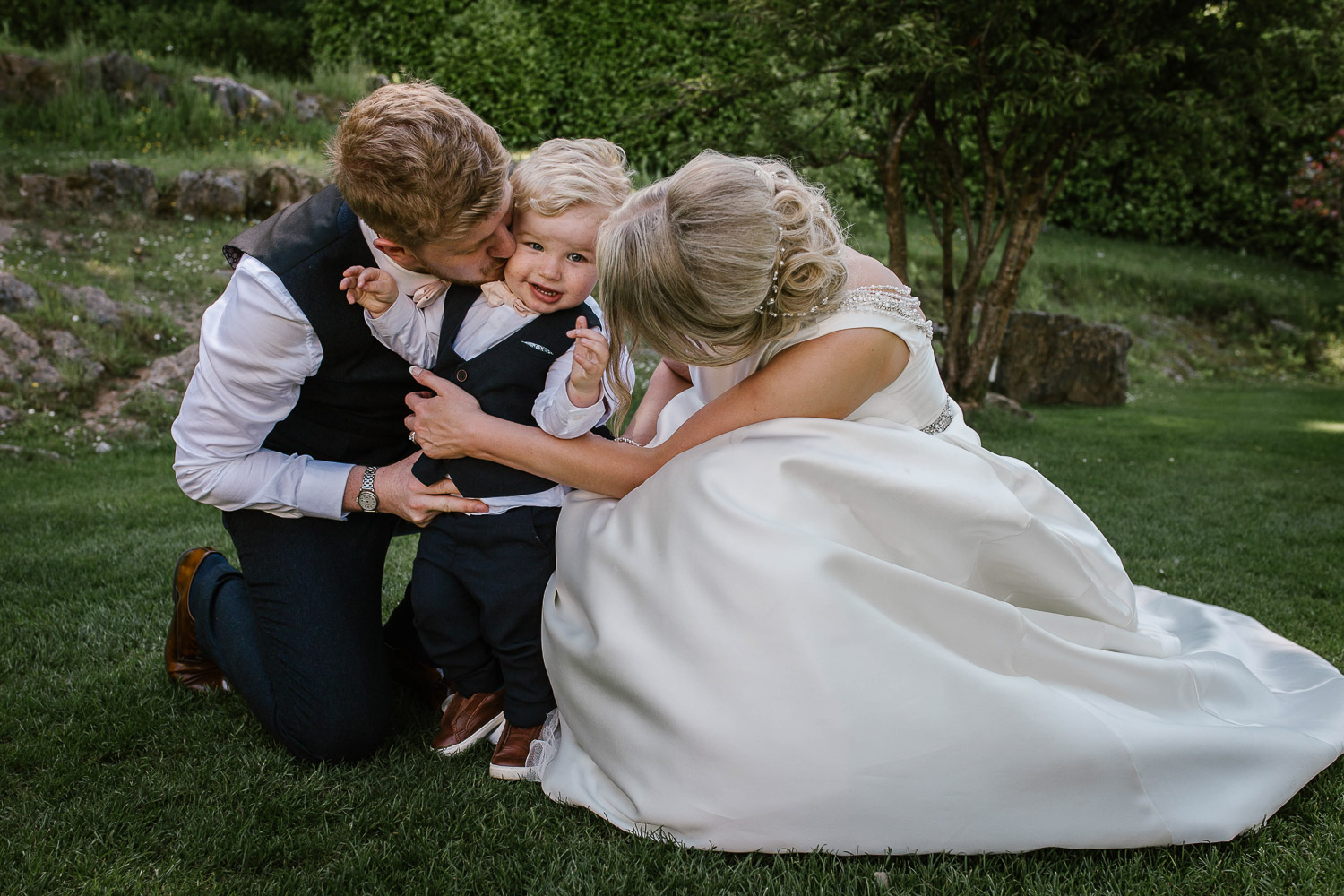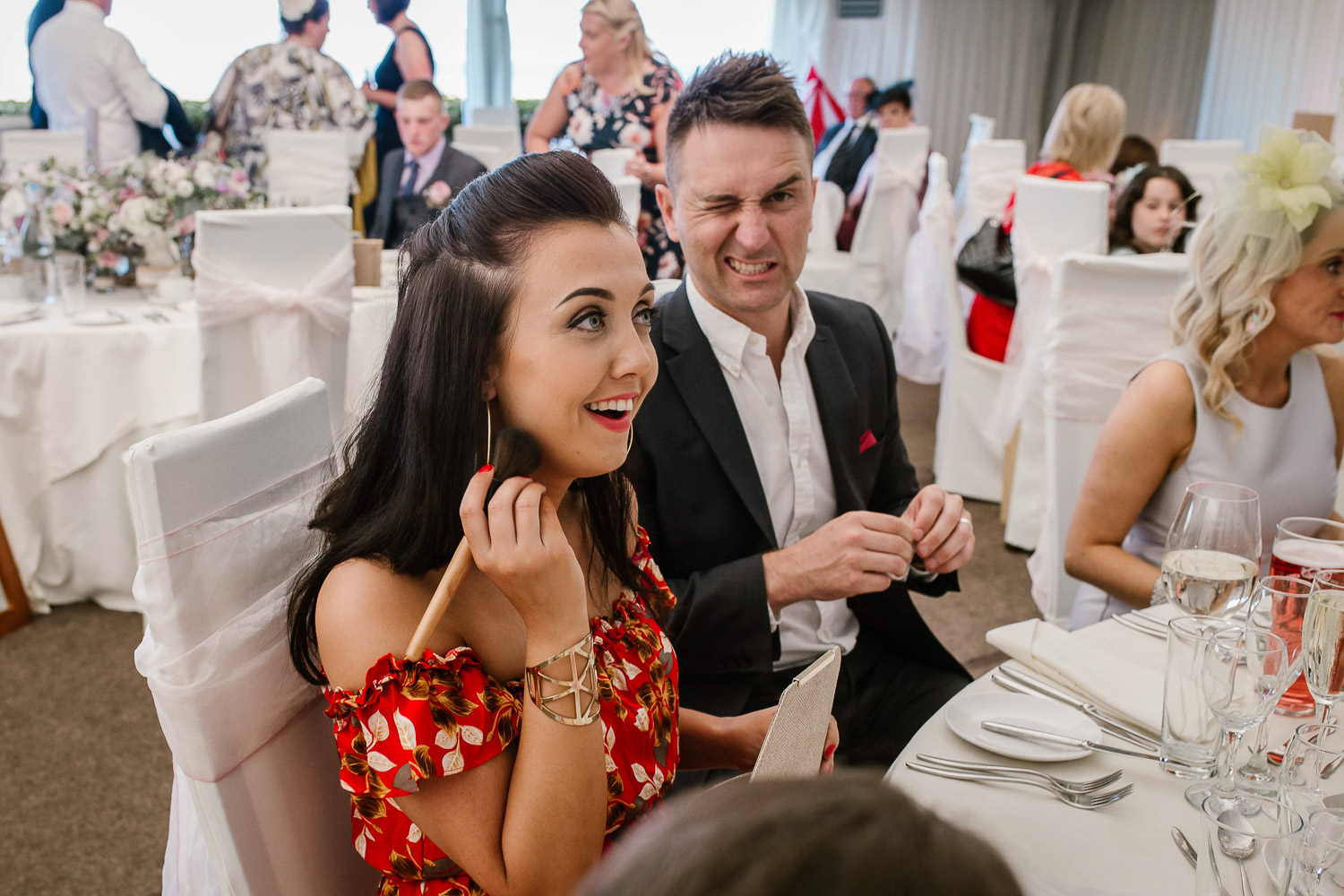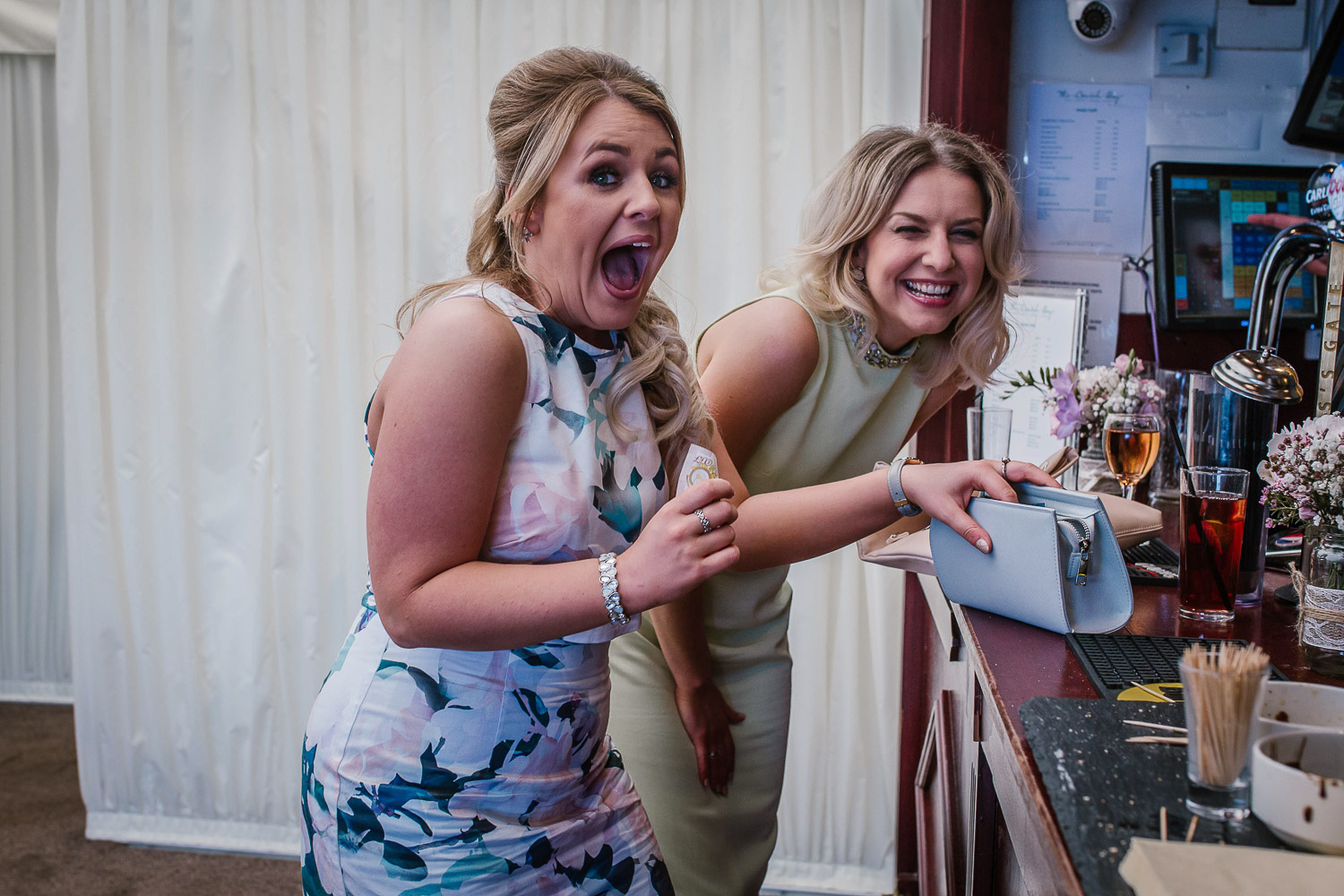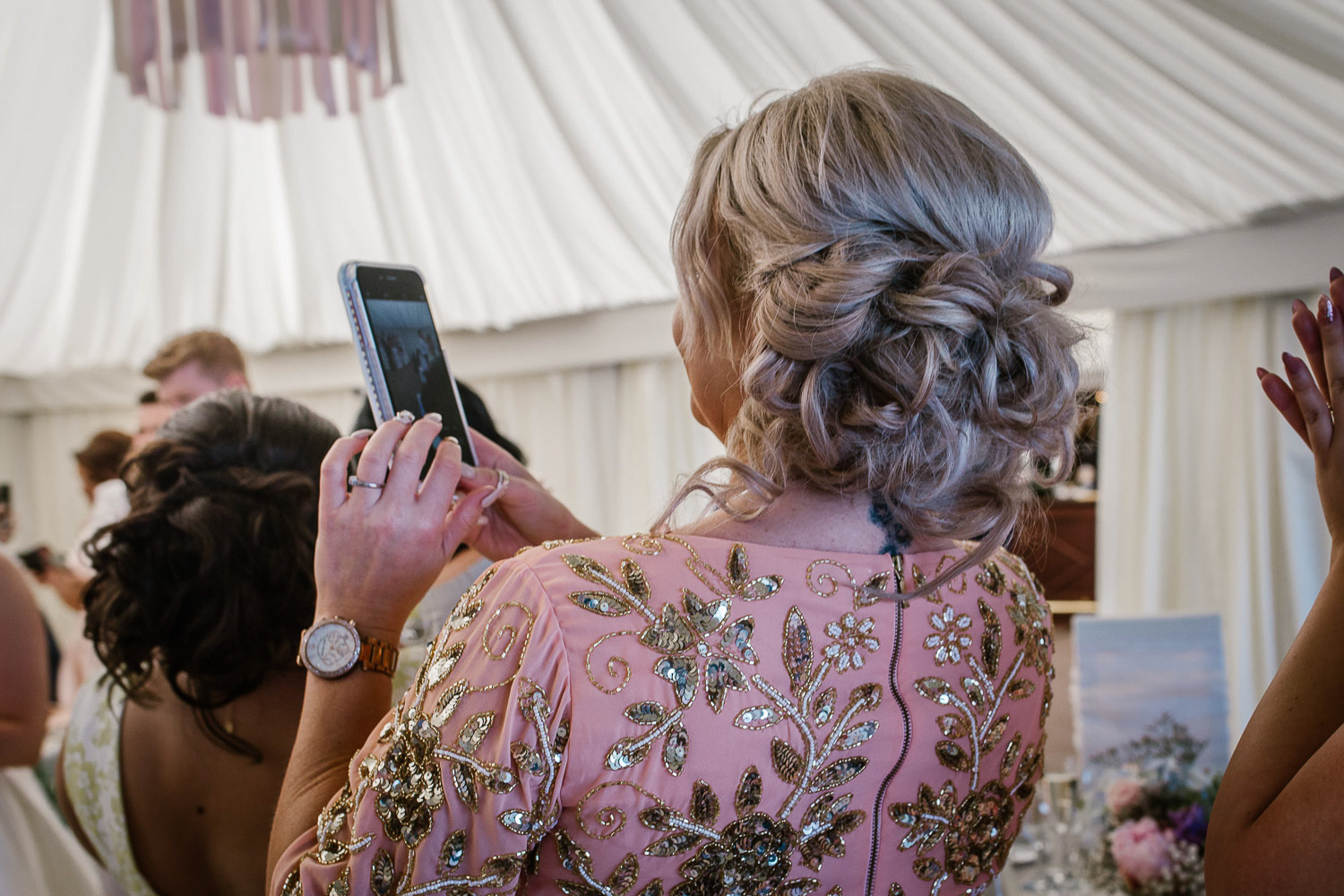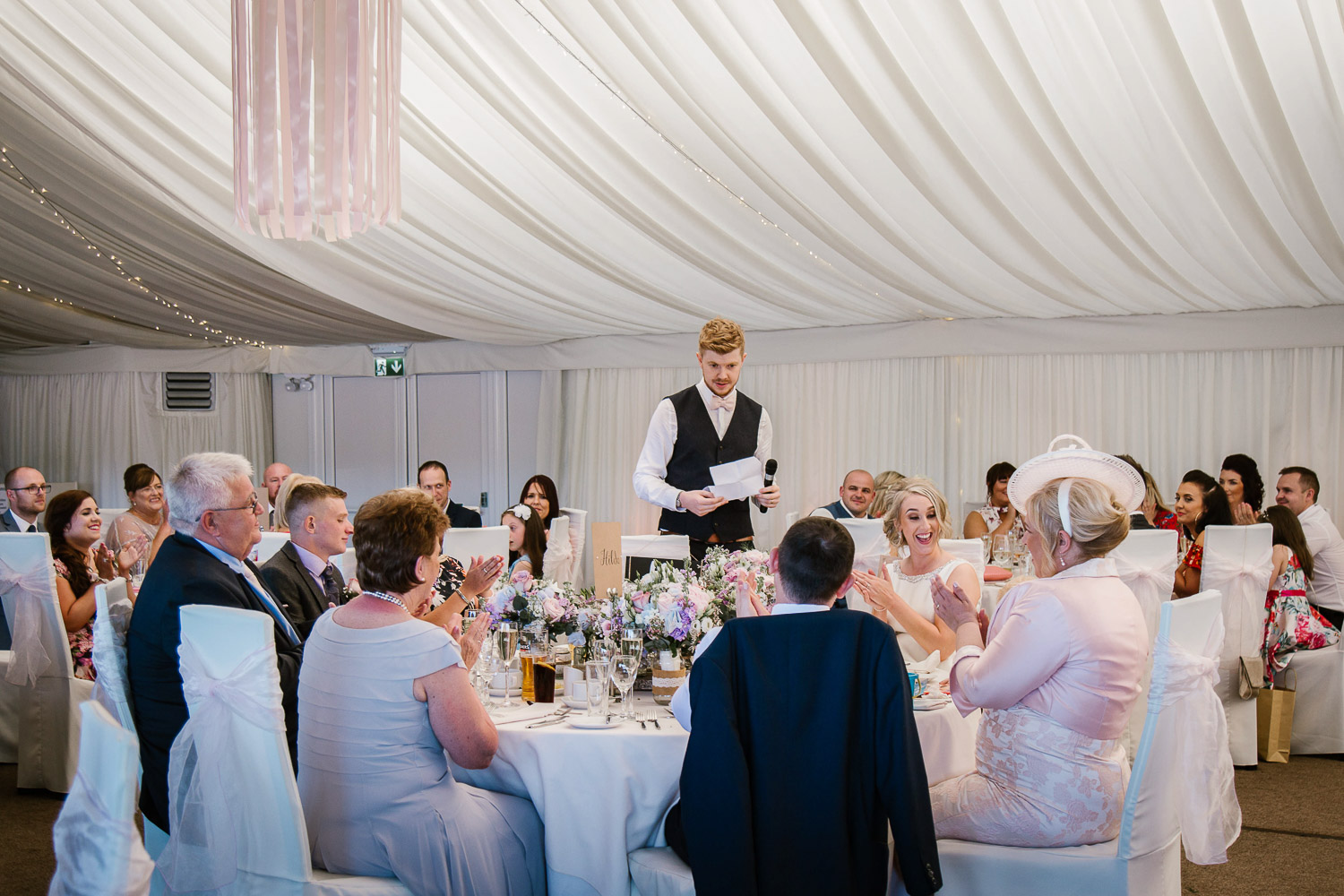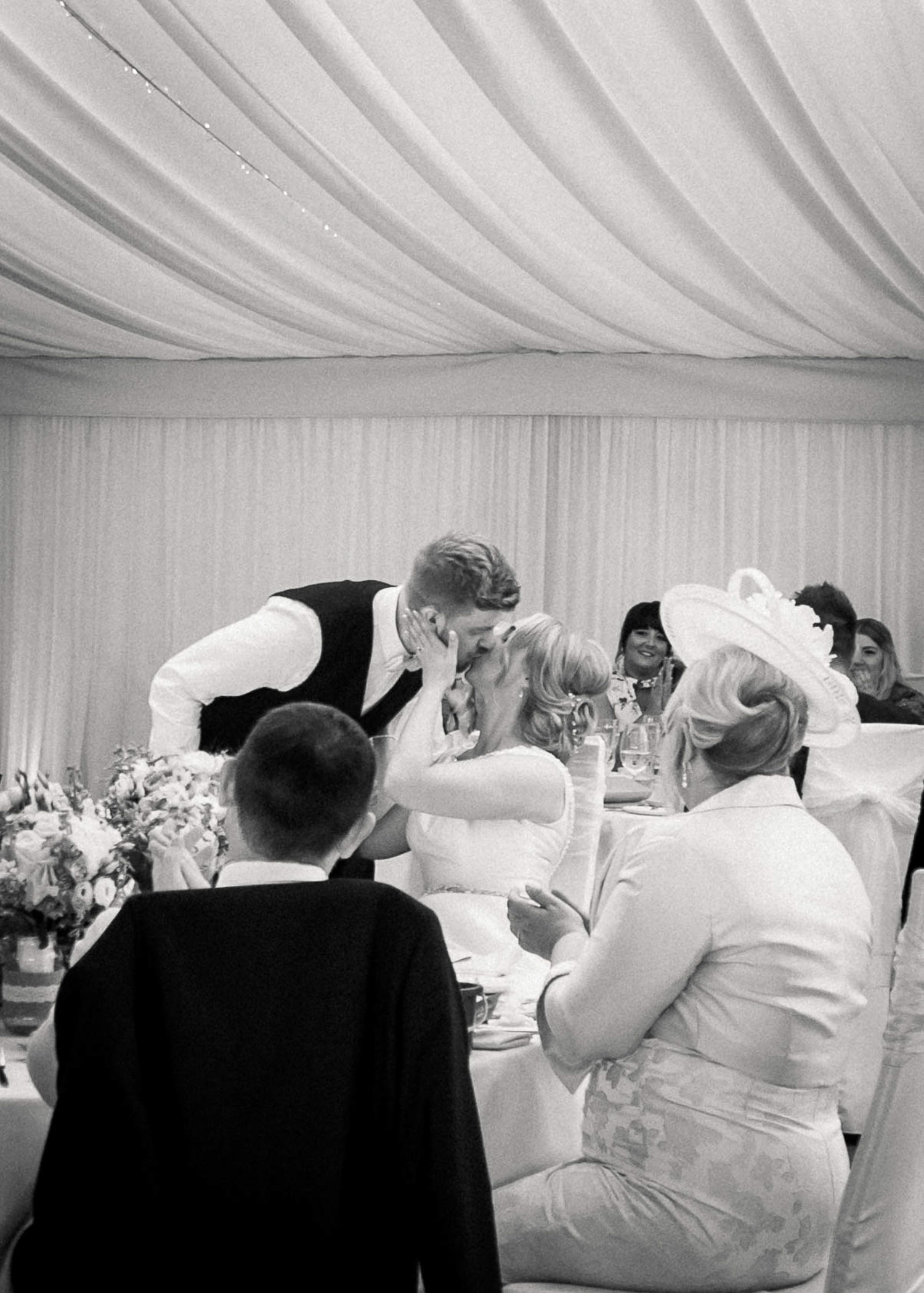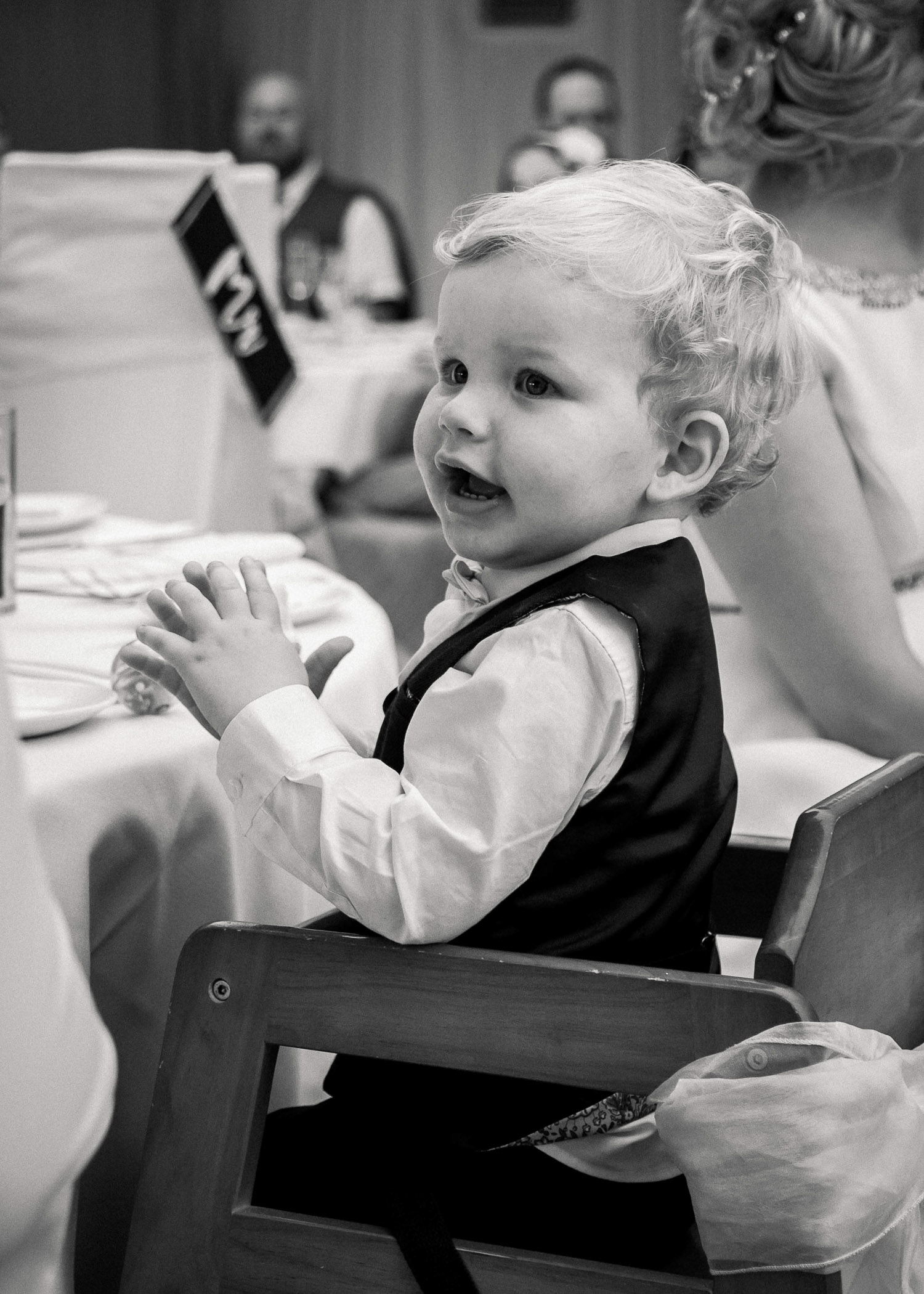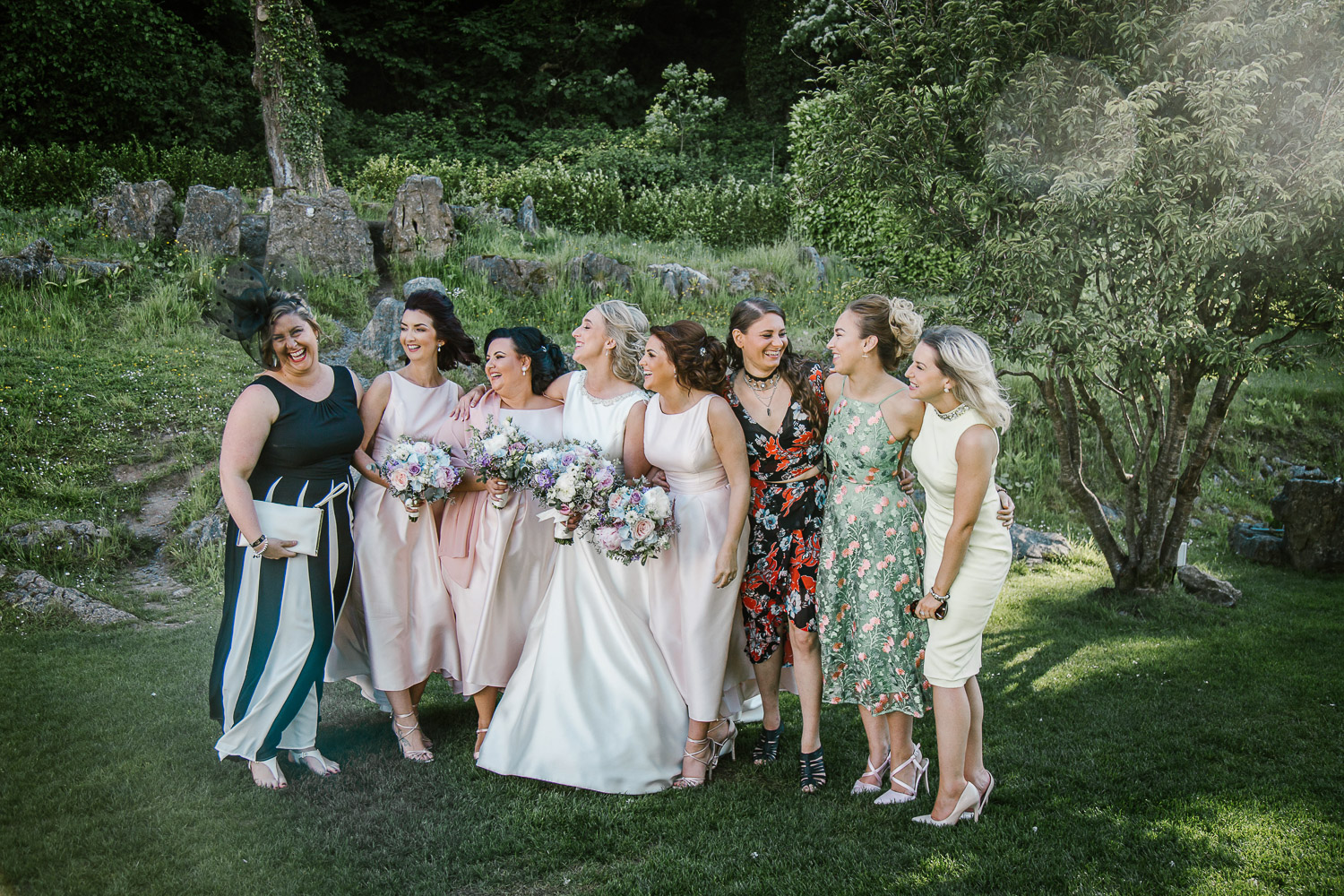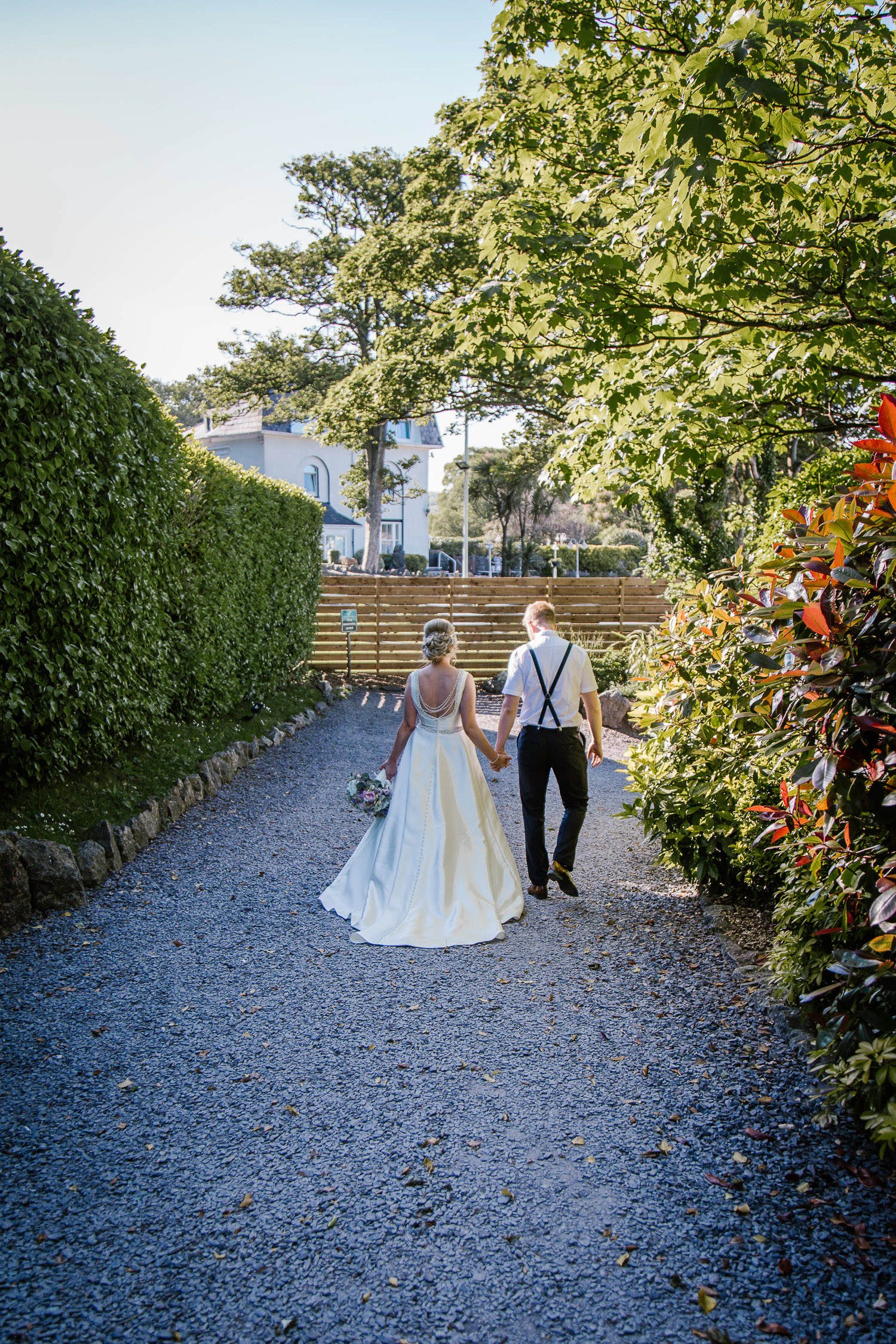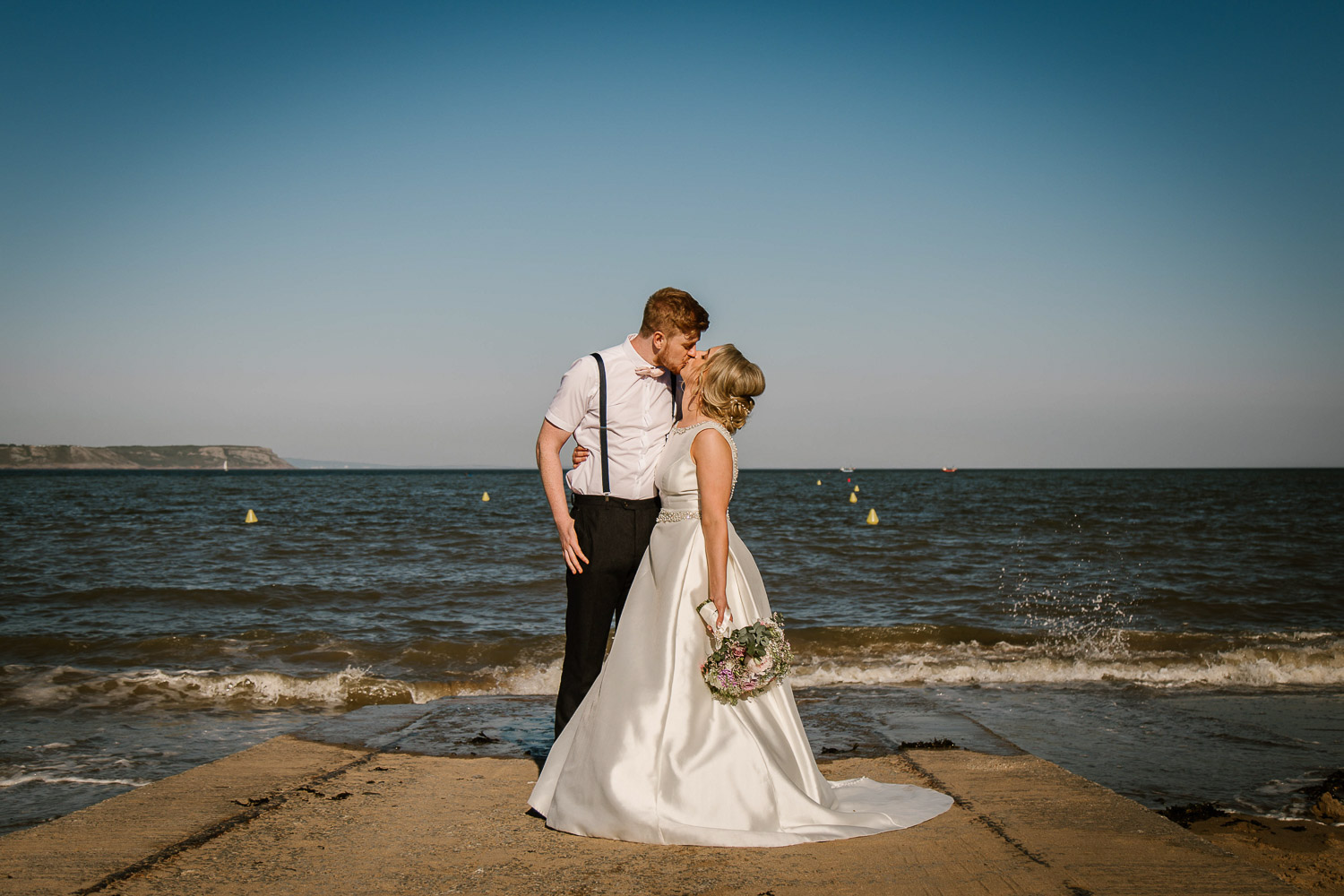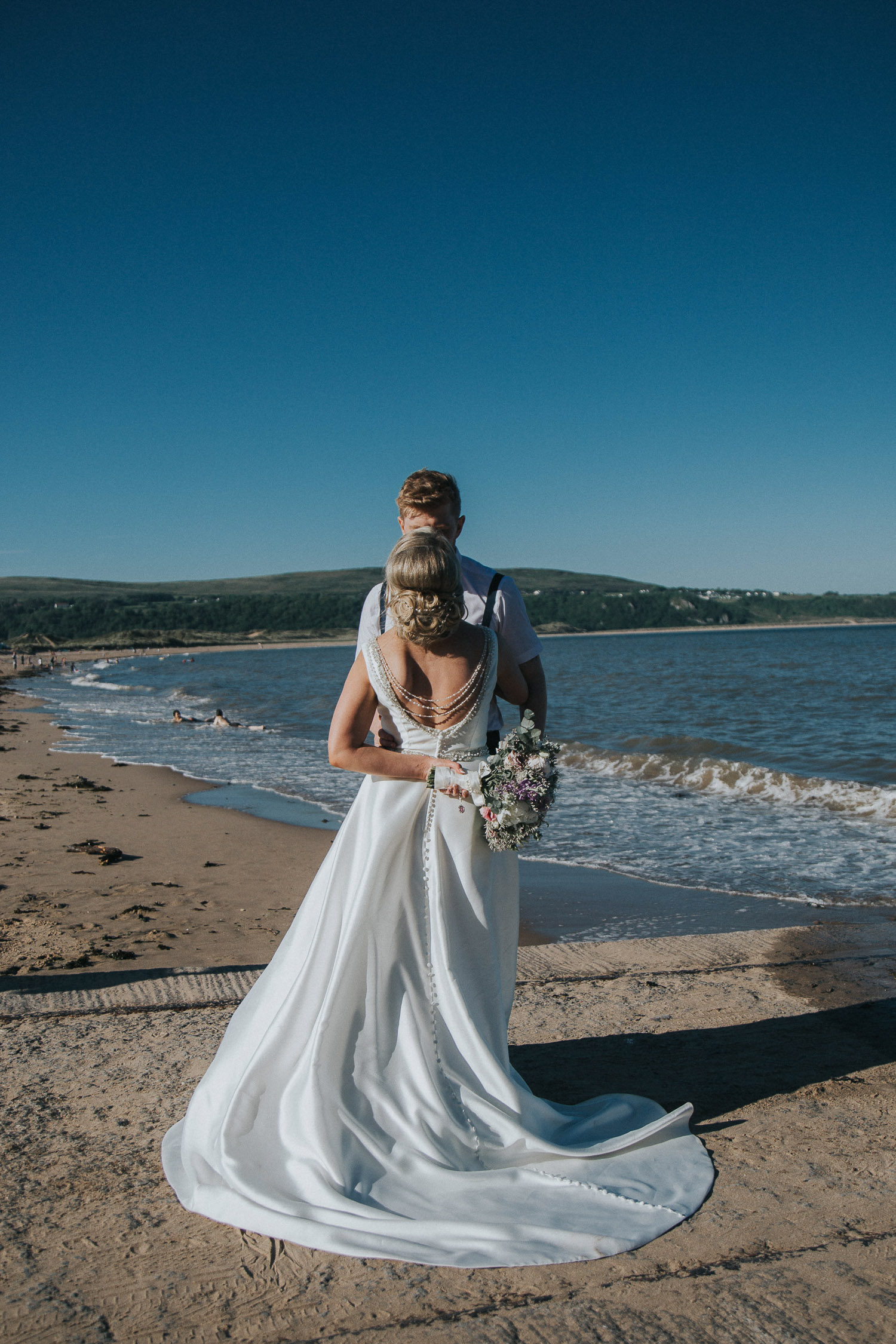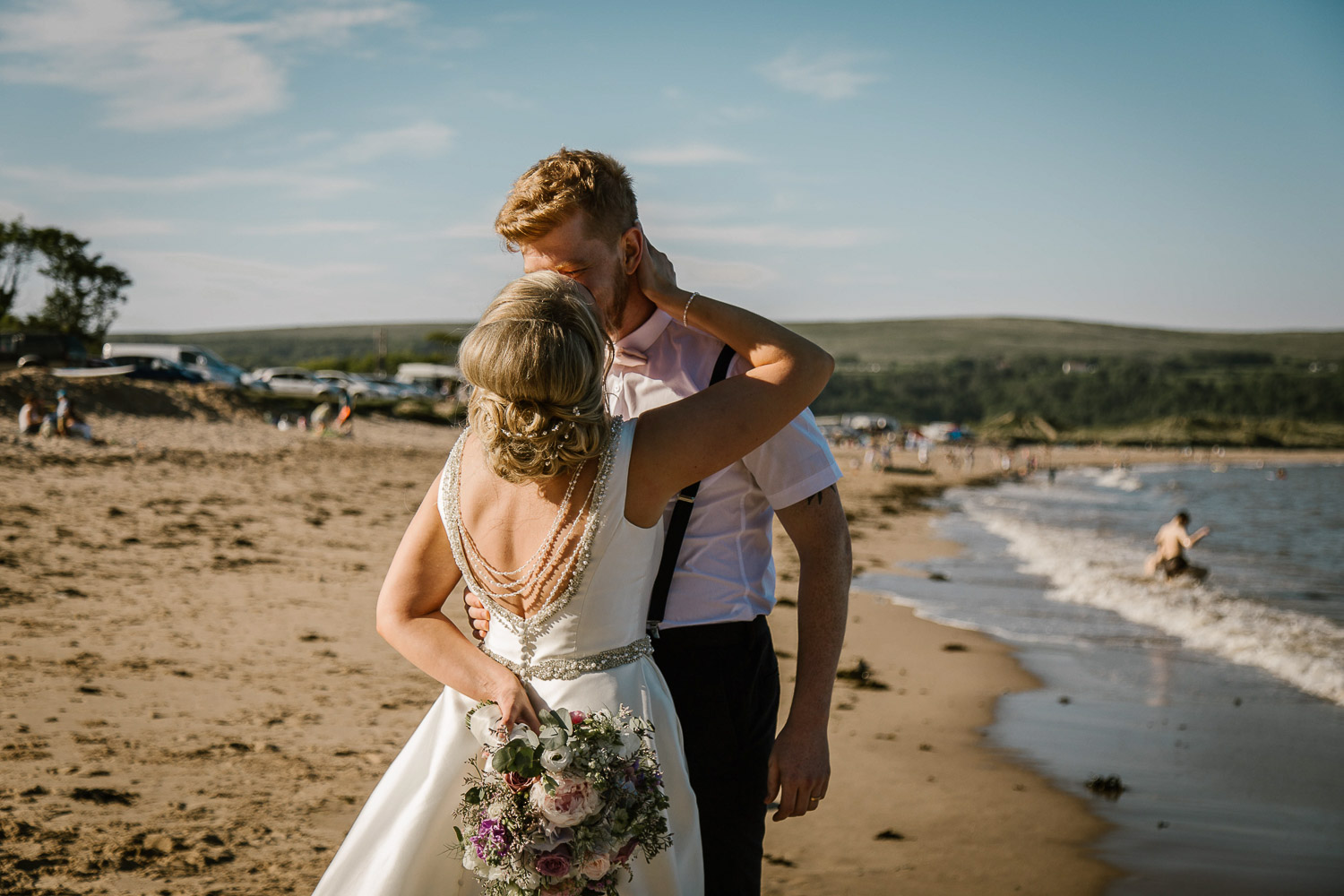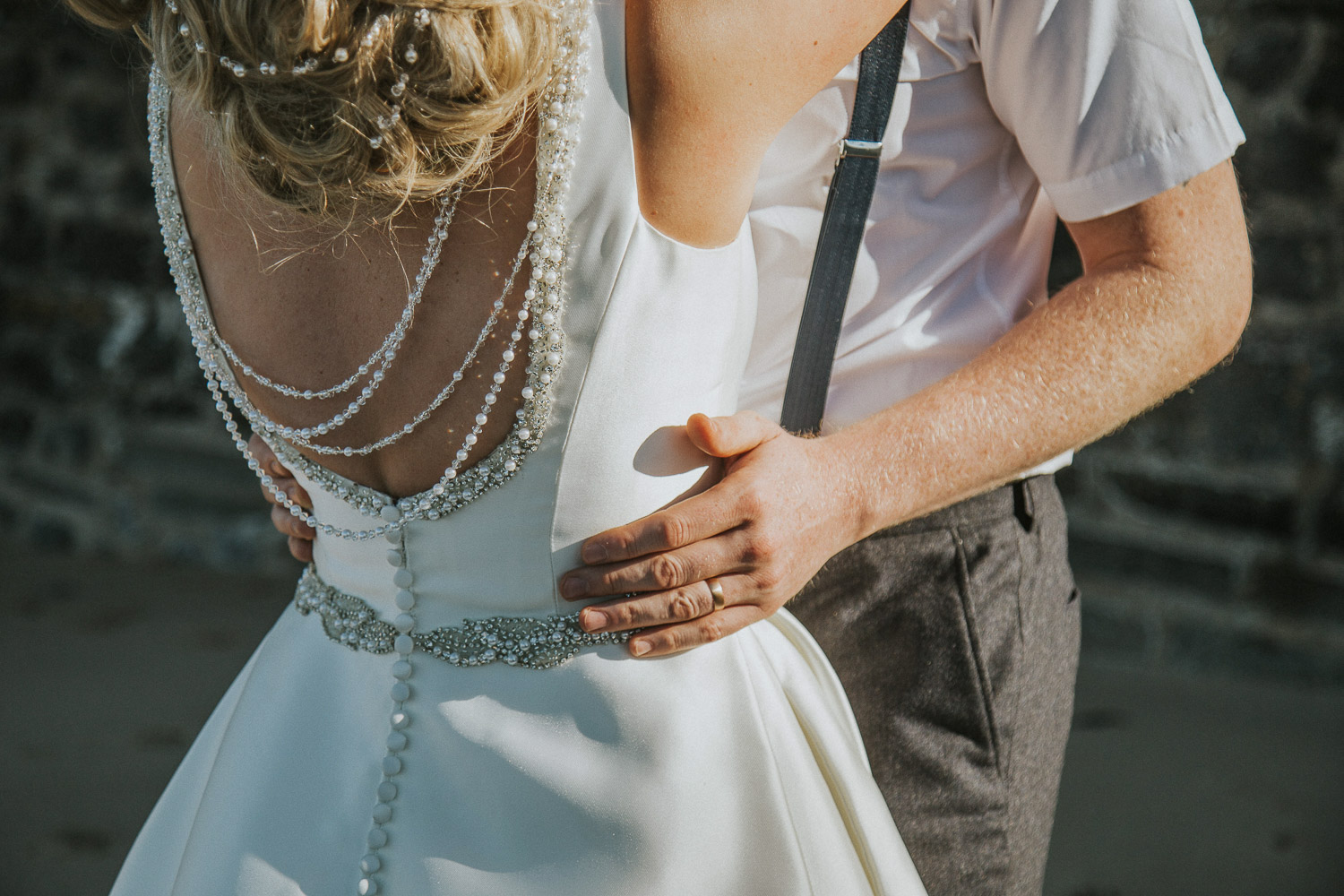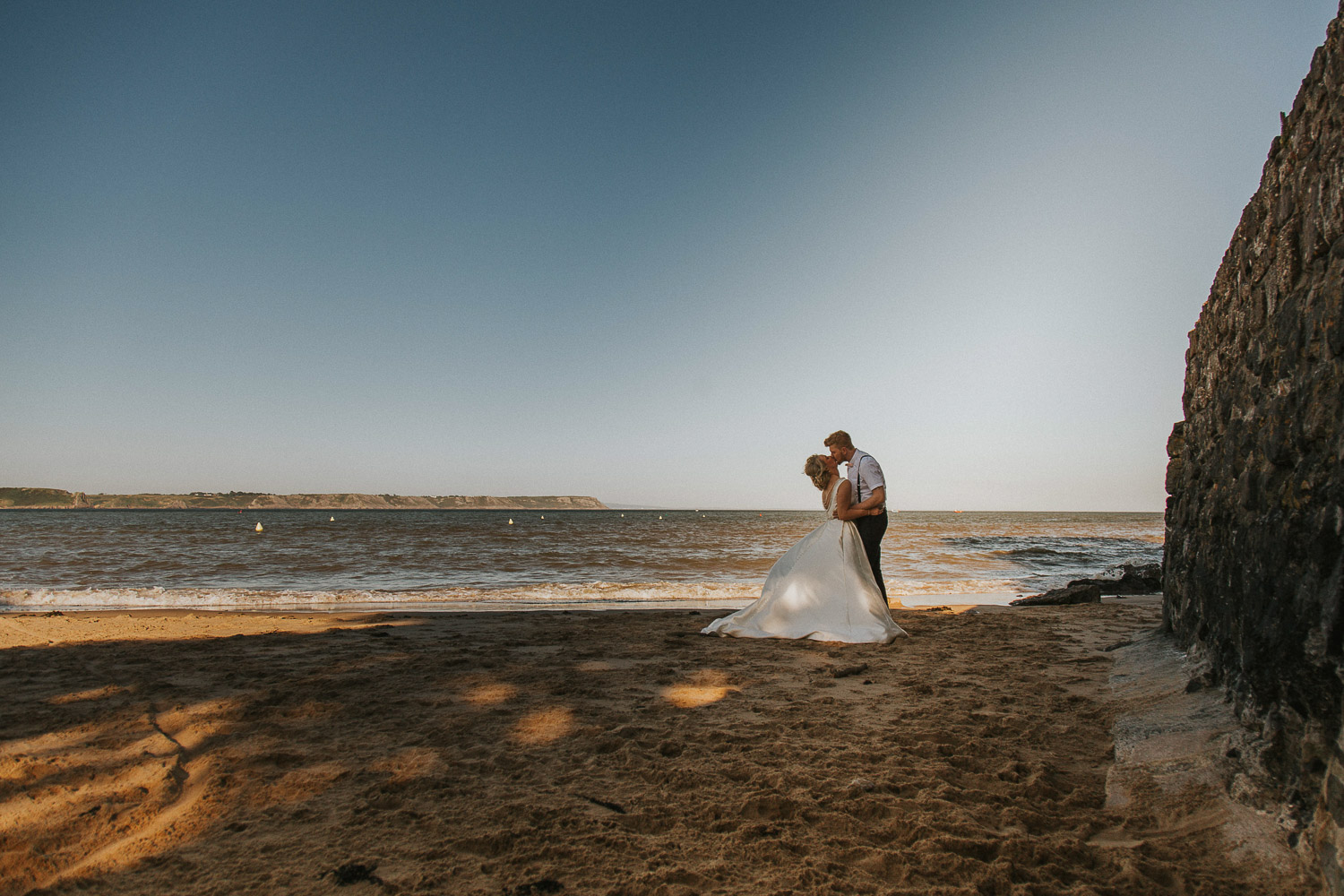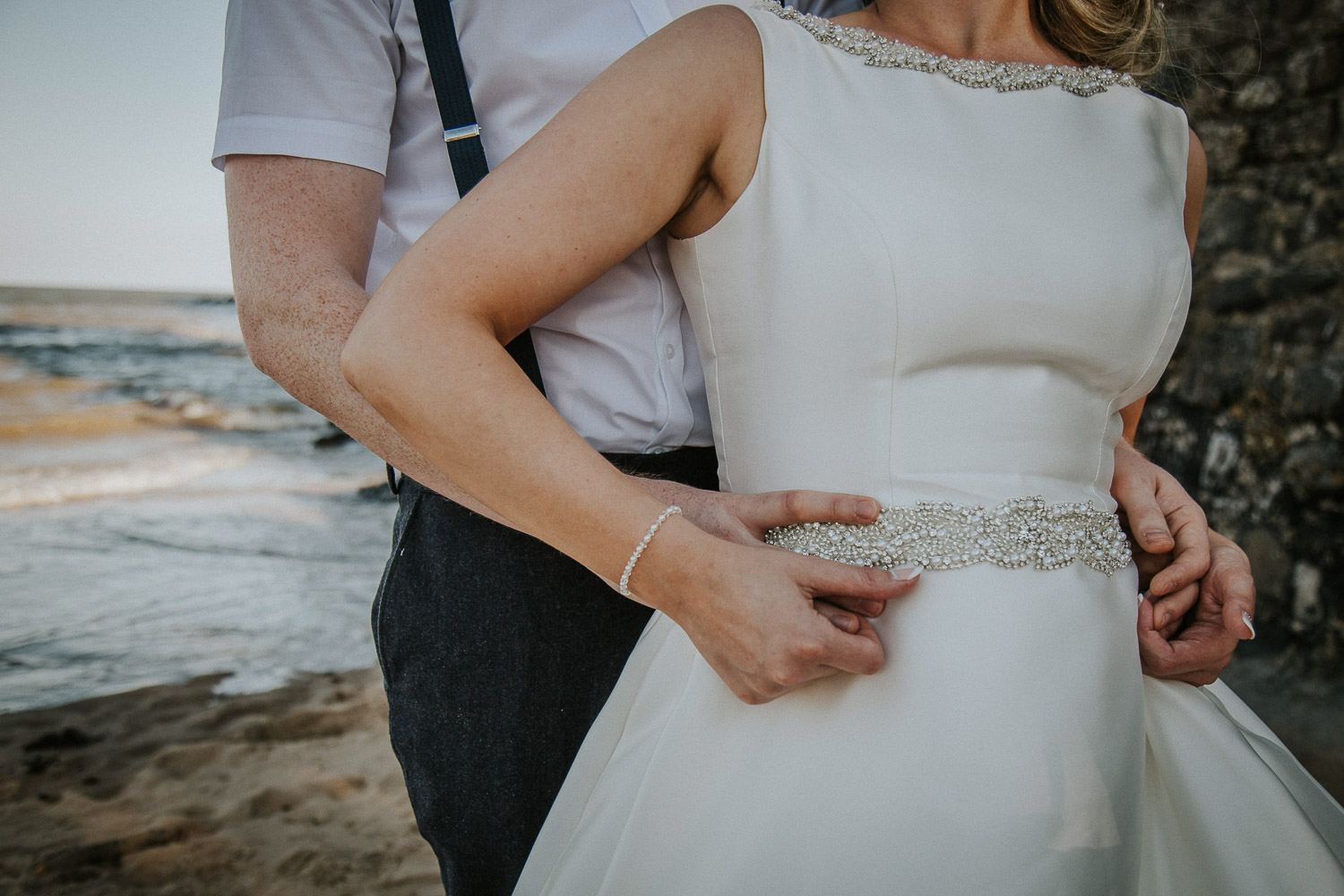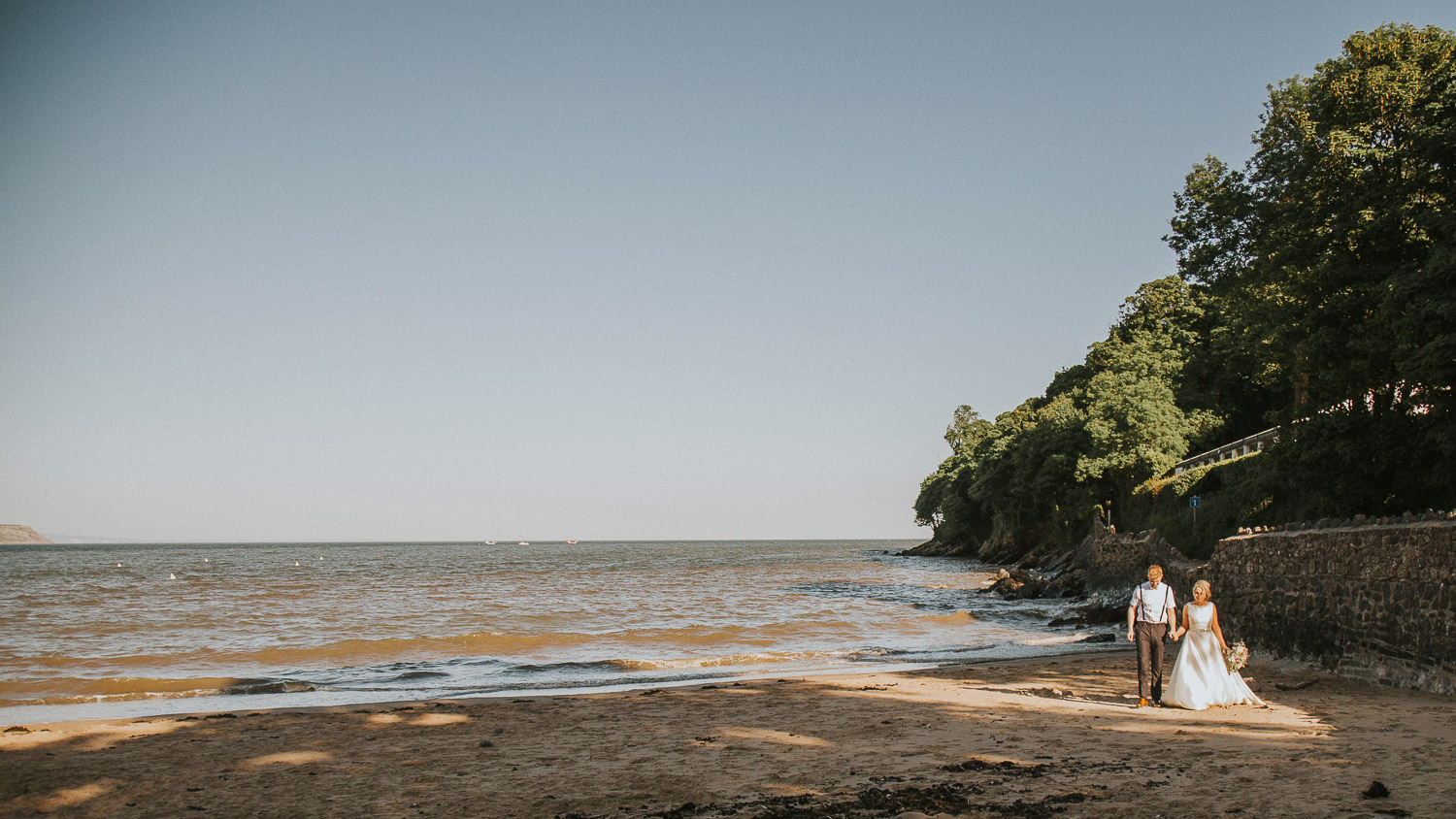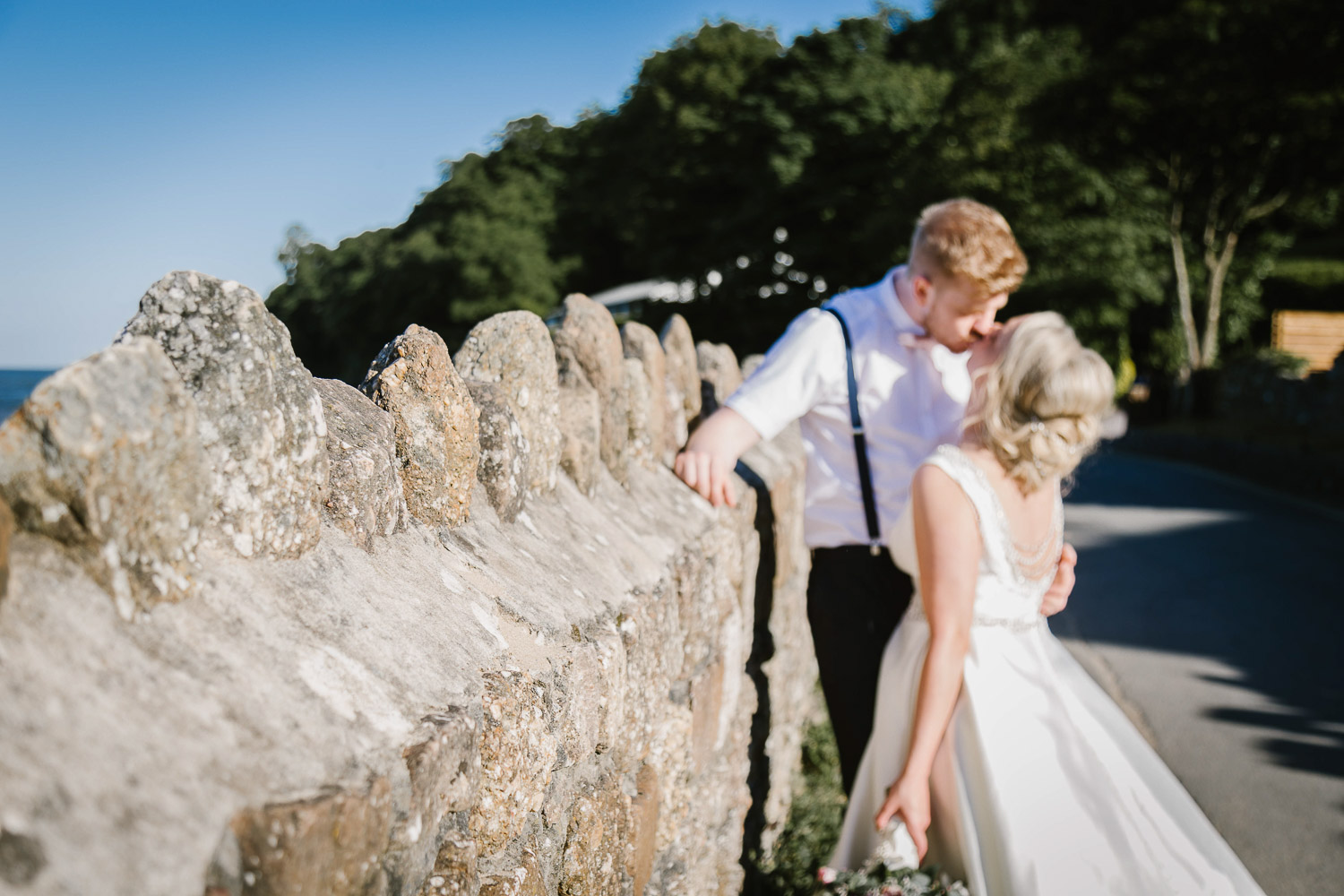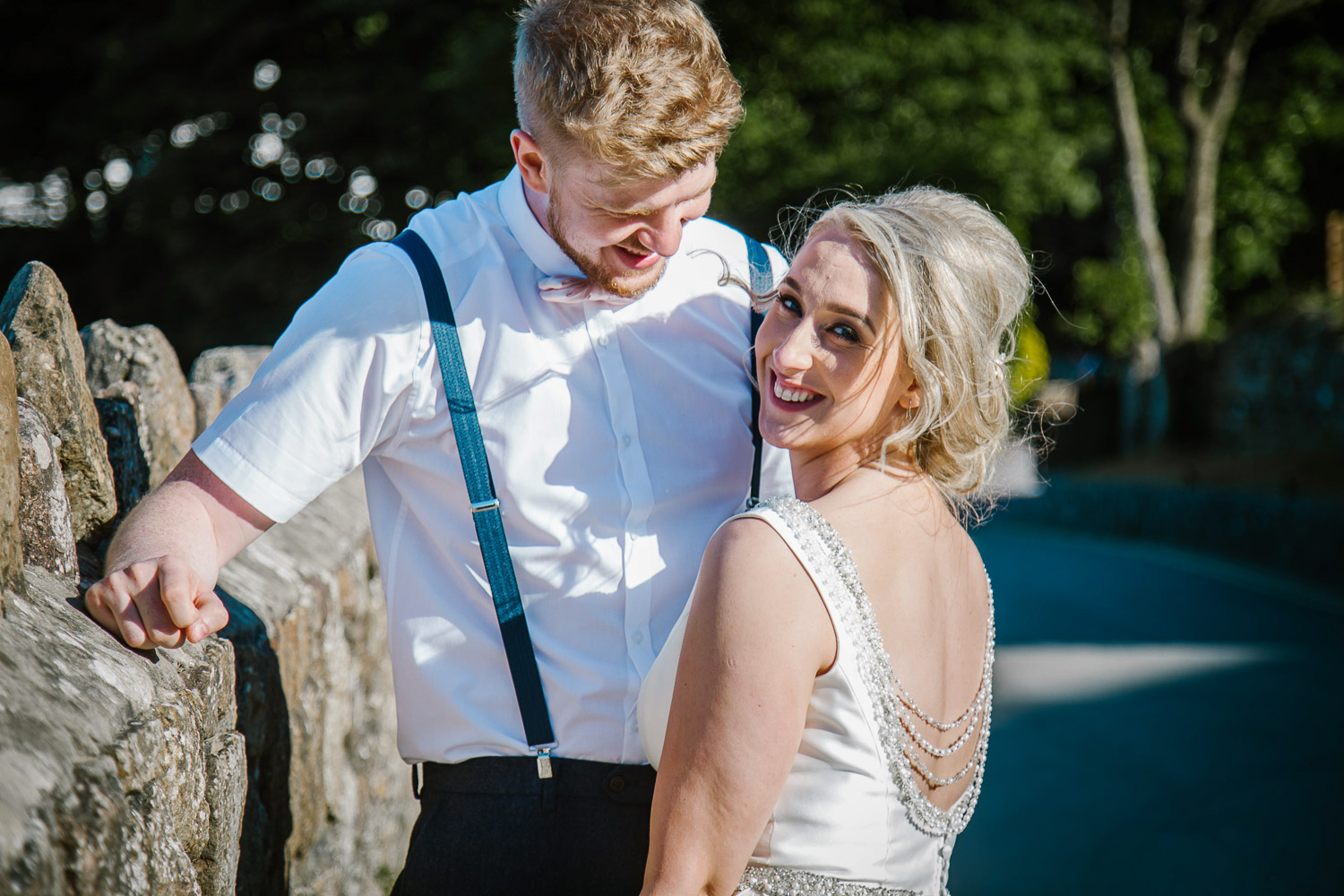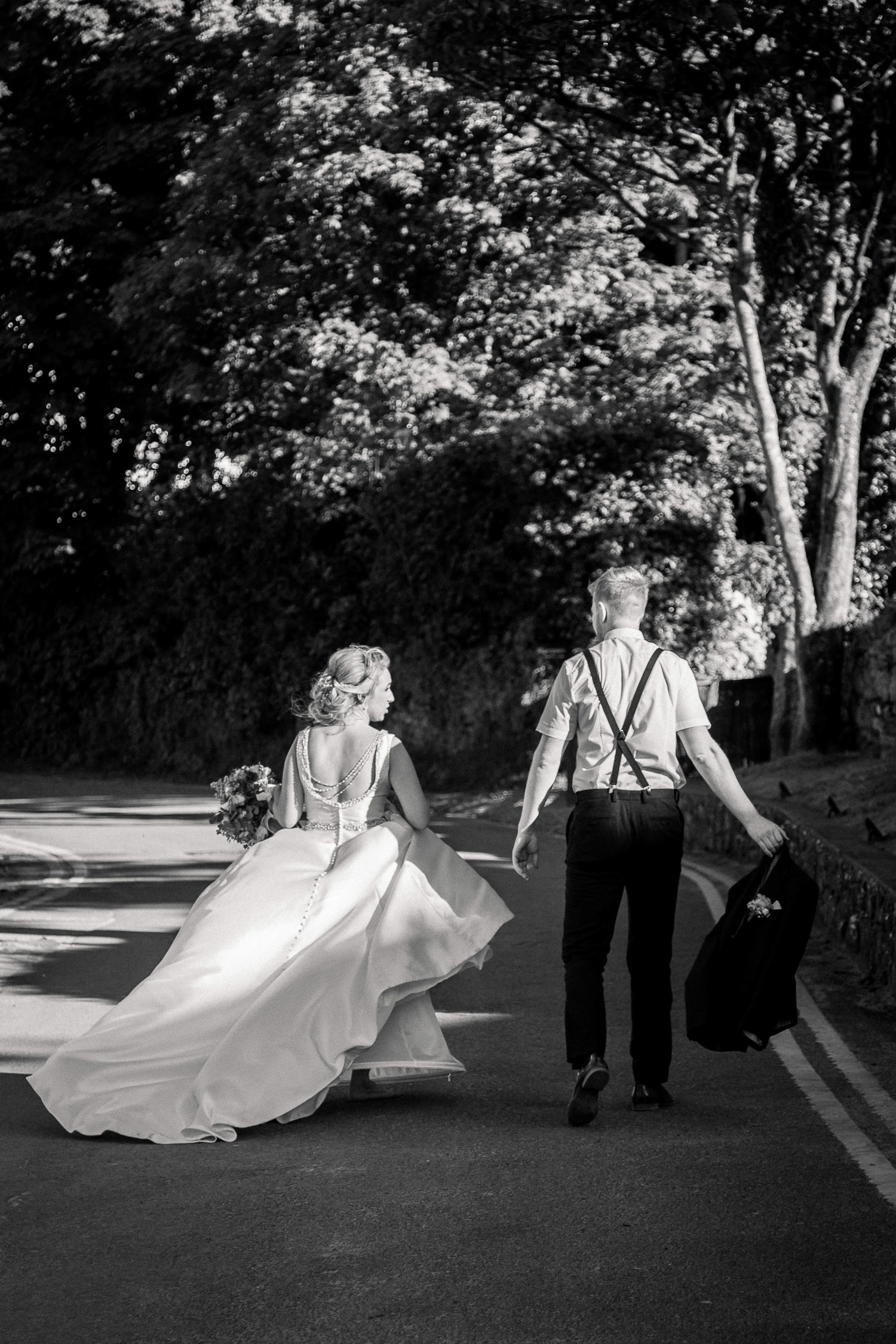 If you'd like me to photograph your wedding, get in touch!