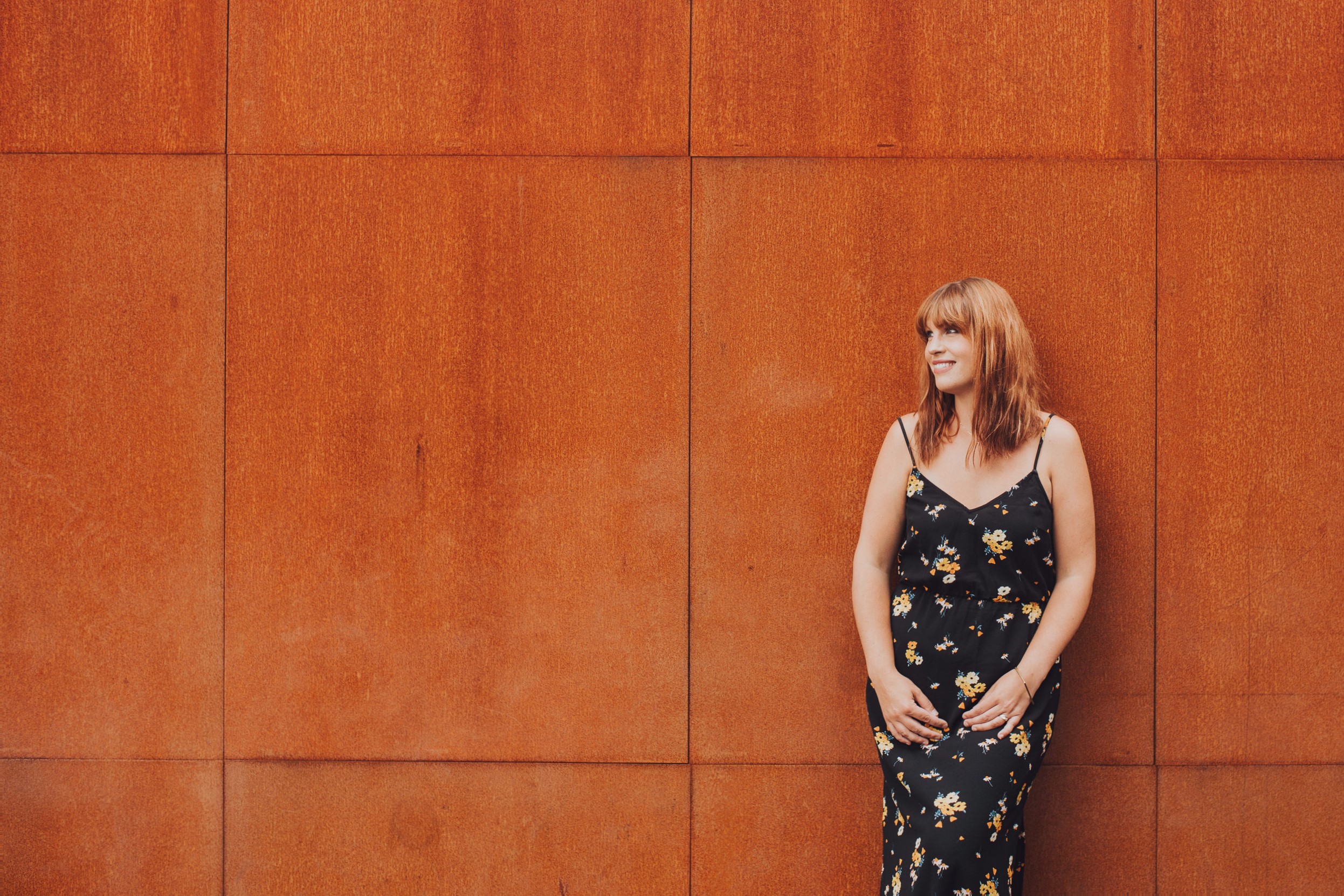 ABOUT CHARLIE
Hi, I'm Charlie! I live in Cardiff with my husband Mark, our little nutcase called Posy and our rescue cats Missy and Nox. I spend all of our money on holidays, drink copious amounts of weak tea every day and I love Grey's Anatomy.
I love weddings! I fell in love with wedding photography when planning my own wedding. It's hard to view this as work because I genuinely love it! When I am at a wedding people often assume I am a friend of the couple because I blend in as much as possible and chat to your guests to put them at ease. I'd love for you to get in touch and tell us your plans!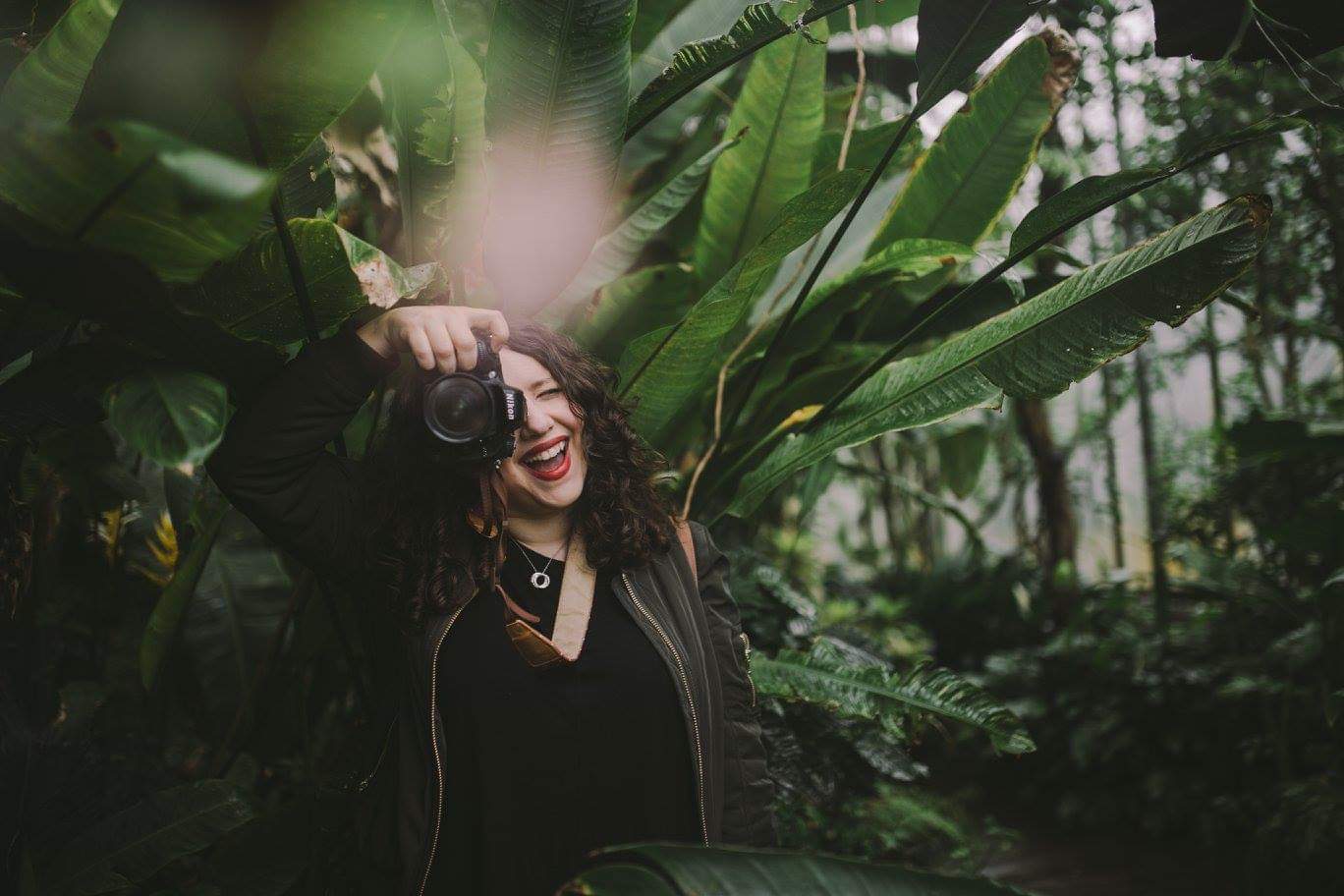 ABOUT HANNAH
Hello, I'm Hannah and I'm so pleased you've found us! When I'm not at weddings, or chatting American TV shows with Charlie (we're big Grey's fans!) you can find me exploring the local countryside with my husband, our two small children and our Cocker Spaniel puppy Blue who keeps me on my toes!
Documenting our family life and preserving our memories for generations to come is a real passion. I feel so incredibly lucky that I get to do the same for the couples who trust me to capture one of their most special days.
(Image Credit Marie Palbom)
A Story of Two Girls Who Love Weddings
When Charlie met Hannah we were planning our own weddings and writing for the Welsh wedding blog Cwtch the Bride. We both fell in love with wedding photography and trained together at Cardiff Met. When Charlie Met Hannah was formed in February 2017 and we've had the immense joy of capturing couples get married ever since.
At WCMH we love capturing relaxed, natural and fun images that tell the story of your day and remind you just how the day felt.
Getting to know our couples before the wedding is really important to us so that when we show up for work, it's like we're old friends. We'll play with your kids, party with your mates but most importantly we'll do our absolute best to make sure the day runs smoothly, that you have the best time and that you get amazing photographs to cherish for years to come! We'd love for you to get in touch and request a brochure. Hopefully by the end of the day you will feel like we have been friends for years!